Are you looking for a family-friendly event this summer? Join us at the Creation Museum on Friday, June 9, 2017, for Family Fun Night. Enjoy fellowship, great food, and wholesome entertainment from Buddy Davis, a guest favorite at the museum! Here are five activities you'll experience at this year's Family Fun Night at the Creation Museum.
Catch a Movie Premiere
When you join us for Family Fun Night, you are in for a treat! We will be premiering Ice Age! which is the latest episode in Buddy Davis' Amazing Adventure DVD series. Buddy Davis is a real-life dinosaur researcher who inspires kids with his solid creation teaching and passion for the gospel.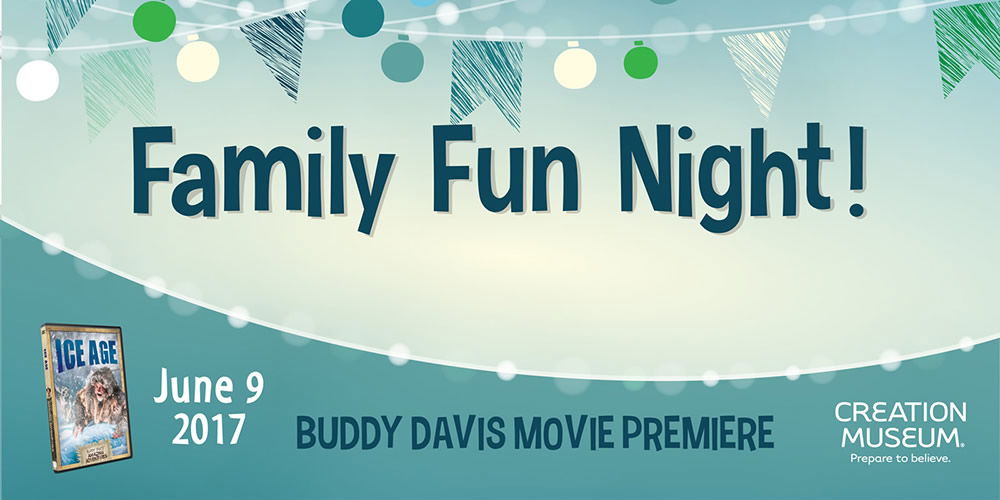 Hear Buddy Davis in Concert
Later in the evening, Buddy will give a concert, praising the Lord through song and story. Buddy is an acclaimed, multi-talented artist, and whether he is playing one of his catchy tunes or singing a hymn, both children and adults love his music.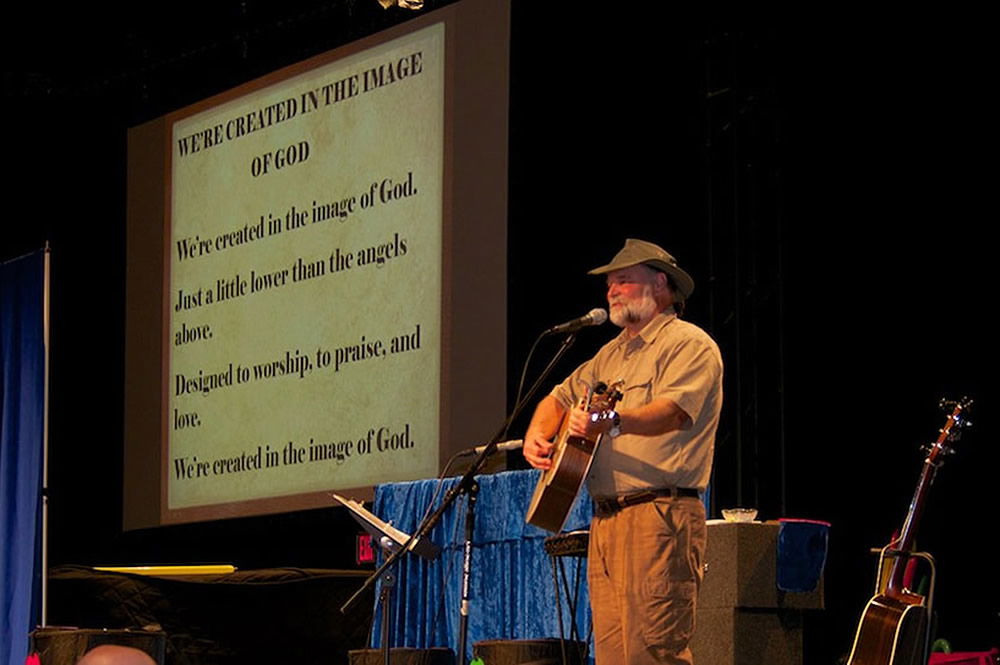 Take Home a Reminder
Dan the Balloon Man joins us for this year's Family Fun Night with his amazing balloon creations and fun illusions. He will be walking around the tables as Buddy performs, so your children will have a fun reminder of the night!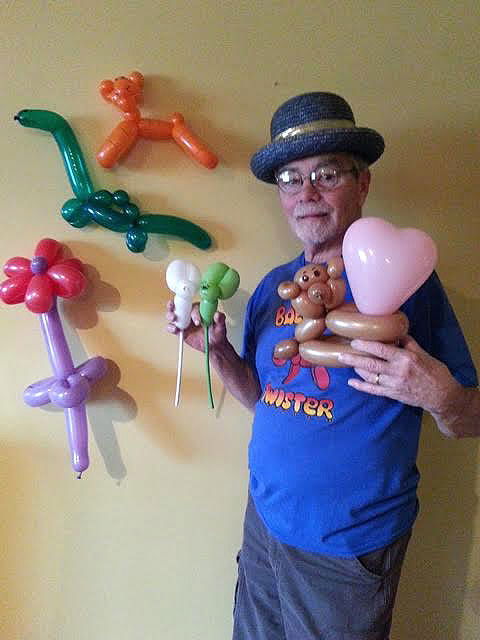 Grab a Bite to Eat
Your family can also eat themed food to go along with the Ice Age! premiere. The menu will include penguin wings (boneless chicken wings), fish fins (waffle fries), snow and shovels (ranch dip and celery), Arctic punch, and more.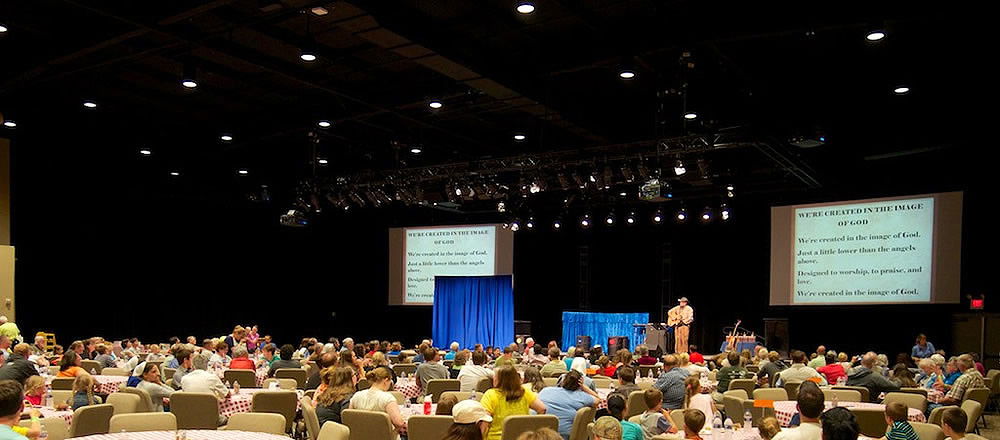 Enjoy Wholesome Family Entertainment
You can be certain that your family will enjoy a night filled with fellowship and wholesome entertainment. In a culture that is growing increasingly secular, you won't have to worry about what your children are going to be exposed to at this event.
Start making your plans to join us for Family Fun Night! These programs frequently sell out, so don't wait to reserve your spot. Registration ends May 29, 2017. To learn more or to register, please visit the event page.