In March, we launched our new Explore workshops at the Creation Museum. For these special monthly events, we select our most popular programs that are related to a specific topic and create an all-day, adventure-filled package for all ages! We are excited to invite you, your family, and your friends to join us Wednesday April 19 for Explore: Geology. Here's what you will experience during this fun-filled program.
Experiment with Geology
When you join us for Explore: Geology, enjoy age appropriate workshops, programs, and speakers, including fun at our mining sluice in our botanical gardens. Since April is geology month, you'll learn about this subject from a biblical perspective through hands-on activities, including experiments and panning for gemstones in the sluice!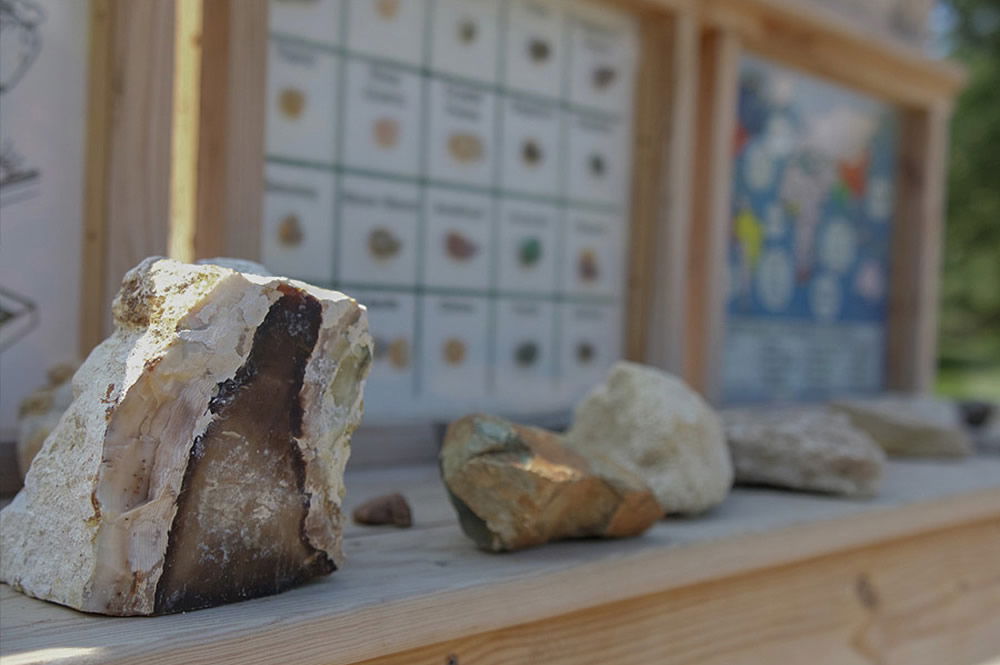 Learn Biblical Truths
You will also have the opportunity to learn from our talented team of educators through engaging workshops and themed speaker sessions. For Explore: Geology, you will hear from Bryan Osborne on "Noah's Ark and the Flood."
We've also added some exciting animal encounters with our friends in the petting zoo, a challenging scavenger hunt with prizes, and a Buddy Davis workshop and concert. These activities will equip you with biblical truths to help you stand boldly in your faith as you encounter the skeptical questions of this age, especially concerning the subject of geology.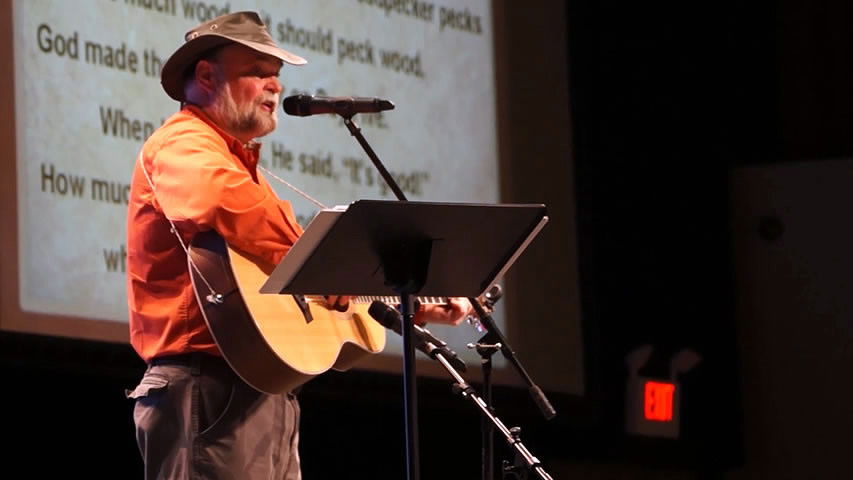 Add to Your Trip
You can add this special learning opportunity for just $5 to your Creation Museum admission. Explore: Geology starts at 9 a.m. and concludes at 4 p.m. Since this is an all-day event, you can add a box lunch for $8.50 per adult and $5.50 per child.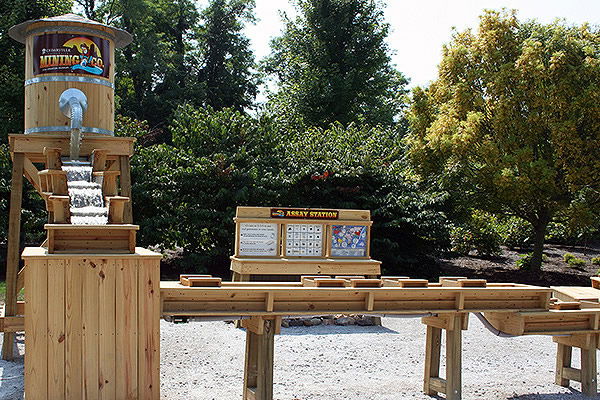 Explore: Dinosaurs (March 2017)
Our first Explore event was a great success as our guests spent their day learning more about dinosaurs last month. Check out some of the pictures from Explore: Dinosaurs below.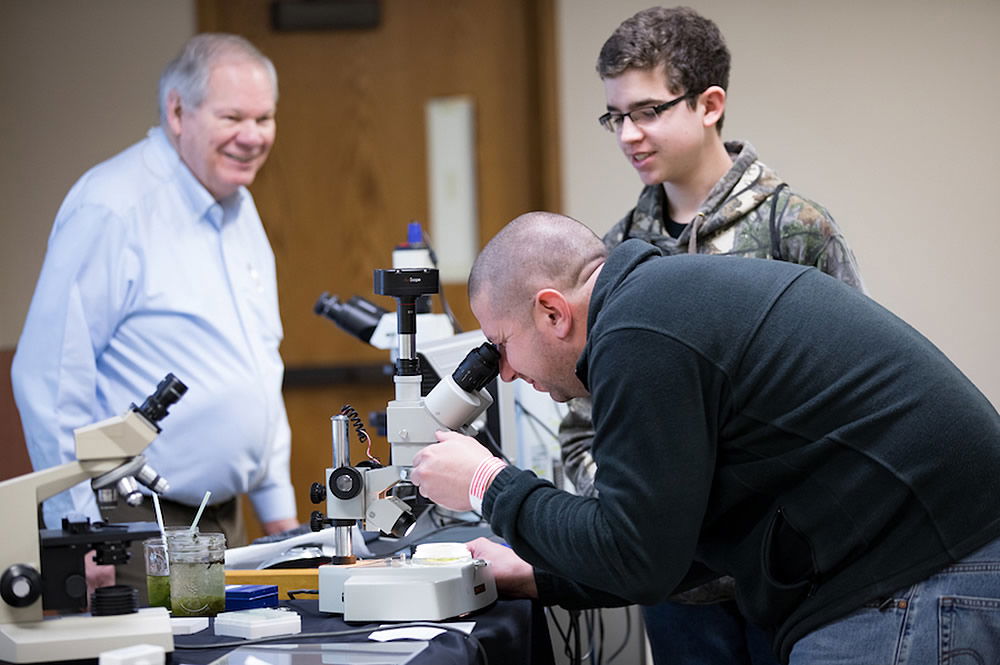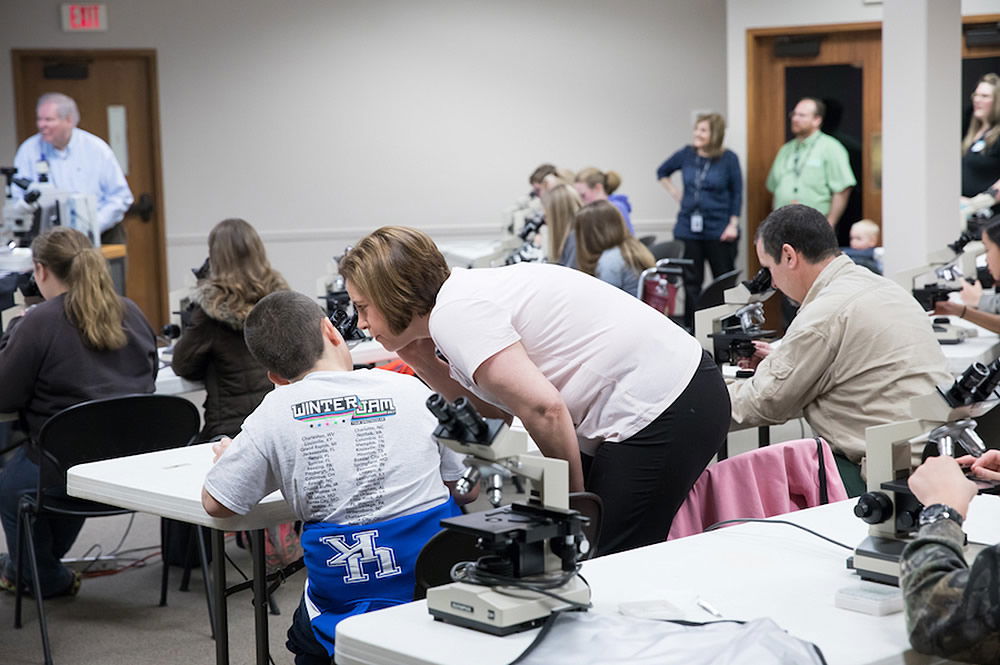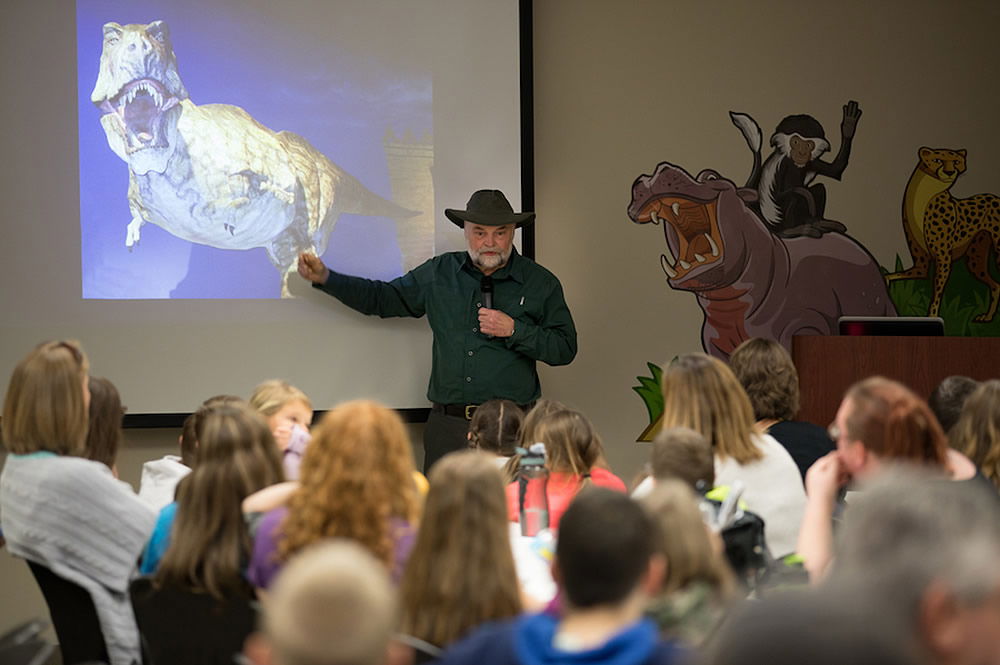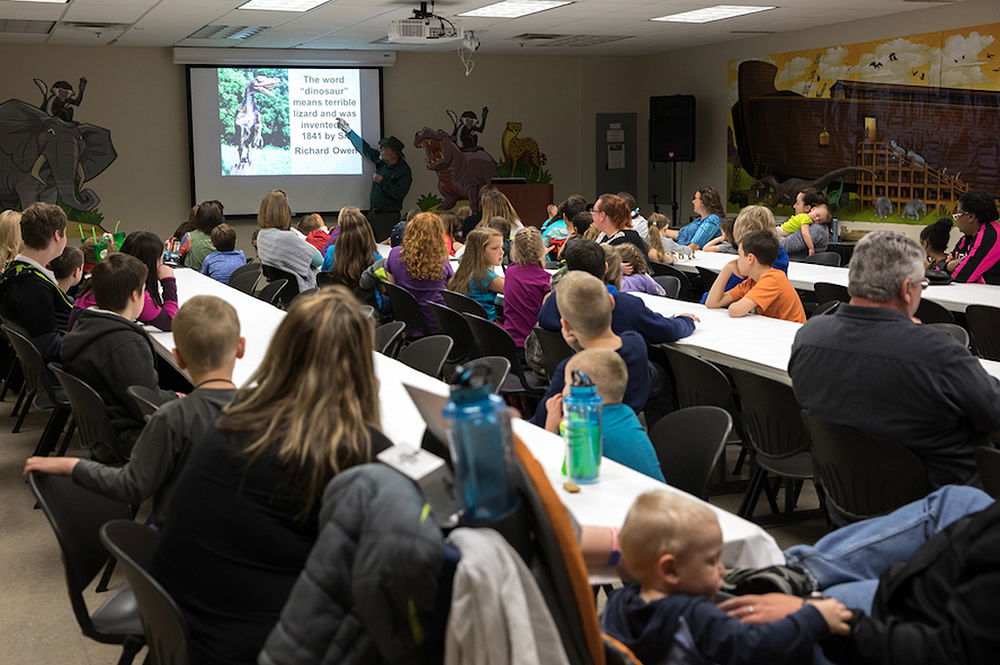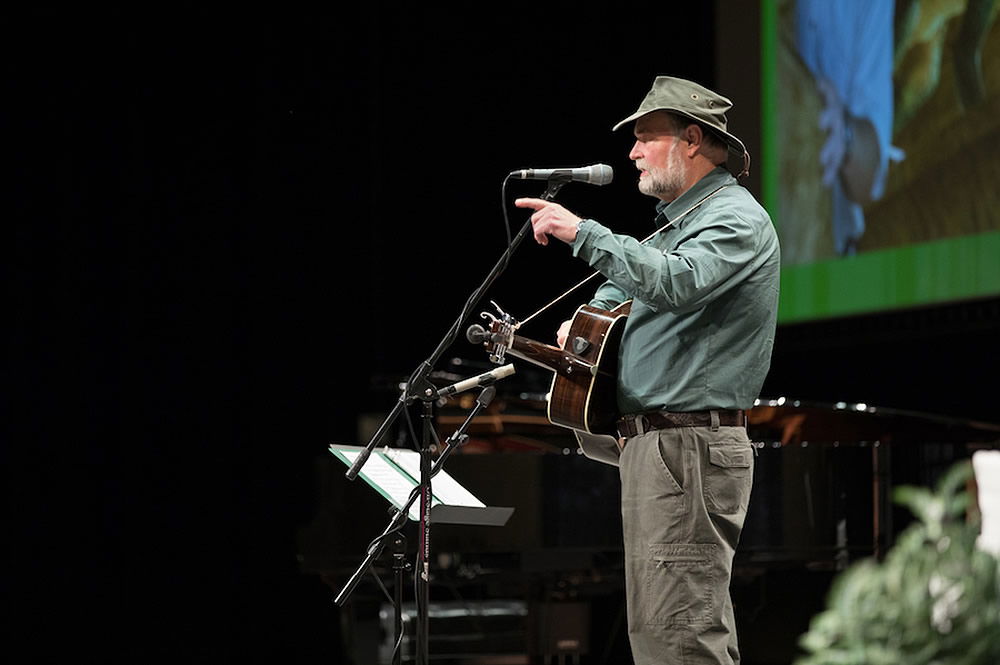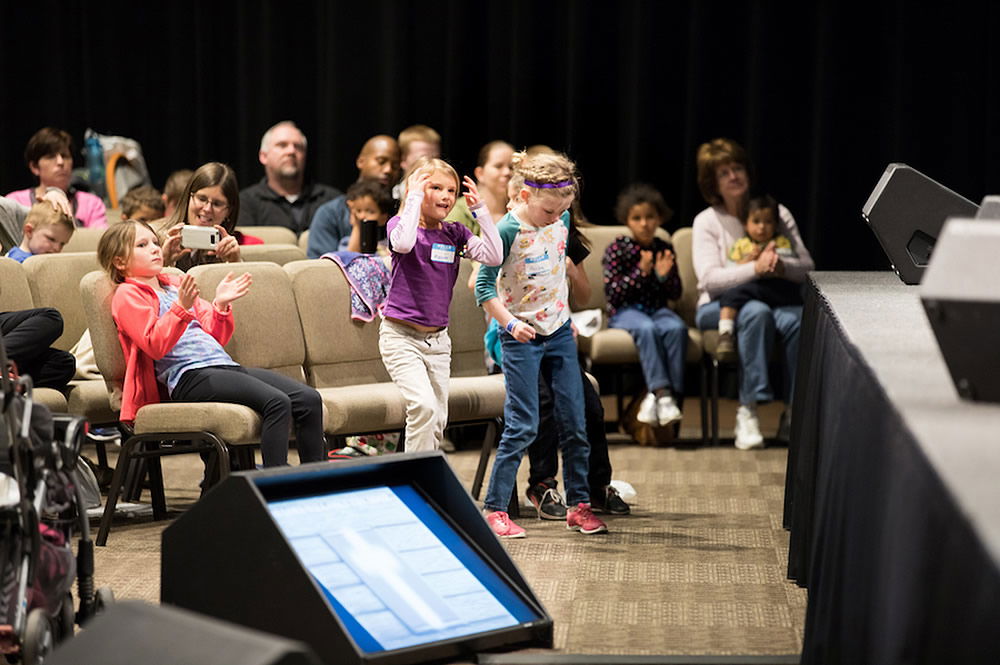 Make your plans to join us for Explore: Geology at the Creation Museum today! This event isn't just for families—it is also a great opportunity to bring your school group for a field trip or use it for homeschool and co-op enrichment as well. Be sure to share your favorite pictures from the day with us on Facebook, Instagram, and Twitter, using #creationmuseum.