Are you looking for a unique experience for your next date night or friends' night out? The Creation Museum has just the event for you! Join us on February 10, 2017, for An Evening to Remember: The Titanic, The Journey Ahead where you can enjoy an evening of delicious food, moving entertainment, and fellowship. Here is what you can experience during this special Titanic-themed event in Legacy Hall.
Savor a Buffet-Style Dinner
When you join us for An Evening to Remember, you will enjoy a delicious buffet dinner that includes entrees that were served aboard the Titanic. Choices include hand-carved top round of beef and chicken breast lyonnaise, glazed baby carrots, rosemary roasted red potatoes, grilled garden vegetables, Caesar salad, and artisan rolls. And don't forget to save room for a dessert of yummy cakes!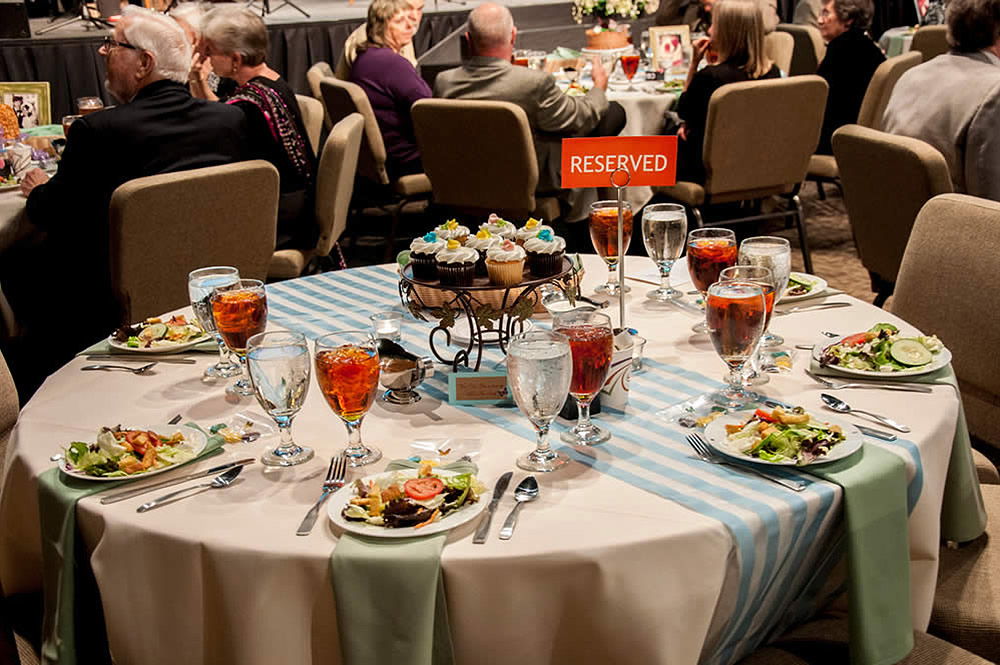 Watch a Dramatic Presentation
In addition to the buffet-style dinner, the evening includes a dramatic performance by Vickie Gaynier, who will portray Titanic survivor Jessie Leitch. Read more about her presentation below:
Jessie will recount the last days of the Titanic before it went to its watery grave on April 15, 1912. She will relate accounts of passengers that were saved—and of those that were lost. Jessie will share the story of a man, her brother John Harper, sent by God for such a time to share the good news of the Lord Jesus Christ to those who were facing eternity. Although exact totals vary slightly in published accounts, it is known that just over 700 people survived. But for over 1,500 passengers and crew, their journey on the earth would end that night. It is a tragic story, yet a wondrous reminder of how the Lord God uses all circumstances for His glory.
Get Dressed Up
The dress code for this special evening is semi-formal, but you can have a little fun and dress in period costume to add to the evening's ambiance. Feel free to don a fancy dress or handsome tuxedo. Use An Evening to Remember as an excuse to get dressed up for a night out with your significant other or friends.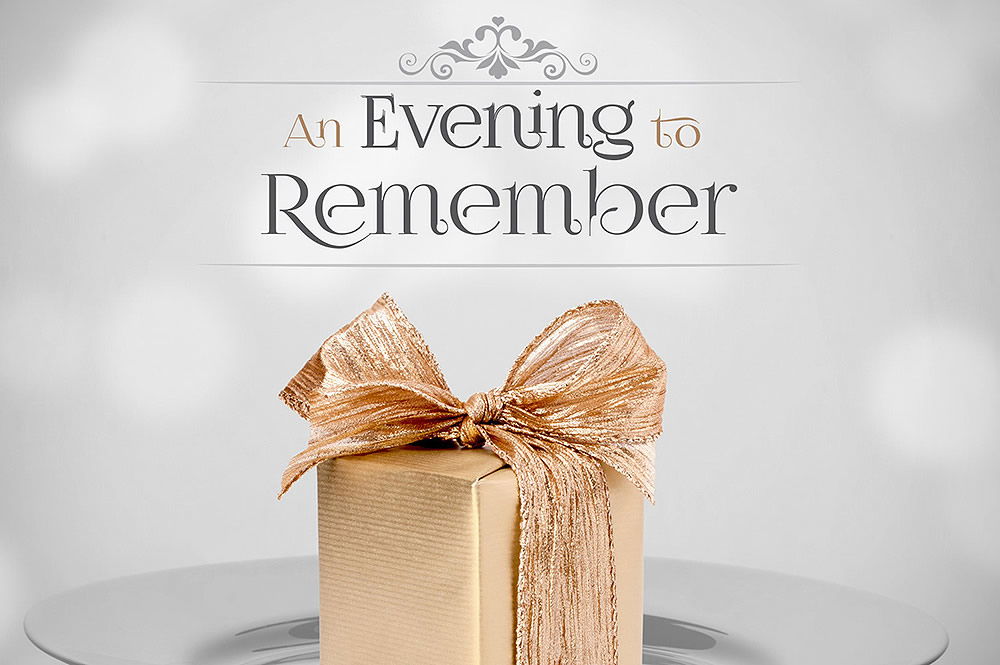 Make Your Reservations Soon!
The cost to attend this unique event is $37.50 per person. This event sells out nearly every year, so be sure to reserve your tickets today! You can register online or call (800) 721-2298. The deadline to register is Thursday, February 2, 2017.
For more information or to make your reservations, please visit the event page. We look forward to enjoying this special evening with you. Share your favorite pictures from An Evening to Remember with us on Facebook, Instagram, and Twitter using #creationmuseum.