As we enter the winter months, many schools will be closing soon for holidays, such as Martin Luther King Jr. Day (January 16, 2017) or Presidents' Day (February 20, 2017), and snow days. On these days, you may find yourself looking for something to do with your family. Here are three things you can do with your family while your children are off school for a snow day or upcoming holiday this winter.
Visit the Museum
Add a visit to the Creation Museum to your snow day or holiday. We have many interactive and educational exhibits, so your children don't have to stop learning when they aren't in school. You can teach your children about many of the school subjects they learn about, such as astronomy, history, and geology, from a biblical perspective in a fun and exciting way.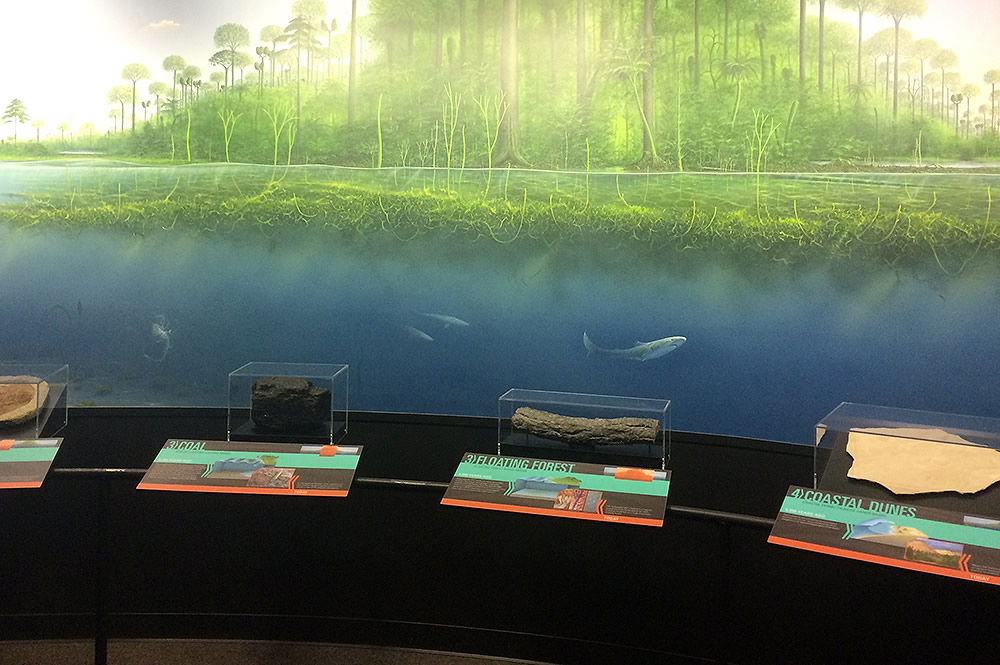 Equip Your Children
When you visit the museum, be sure to stop by Dragon Hall Bookstore and stock up on resources from our parent ministry, Answers in Genesis, to teach your children while they are home from school. These resources, along with what your family will learn at the Creation Museum, will help equip you with solid biblical truths that your children can use to stand up for their faith when they return to the classroom.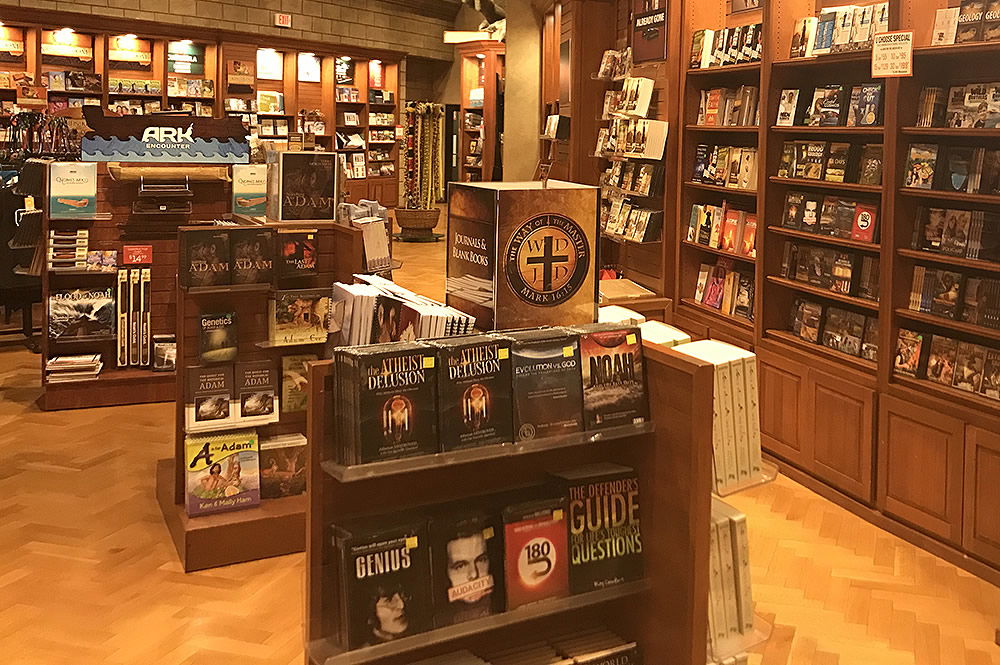 You can also make sure you are ready for unexpected snow days by purchasing resources from AiG's online store at any time.
Get Out of the Cold
Winter brings with it cold temperatures and snowy days. Get out of the elements and head inside the warm Creation Museum with your family. During your tour, we have several ways to help warm you while you take in all that the Creation Museum has to offer. You can grab a coffee, hot chocolate, or warm drink from Noah's Coffee or enjoy a delicious meal inside Noah's Café.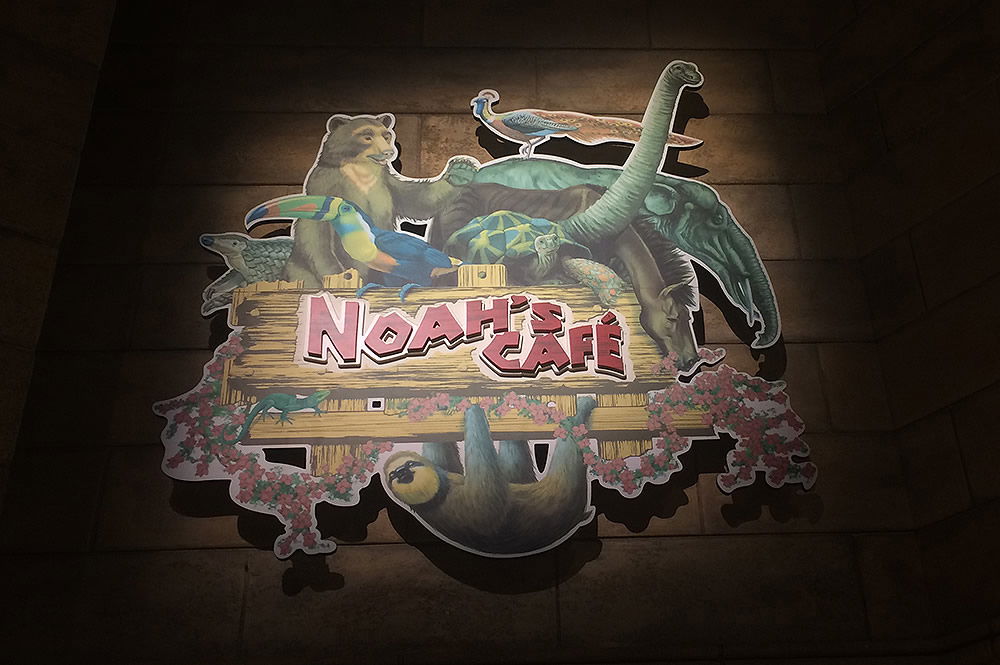 As you make family plans for a snow day or school holiday, be sure to consider heading to the Creation Museum. When visiting the museum during the winter months, please keep an eye on the road conditions before heading our way.