When you see the beauty of the lights and displays at Christmas Town, you will want to capture photos to share your experience with your friends and family. While taking pictures, remember to use the opportunity to send your pictures with Snapchat as well. We recently released exclusive Snapchat geofilters for guests to use during their visit to Christmas Town, but that is not all you can do with this smartphone app. Here are three ways you can use Snapchat to share your Christmas Town experience with your family and friends.
Use Exclusive Filters
On Christmas Town nights, you will have access to one or more of our six exclusive filters. Have a little fun with your photos by adding candy canes, a dinosaur, lights, or snowflakes, or capture the true meaning of the Christmas season with the Nativity scene or a portion of the verse from Matthew 1:23.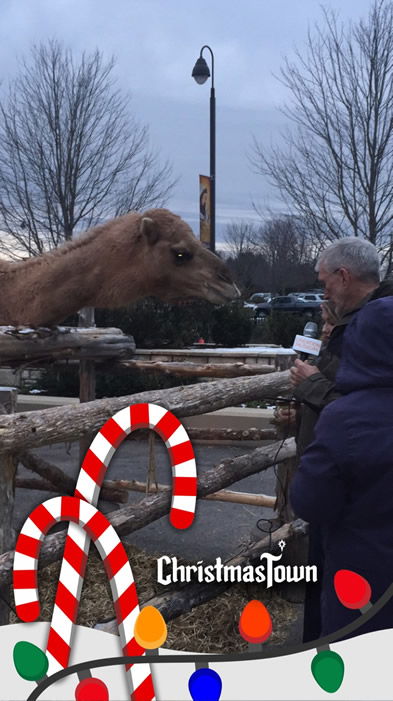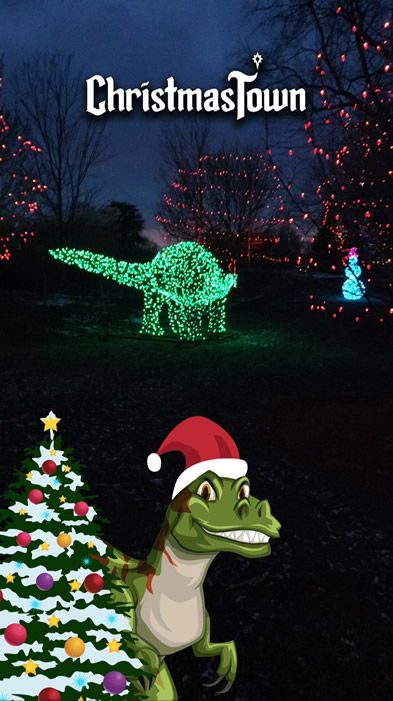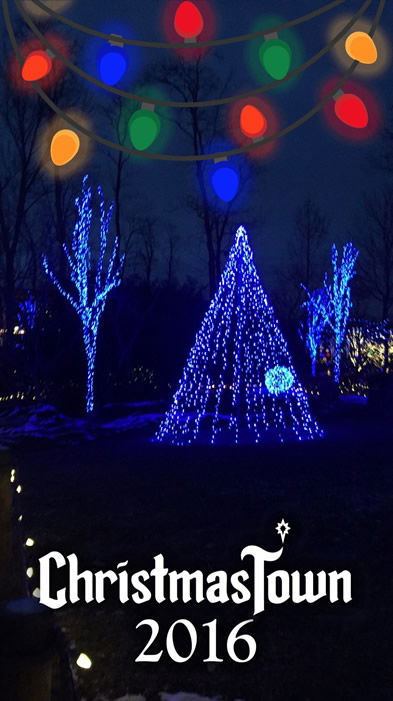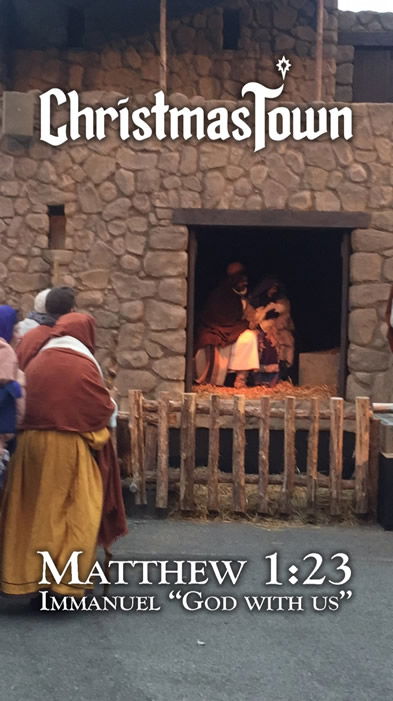 Add Text and Emojis
You can also add text and emojis to let your friends and family see what you are learning and experiencing during your visit to this year's Christmas Town. Caption your photo with a simple description, place an emoji on your photo, or use both!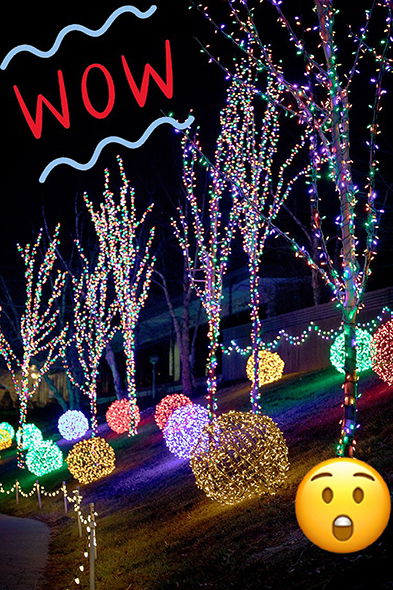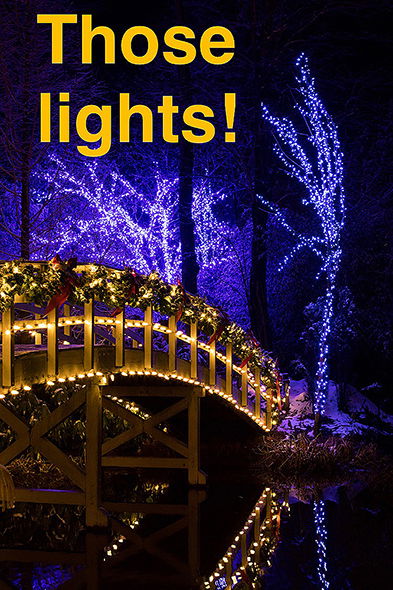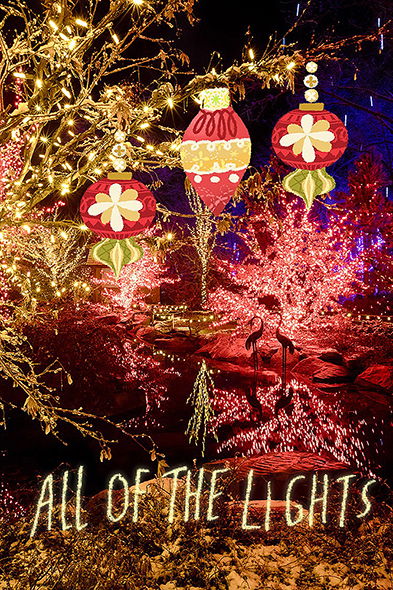 Create Videos
Give your friends and family a taste of what you are seeing during your walk through the lights at Christmas Town through short videos. To give you some ideas, here are a few of the video snaps our social media team made while visiting Christmas Town.
Be sure to follow the Creation Museum on Snapchat by using the Snapcode below: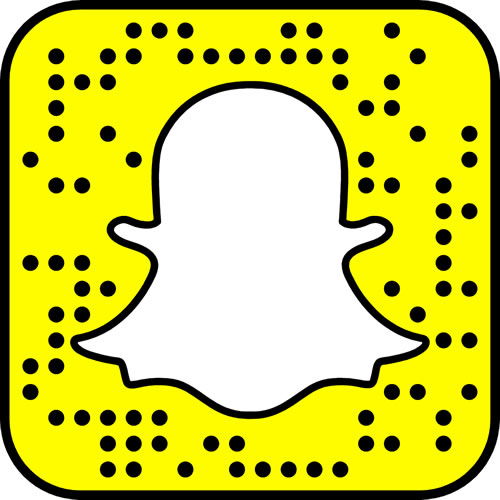 Please remember to respect all signs and boundaries when taking photos at the Creation Museum. We hope these photos can help spark conversations with your family and friends about the biblical truths you learned during your visit to this year's Christmas Town.