This weekend, we would love for you to join us in the celebration of our Savior's birth. As you make plans for Christmas Eve this year, be sure to add the Creation Museum to your list. Here are three aspects of Christmas Eve at the museum that will make your visit special.
Special Gift
Each family that visits the Creation Museum on Christmas Eve will receive a free copy of Christmas with Ken and Buddy, while supplies last. Laugh, sing-along, and learn with Ken Ham and Buddy Davis as they present a fun Christmas show unlike any you've seen before.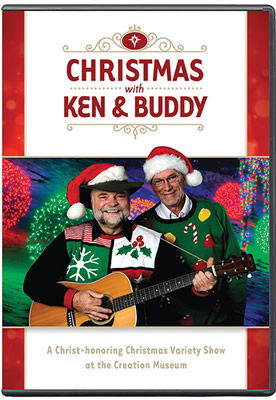 In this DVD, your family will learn differences between Christmas in America and Australia, why Christ needed to come to earth, and why the gift of salvation is the most important gift that we can ever receive!
Special Price
Start your Christmas weekend off by equipping your family with solid biblical teachings for half the price! We will be offering half-price general admission when you purchase your tickets for Christmas Eve at the museum. The Creation Museum will be open from 9 a.m. until 3 p.m.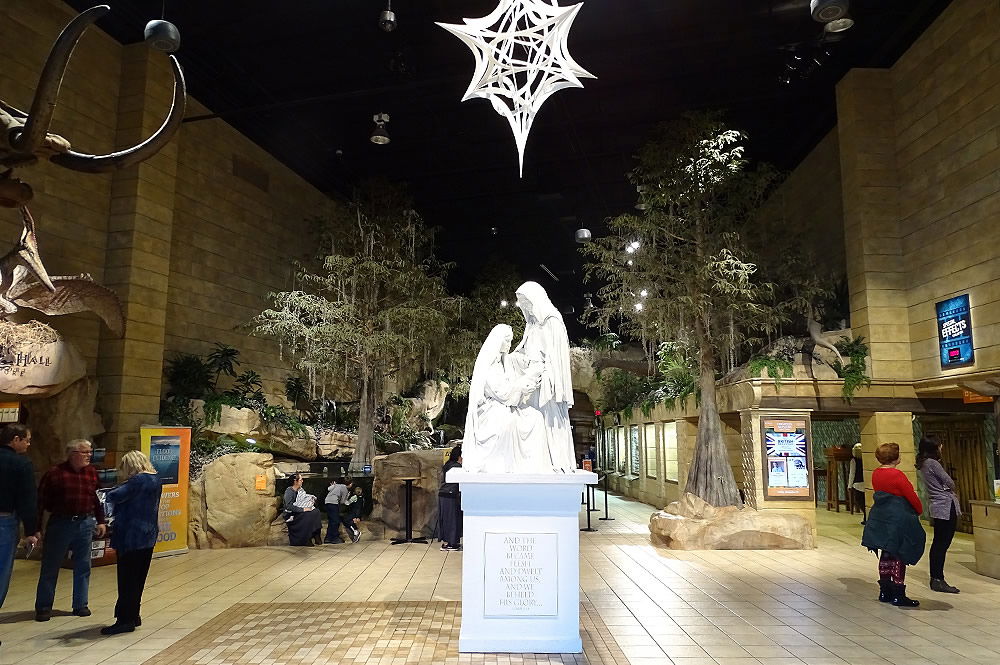 Special Opportunity
In addition to taking home a free copy of the Christmas with Ken and Buddy DVD, don't miss your opportunity to see A Christmas Star, one of the shows in our Stargazer's Planetarium, for free. In this show that plays exclusively during the Christmas season, you'll learn about the possible explanations for the "star" that led the wise men to Christ.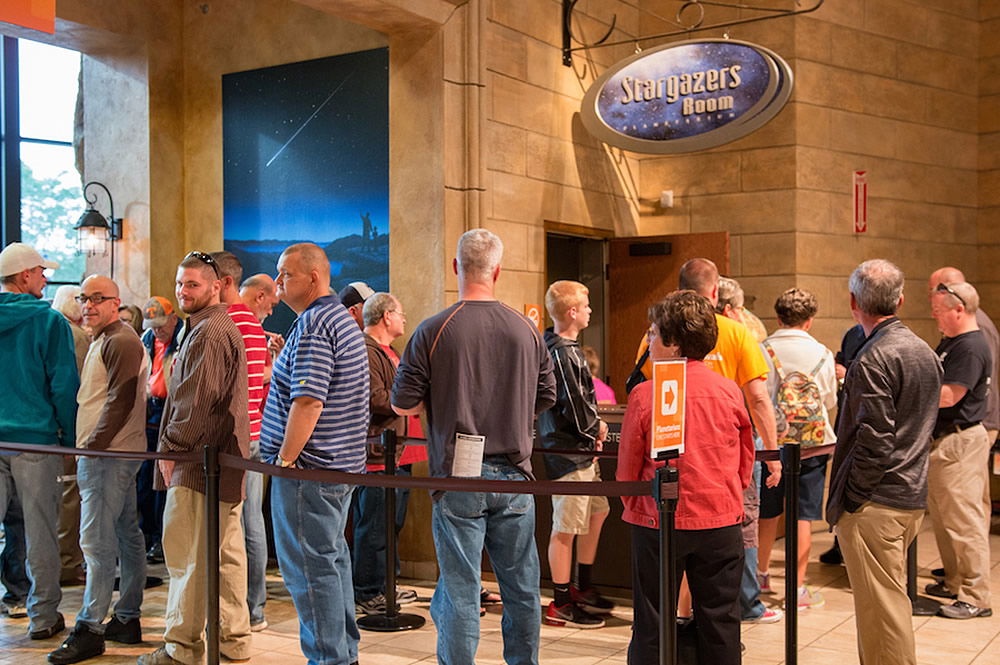 We look forward to spending Christmas Eve with you and your family at the Creation Museum as you take advantage of these special offers.