We are a little over a week away from the start of our ninth annual free Christmas Town event, and we want to help make your visit as enjoyable and memorable as possible. Here are seven tips that will help you get the most out of your visit to this year's Christmas Town.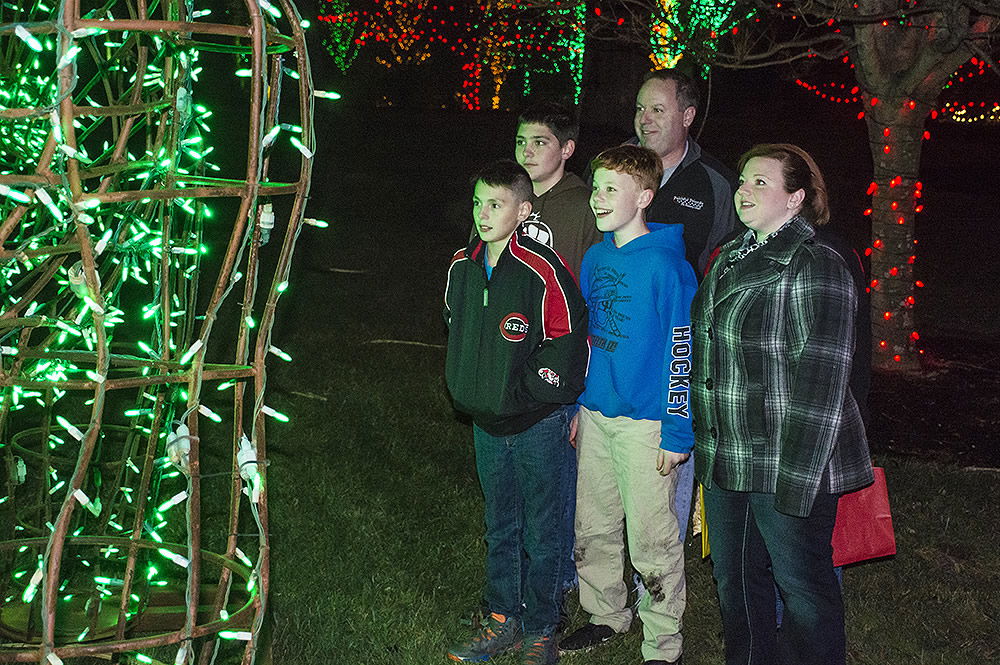 Arrive Early
We have noticed over the years that as we get closer to Christmas, attendance for the event picks up. The earlier days of Christmas Town often have fewer guests in attendance, so you may want to plan your trip toward the earlier part of this year's schedule.
Getting here early the day of your visit is also helpful. This year's Christmas Town begins at 5 p.m. The earlier you are able to arrive, the better parking spot you will have. You might even want to carpool!
Visit on a Weekday
Visit on a weekday for smaller crowds at this popular event. This year's Christmas Town will run nightly between December 16–23 and December 26–30. Fridays and Saturdays will be the busiest evenings of the week, so we recommend coming during the week if possible.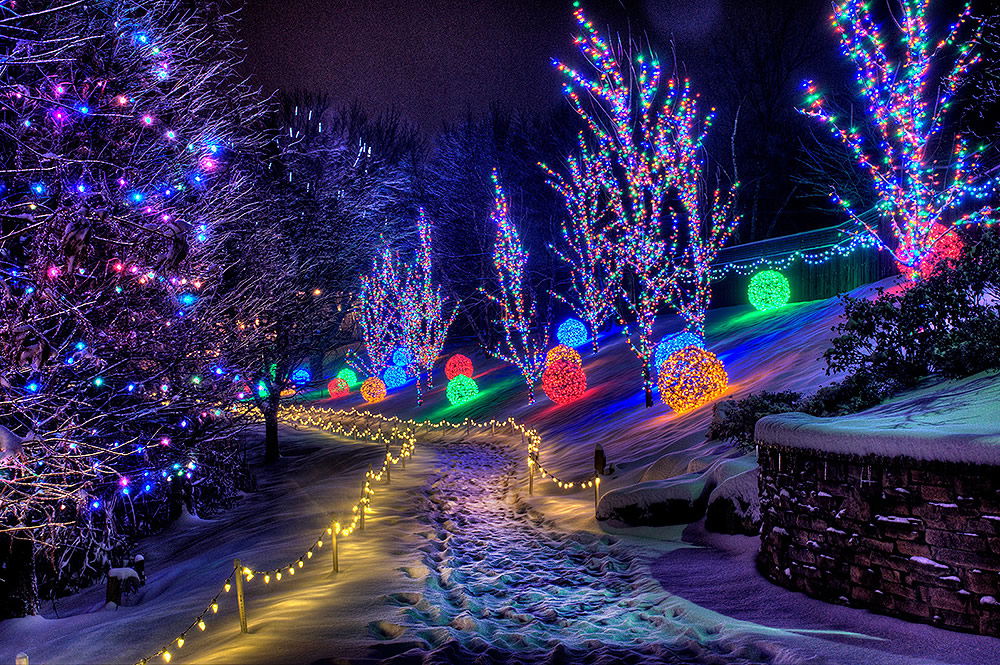 Dress in Layers
It can get quite cold in Northern Kentucky during the winter months, and December is no exception. Be sure to dress in layers so you can stay warm while walking through the botanical gardens, looking at the beautiful light displays and enjoying the Magi's presentation.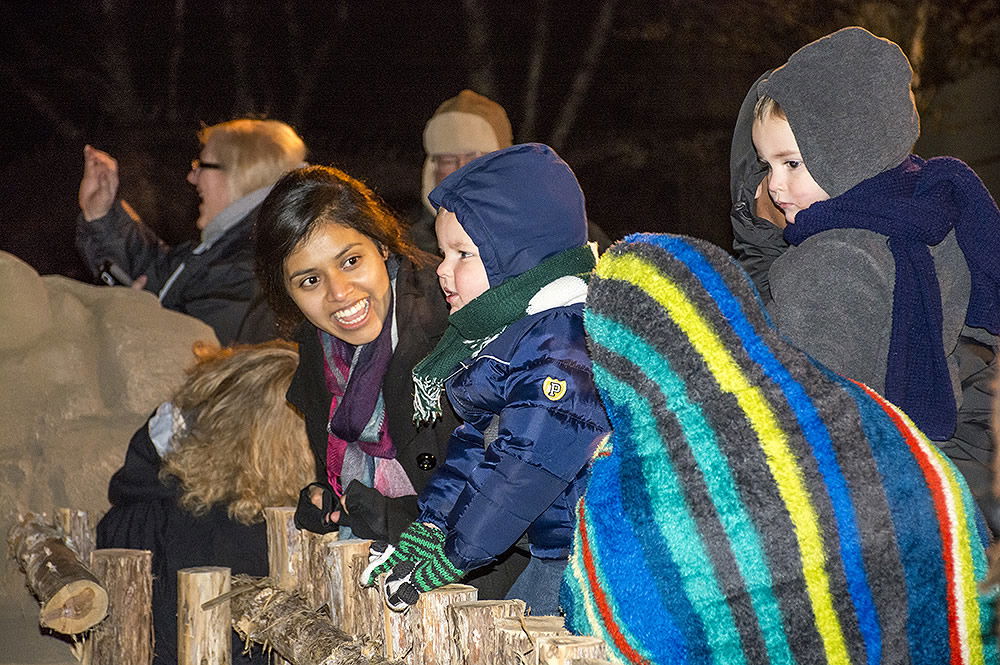 Take Photos
You will want to take plenty of photos to capture the beauty of Christmas Town and to remember your visit for years to come. If you enjoy sharing pictures through Snapchat, we will have special Christmas Town geofilters available during this year's event. This is a great way to share your experience with your friends and family through social media.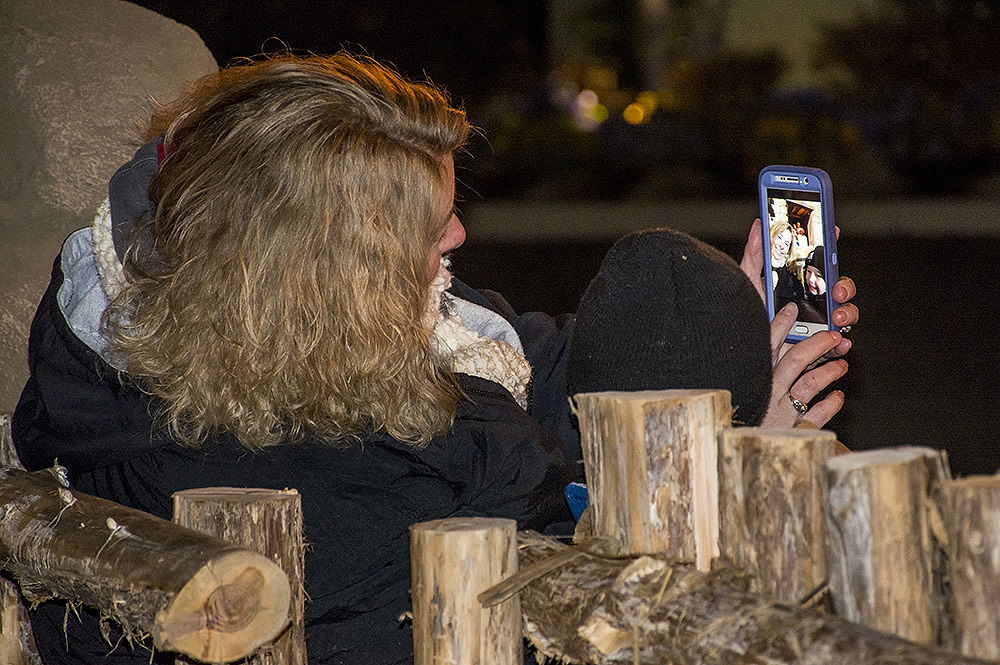 Visit the Museum
Don't forget to warm up inside the Creation Museum. Admission to the museum is just $5 after 5 p.m. on Christmas Town nights. Tour our world-class exhibits and equip yourself with solid biblical answers to the tough questions of today. Be sure to check out The Christmas Star in the Stargazer's Planetarium and The Last Adam in our special effects theater.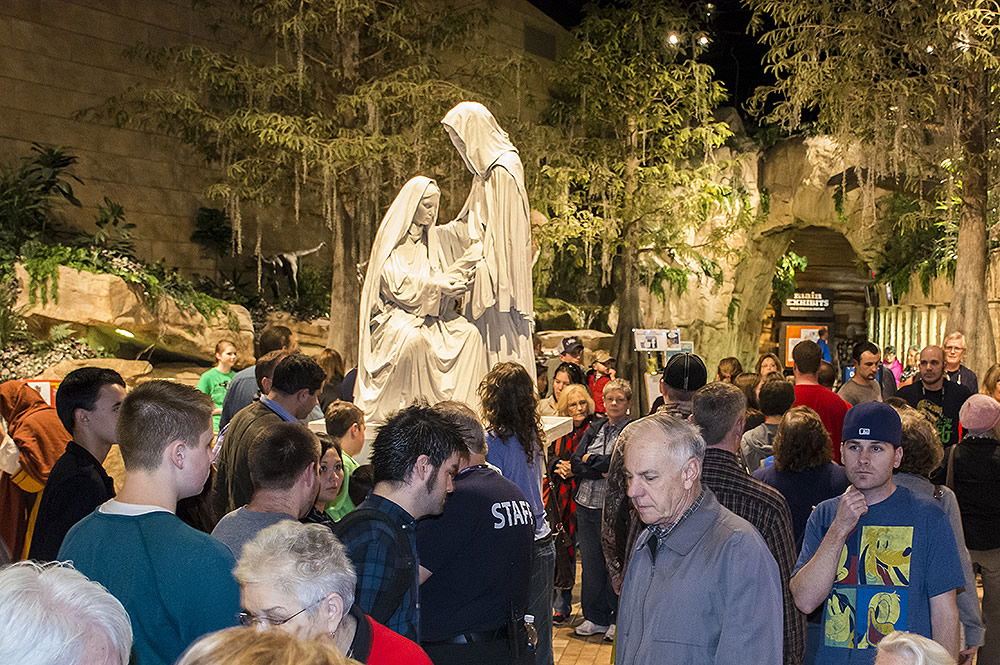 Grab a Bite to Eat
We have several dining options during Christmas Town, so you don't have to worry about eating dinner before you arrive. Our special turkey dinner will be available at Noah's Café again this year, or you can grab a bite to eat in the outdoor food court pavilion, which is new to Christmas Town this year.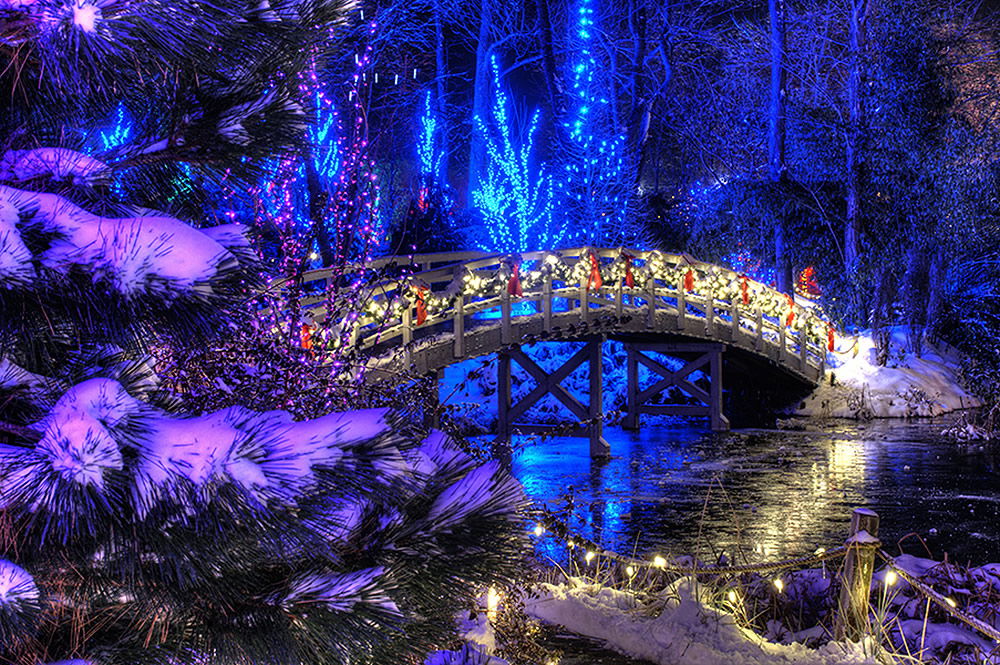 Bring Friends
Christmas Town is the perfect opportunity to spend time with your family and friends. Enjoy fellowshipping as you take in all that this event has to offer. You can also use it as a tool to share the gospel with nonbelievers.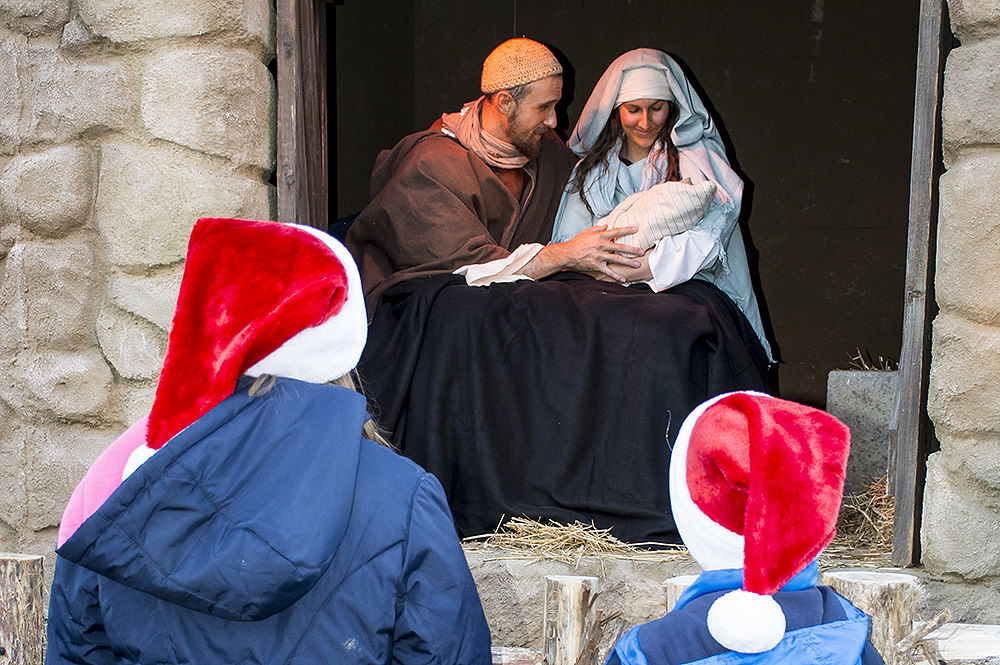 Start planning your trip to the Creation Museum for Christmas Town now. We look forward to seeing you and your family at this year's event!