Christmas is quickly approaching, and we are busy preparing for this year's Christmas Town. Each year, we try to add features to help your family make new memories when you visit our free event. This year is no different! Here are six new additions we are introducing for this year's Christmas Town.
Additional Nights
This year, your family will have more opportunities to enjoy this spectacular event. Between December 16–23 and December 26–30, Christmas Town will take place from 5 p.m. until 8 p.m. each night. Here's a tip: Fridays and Saturdays will be the busiest evenings of the week, so come during the week if you want to avoid the crowds.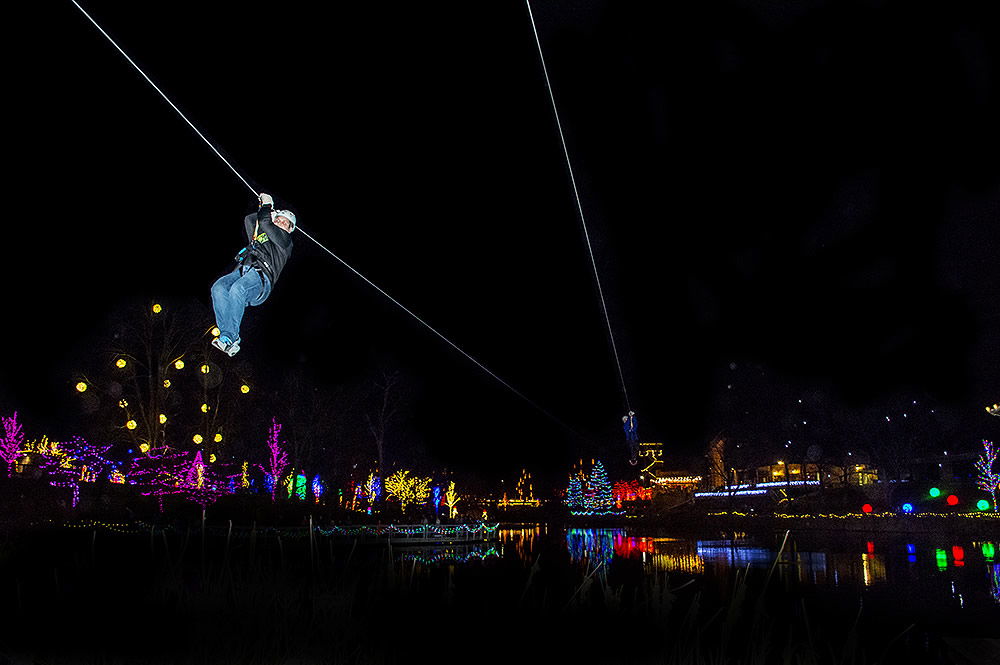 More Lights
If your family has visited Christmas Town before, don't let that stop you from coming again this year! Each year, we add different elements throughout the botanical garden trails, so your experience is unique from year to year.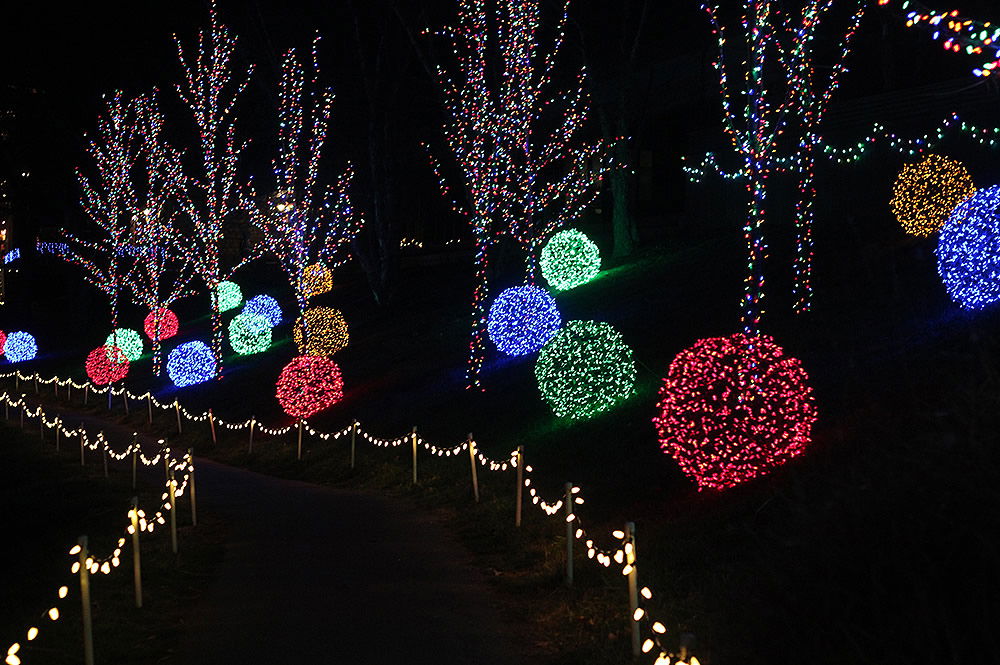 Outdoor Food Court
This year we will have an outdoor food court in Pavilion 1 for the first time. Noah's Café will be serving grilled hot dogs and brats, and hot chocolate will be available to warm you up! Additional offerings in this area include Itty Biddy Donuts and Amaizing Grace Kettle Corn.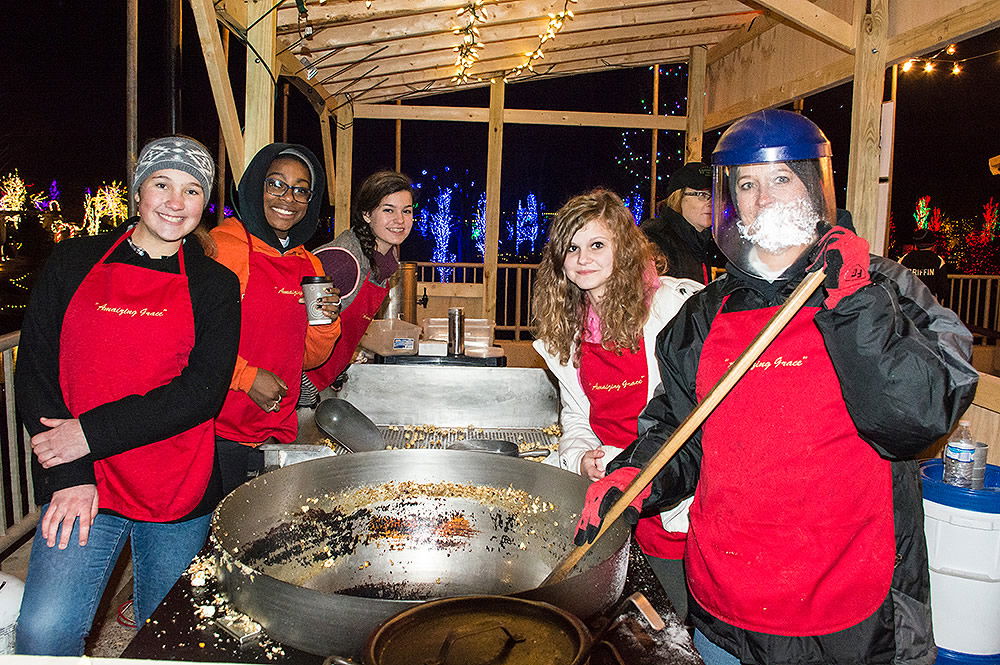 New Home
A special presentation will be moving to a new home this year. After stopping by the outdoor food court, continue along the path to Pavilion 3 and hear from one of the Magi, a wise man who journeyed to Bethlehem. You'll be captivated by his amazing journey!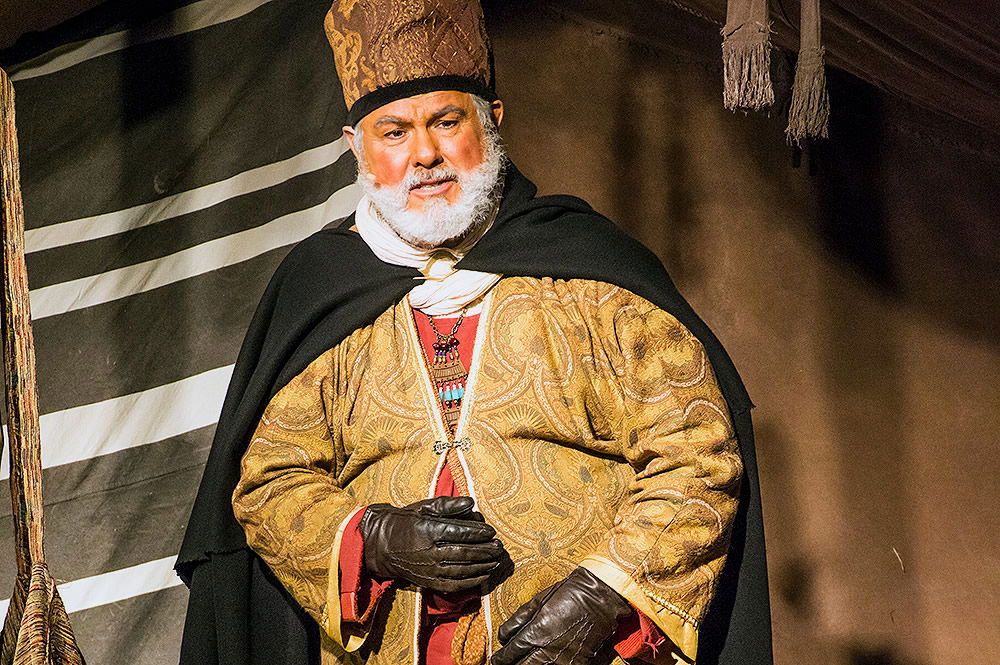 Heated Garden View
If you are looking for a way to warm up during your Christmas Town visit, Noah's Café has just the spot for you! Enjoy an amazing view of the lights while dining on our deck that will be heated and enclosed. Make sure you try the special turkey dinner that is only available during this time of the year!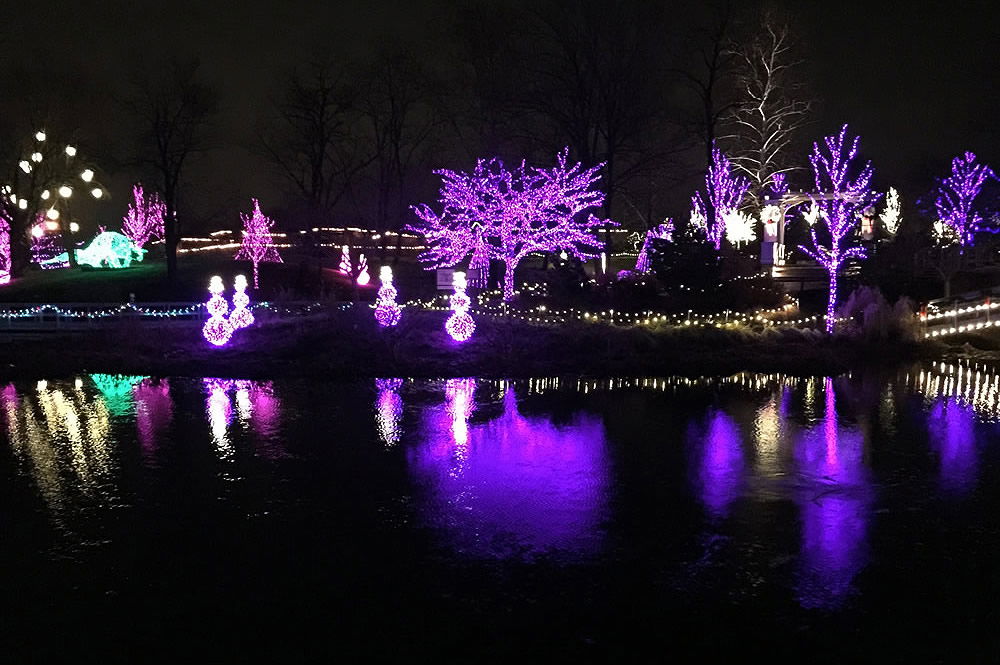 Christmas Concerts
You won't want to miss our new Christmas concert series. Taking place in our 900-seat auditorium known as Legacy Hall at 5 p.m. and 7 p.m. each evening, enjoy acclaimed artists such as the Foto Sisters. These festive concerts will be fun for the whole family!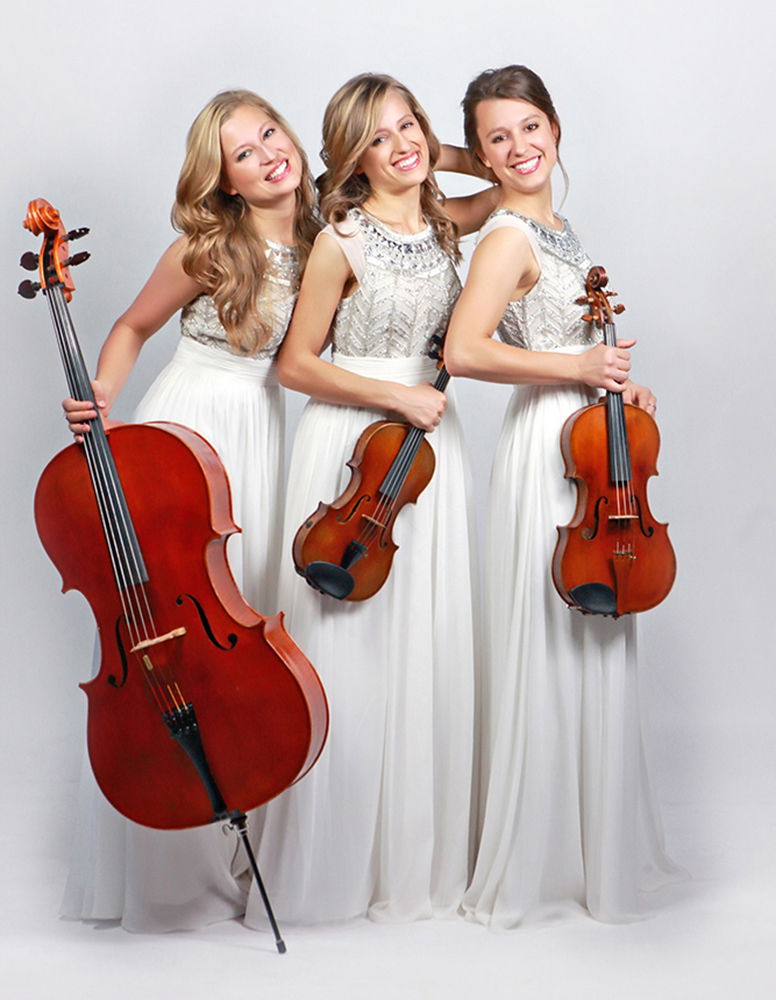 Two Attractions for One Price
Christmas is a special time to take advantage of the combo ticket that allows your family to visit both the museum and our sister attraction, the Ark Encounter, for one price. With this option, you receive a two-day pass to the Creation Museum and a one-day pass to the life-size Noah's Ark. Take this opportunity to see the different Christmas light displays at both attractions! Visit our tickets page for pricing information.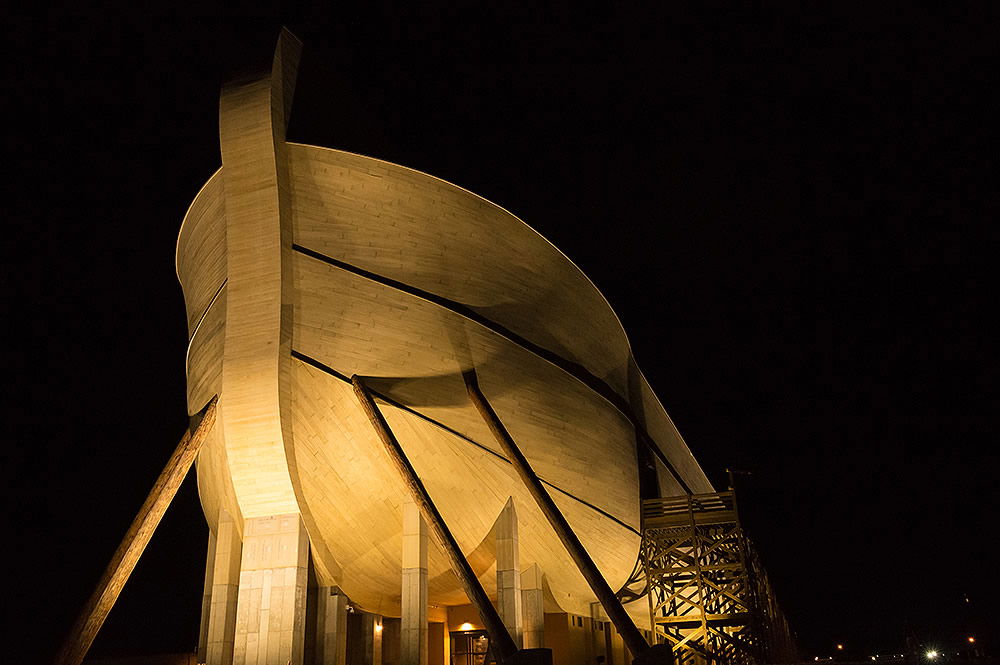 Christmas Eve at the Museum
While Christmas Town will not be held on Christmas Eve, the museum will be open from 9 a.m. until 3 p.m. General admission tickets will be half price, and you will have the opportunity to view our special planetarium presentation, Christmas Star, for free. Start your Christmas weekend off by equipping your family with solid biblical teaching! (Half price does not apply to combo tickets since they are already discounted.)
We look forward to seeing your family at this year's Christmas Town. Start planning your trip now to take advantage of all that this event has to offer! Share your favorite Christmas Town pictures and memories with us on Facebook, Instagram, and Twitter using #creationmuseum.