The Christmas season will be here before you know it, and we are already busy preparing for this year's ChristmasTown, a guest-favorite event here at the Creation Museum. If you are looking for a seasonal job, consider applying for a position with us during this year's event. Here are five reasons to work at the Creation Museum during ChristmasTown.
Serve Your Community
Since many guests come out for this special Christmas event, this is an excellent opportunity to serve your community. Share the gospel with others while assisting our visitors at various guest service locations throughout the botanical gardens, in the Dragon Hall Bookstore, or inside the Creation Museum. While many of our visitors are Christians, some of our guests are unbelievers who are seeking answers. Join our staff and show God's love to each person you interact with. You never know whose life you might impact for eternity.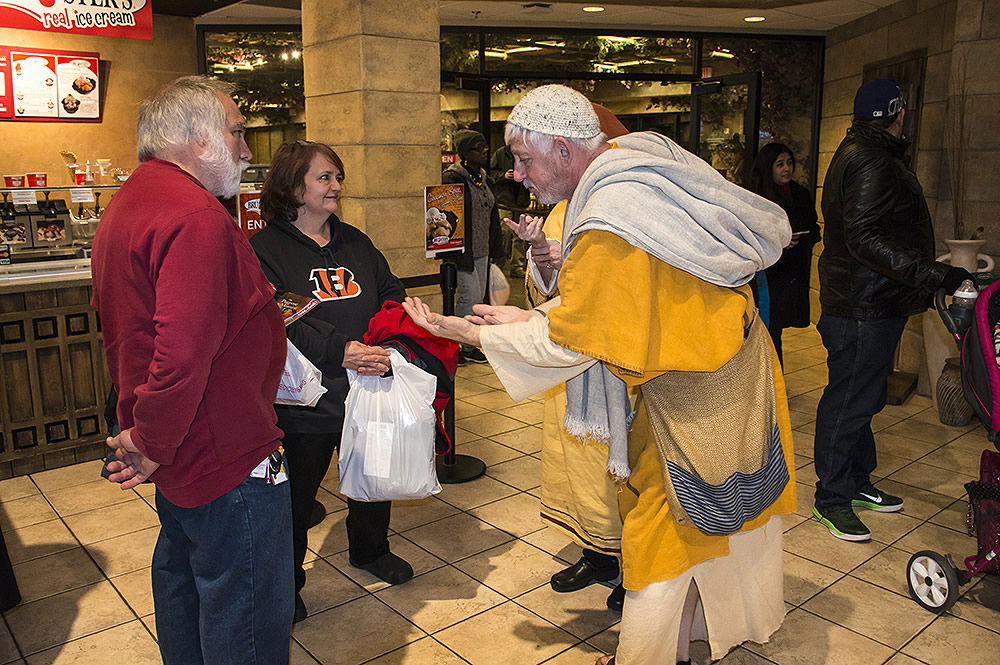 Spread the Christmas Message
As you interact with our visitors, you can help spread the Christmas message to everyone you encounter. Help get them excited about the true Christmas story as they watch the live nativity, learn the Magi's account of this special event, and visit the different areas of ChristmasTown.
Take in the Sights
By working during our ChristmasTown event, you will have an up-close view of the beauty of the lights throughout the museum and botanical gardens. You can't help but celebrate the joy of the season as you take in these sights and witness the excitement and amazement of our guests!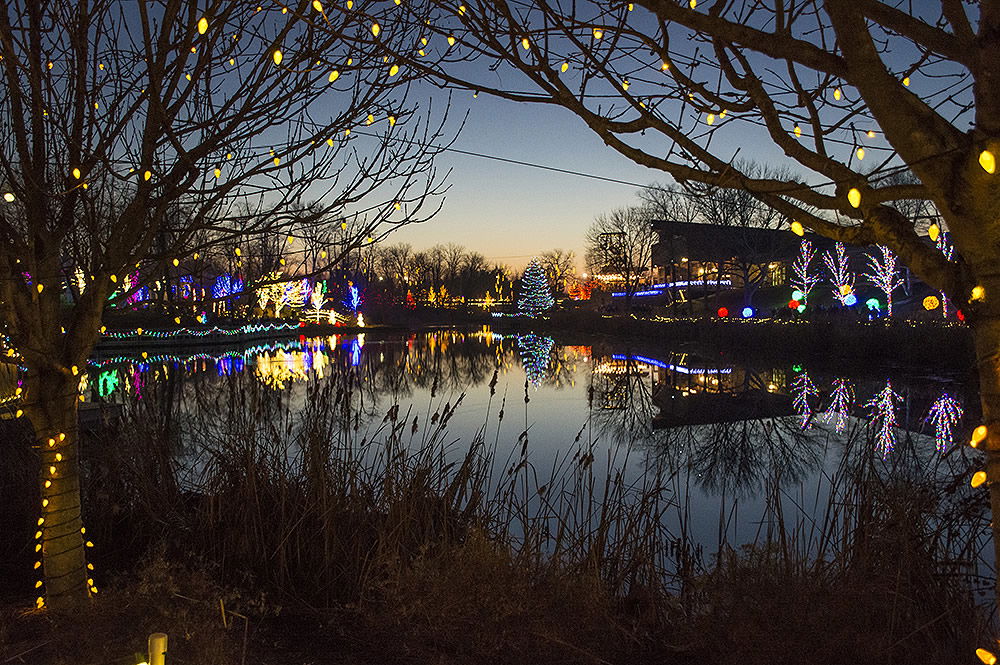 Work for a Season
If you are home from college for a few weeks or are just looking for a holiday position, this is the perfect place for you. Immediate positions are available from now until the end of December, with evening hours available starting on December 8, 2017. Since it is a seasonal position, you can commit to as little as one weekend or plan to stay with us for the entire event. Flexible schedules are available with part-time or full-time hours. ChristmasTown will run every night December 8—30, 2017, with the exception of Christmas Eve and Christmas Day.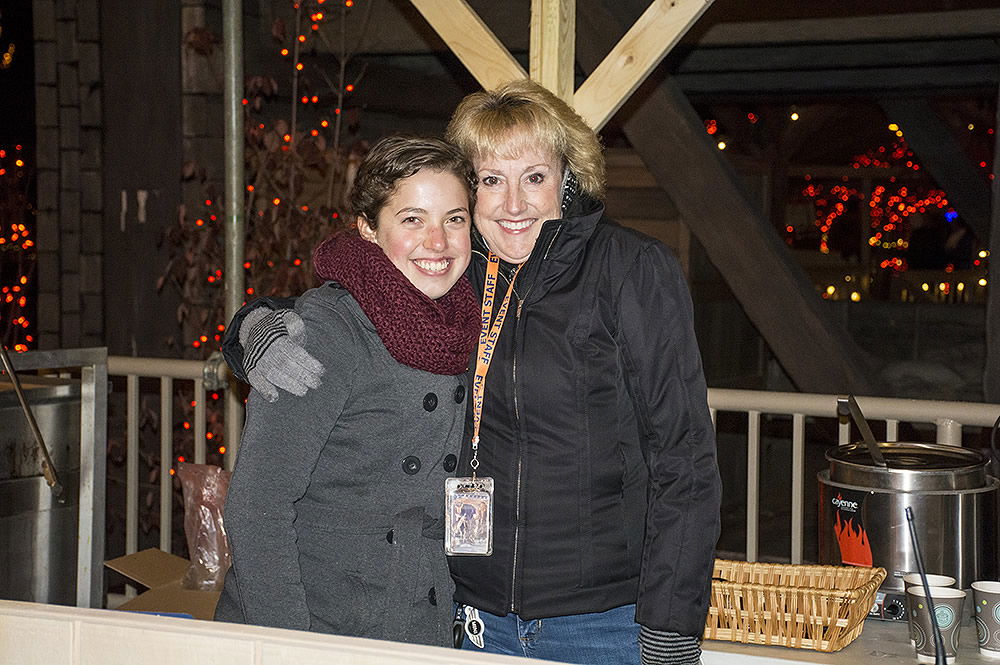 Earn Extra Spending Money
Looking for a way to earn a little extra money for gifts this holiday season? Working at ChristmasTown will provide you with the opportunity to do just that while sharing with others about the very first Christmas! While the focus of Christmas should be all about the birth of our Savior, Jesus Christ, earning a little extra cash to purchase gifts is always helpful.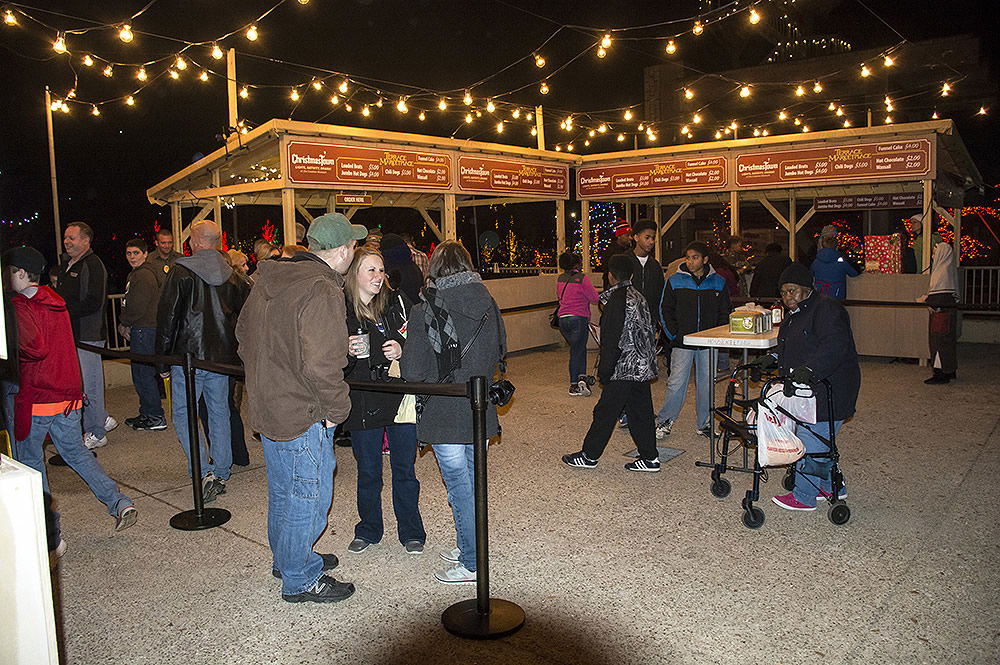 If these reasons get you excited about working at the Creation Museum during ChristmasTown, we might have a spot for you. All you need to do is visit our jobs page to apply!