At the Creation Museum, we're always looking for opportunities to engage with people in ways that are culturally relevant and to open doors to share biblical truths with those around us.
In light of that, our social media team decided to experiment with Snapchat lenses on several of the high-quality exhibits at Creation Museum. Many of the figures inside the museum are so lifelike that Snapchat recognizes their faces while using the lens feature. We hope you enjoy these photos and video we created during our research. When you visit, take a few of your own pictures to share with friends and family.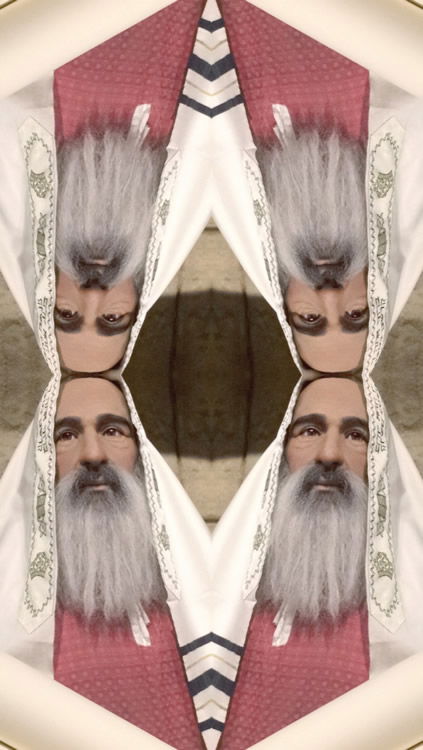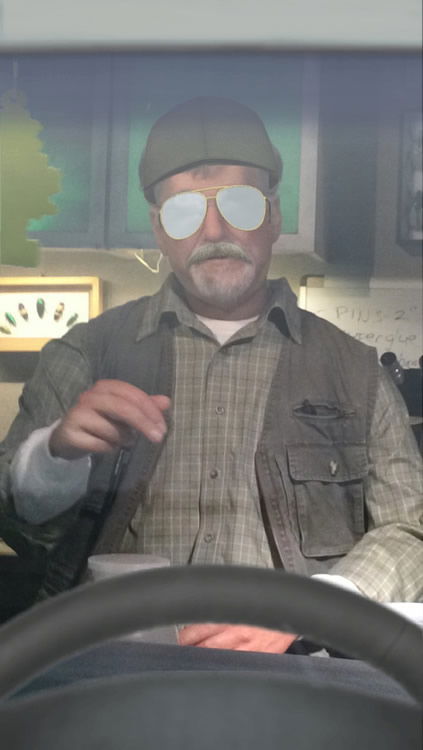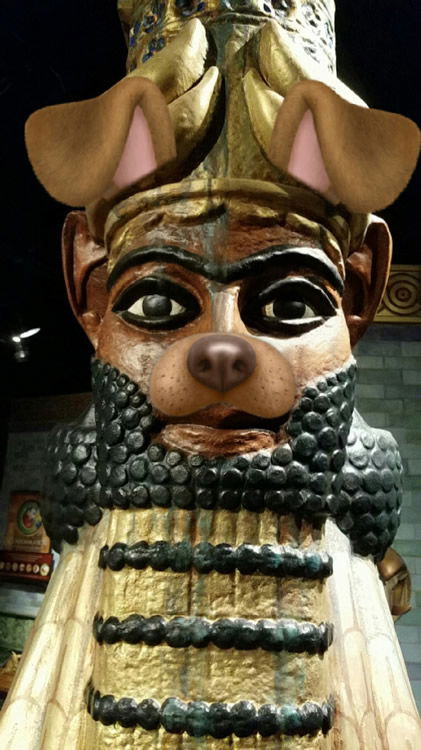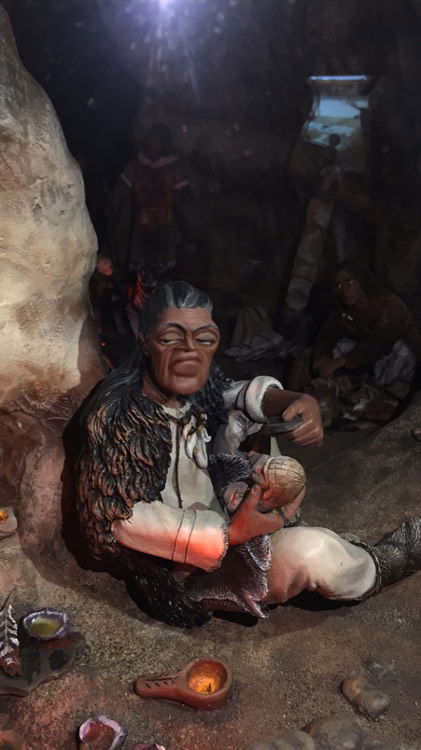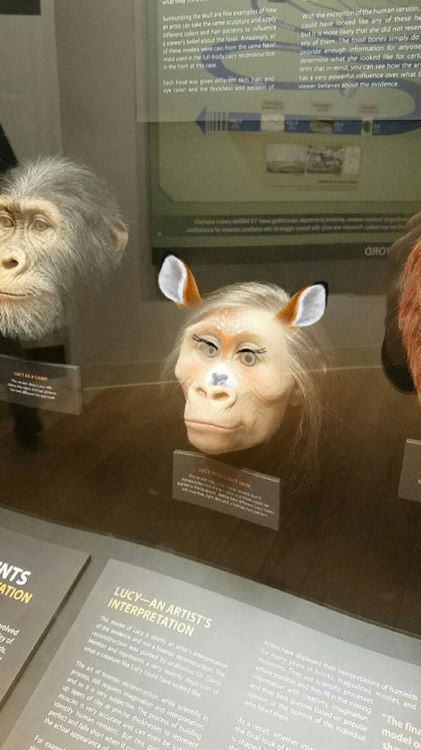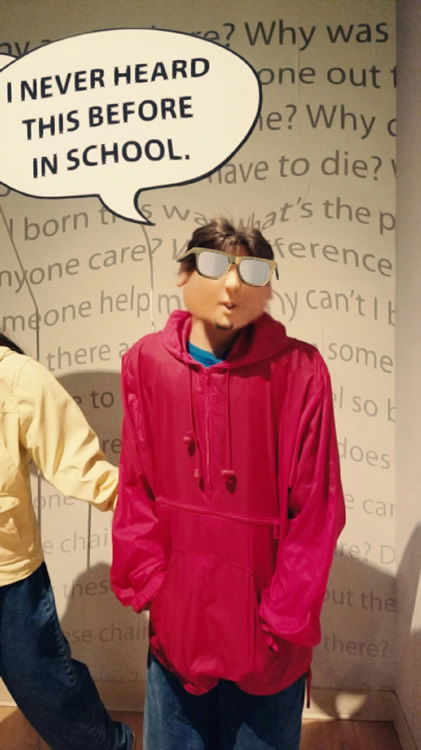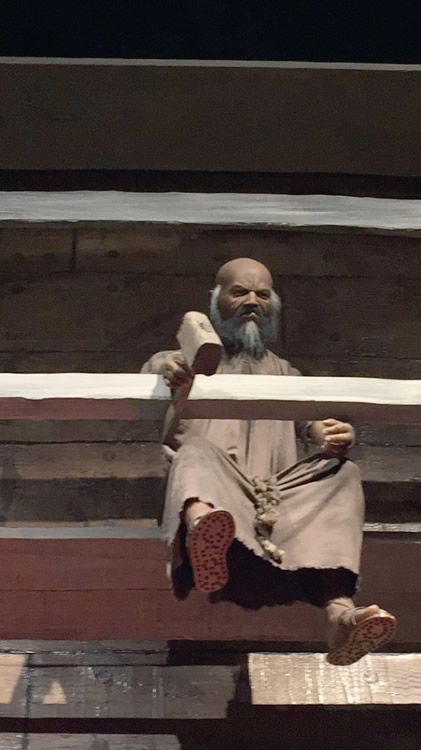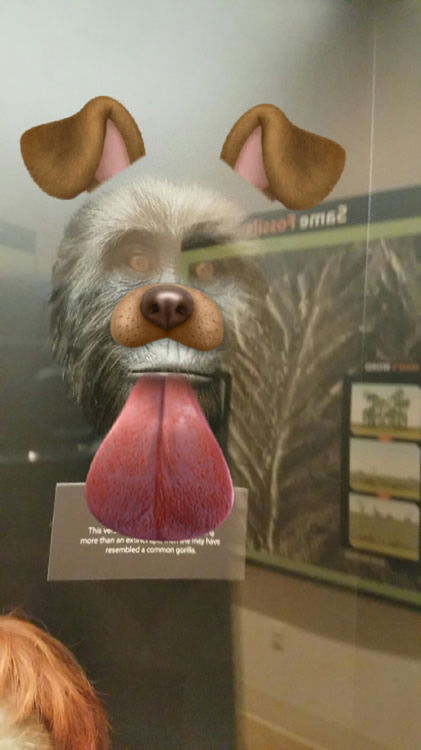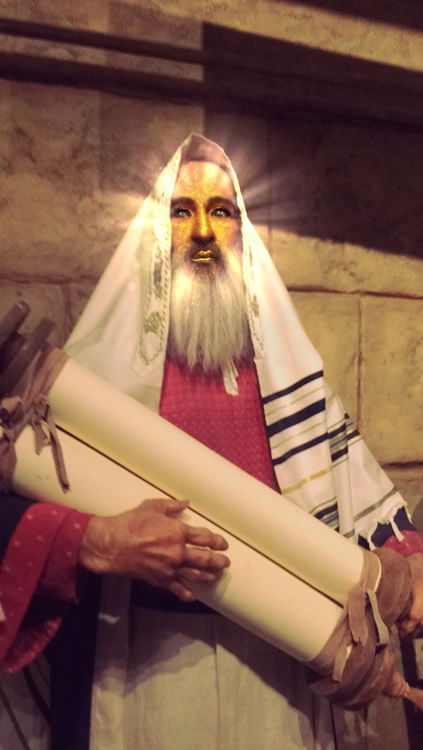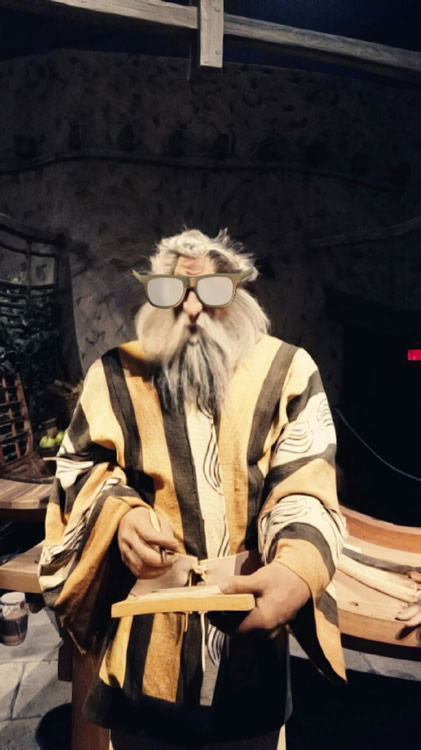 Please remember to respect all signs and boundaries when taking photos at the Creation Museum. We hope these photos can help spark conversations with your family and friends about the biblical truths you learned while visiting the Creation Museum.
Be sure to use #creationmuseum when posting your photos on Instagram, Twitter, and Facebook. You can also follow us on Snapchat @creationmuseum.