You've probably heard the saying "a picture is worth a thousand words." Well, these photos are no exception. Perhaps, when you visit, you'll capture a fun photo of our petting zoo animals showing off their personalities or spot something in our state-of-the-art exhibits that sparks your creativity. In the meantime, we hope you enjoy these seven unique moments captured at the Creation Museum.
Birds of a Feather
Those feathers though!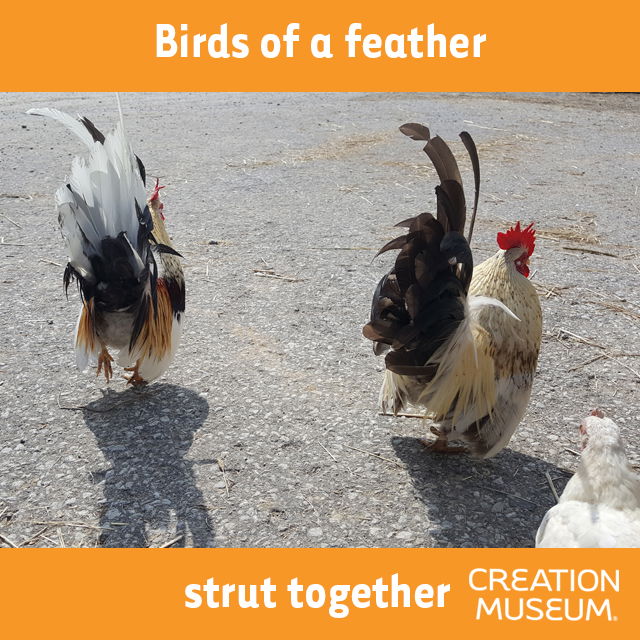 SO Hungry
Can you relate?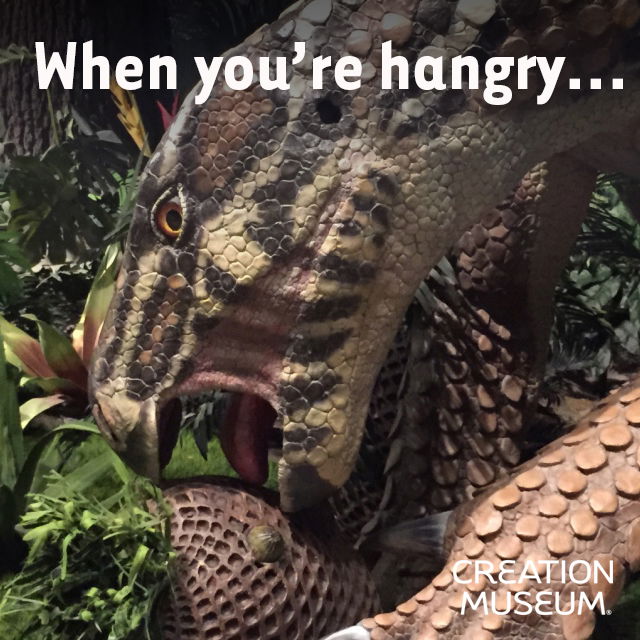 How We Roll
These baby goats are a wheelbarrow of fun.
Camel Walk
That's not something you see every day.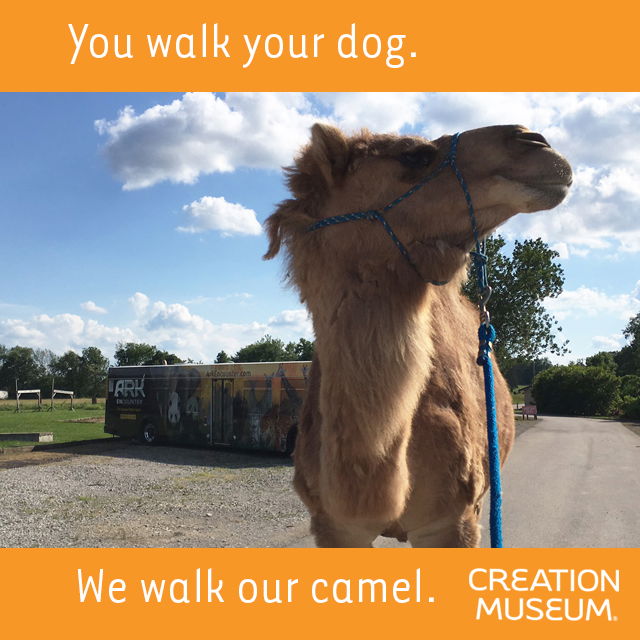 "Evolution"
Inconceivable!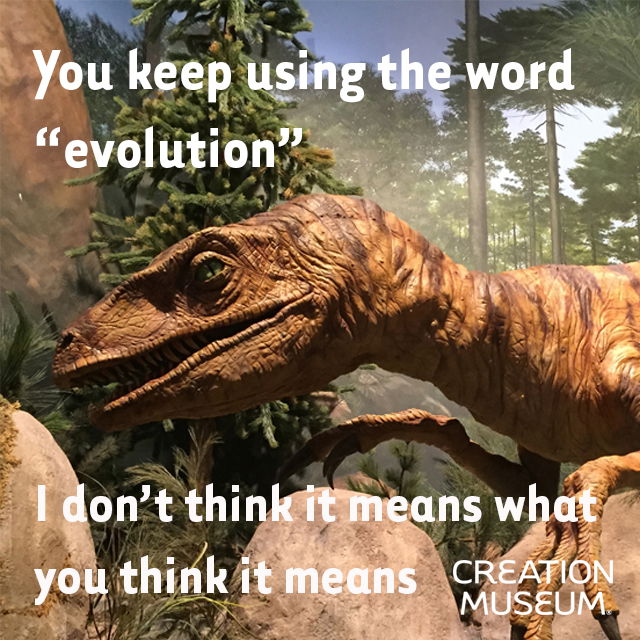 Third Wheel
Been there, done that.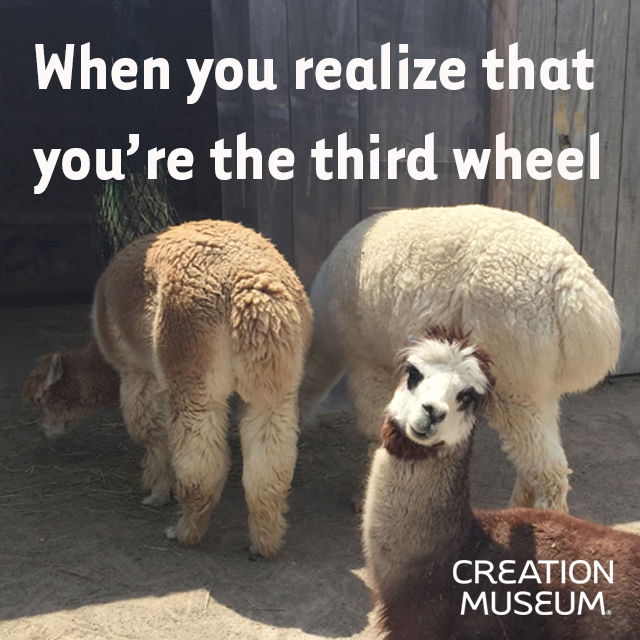 That Friend
Are you "that" friend?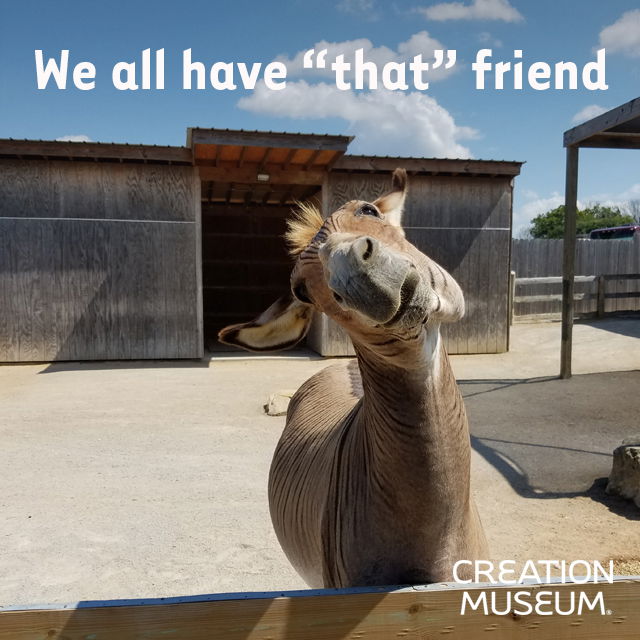 Plan your trip to the Creation Museum now, and see what creative photos you can capture as you walk through our exhibits, botanical gardens, and petting zoo. Share your ideas with us on Facebook, Instagram, and Twitter, and you might see one shared in a future blog!