The latest app craze, Pokémon Go, has provided a unique opportunity at the Creation Museum. With many Pokémon lurking around the botanical gardens and inside the museum, many guests have come to catch Pokémon.
With augmented reality turned on, players can see Pokémon in some interesting places around the Creation Museum property. Players have spotted Pokémon in front of the Creation Museum, walking across bridges, and even hanging out with our pygmy goats in the petting zoo.
But what else are players experiencing when they visit the Creation Museum for Pokémon Go?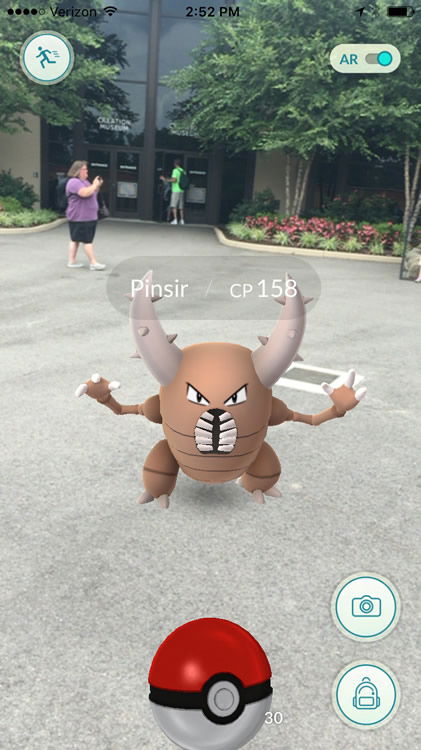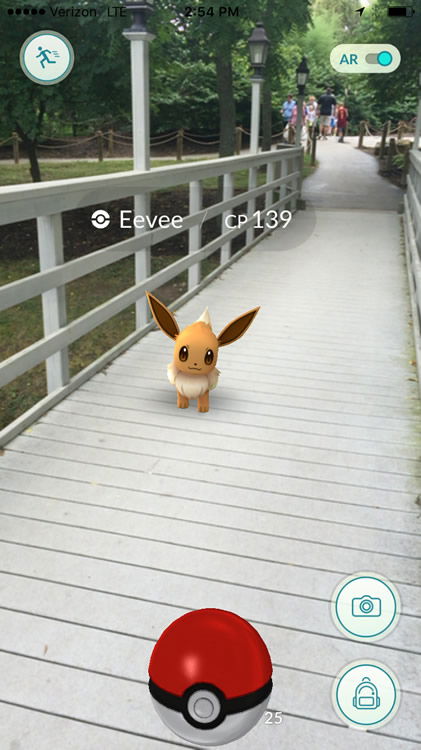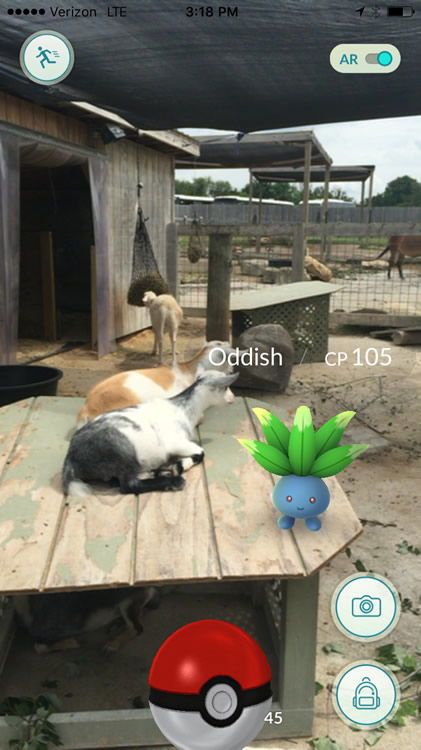 Exposure to God's Word
Several of the stops throughout the botanical gardens are located at rocks containing important Scripture verses. This unique experience exposes players who visit just to play Pokémon Go to the Word of God. One of these stops even features John 3:16.
Some guests have even walked through the entire museum after coming only for the game.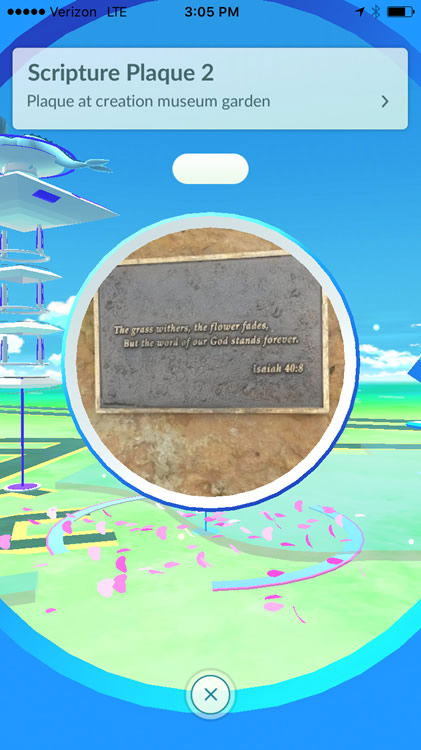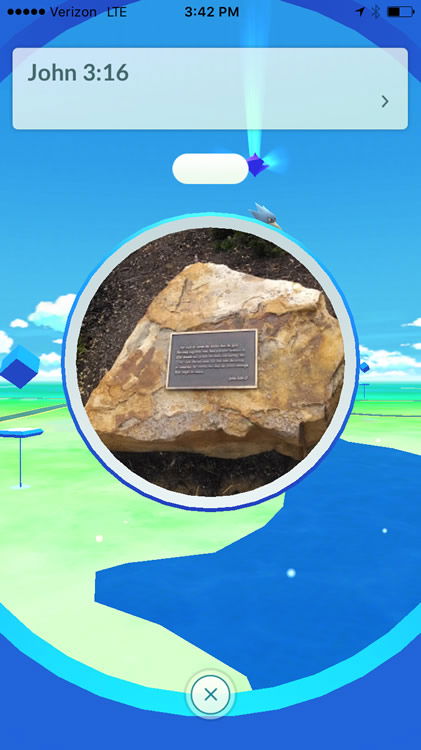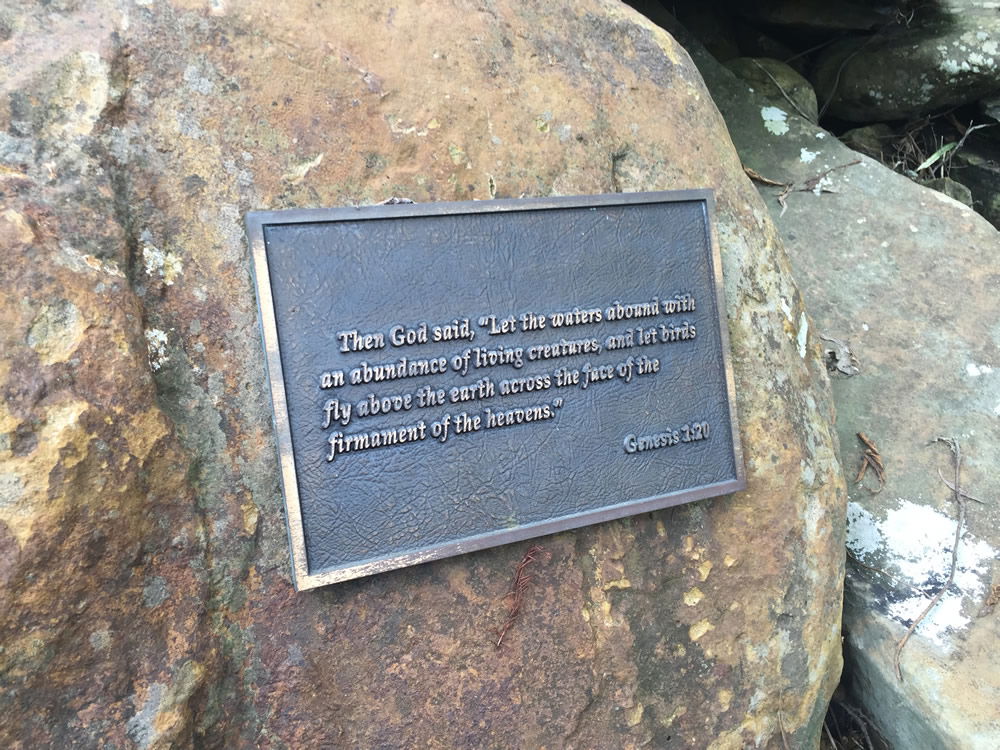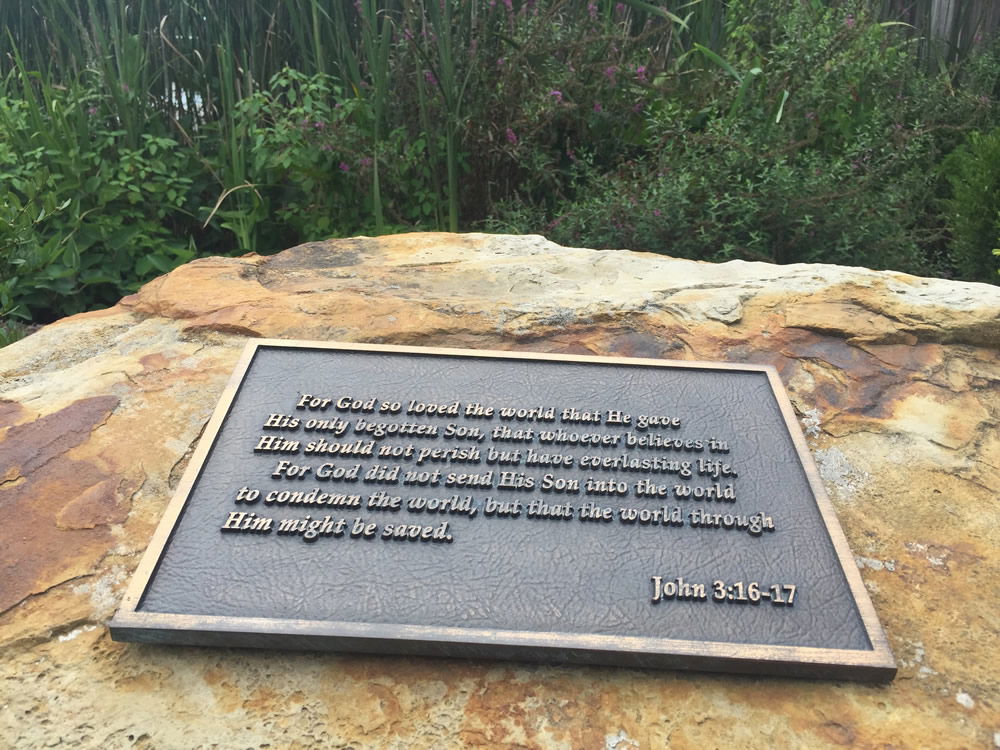 Friendly Fun
The Creation Museum is home to 16 PokéStops. Although most of these are outside, a few of them are inside the museum. One popular stopping point tells the story of St. George and the Dragon.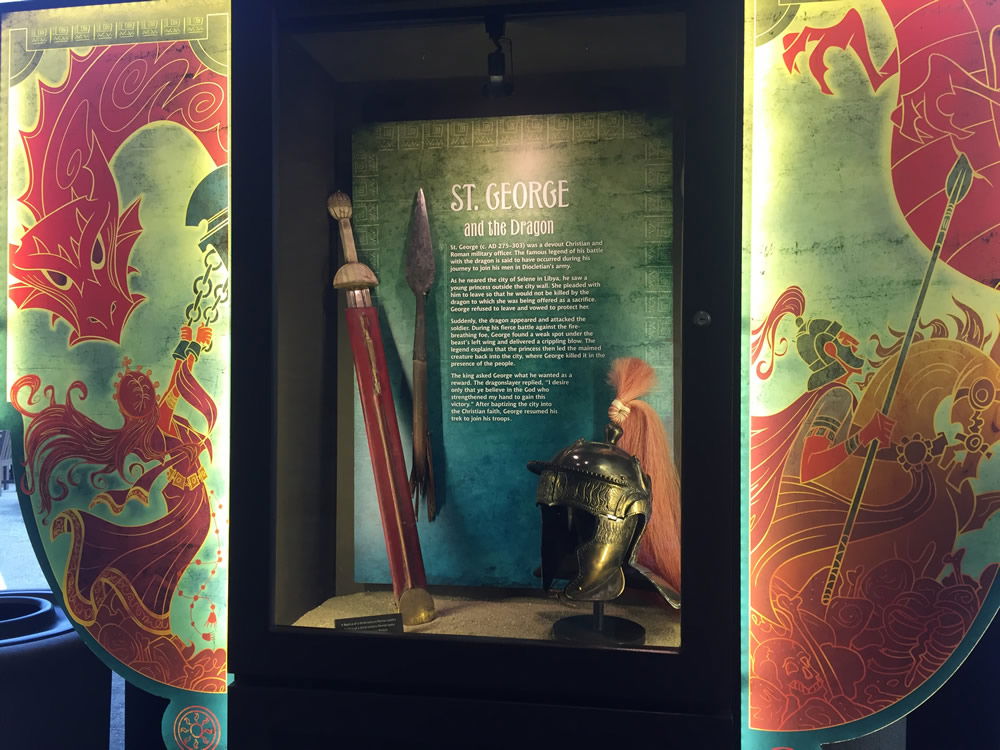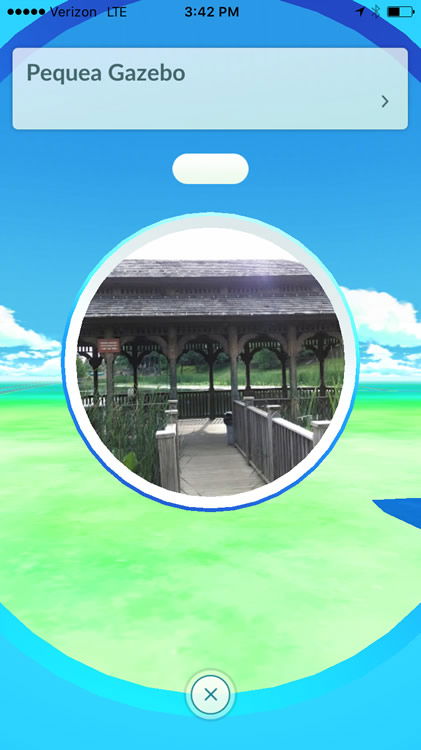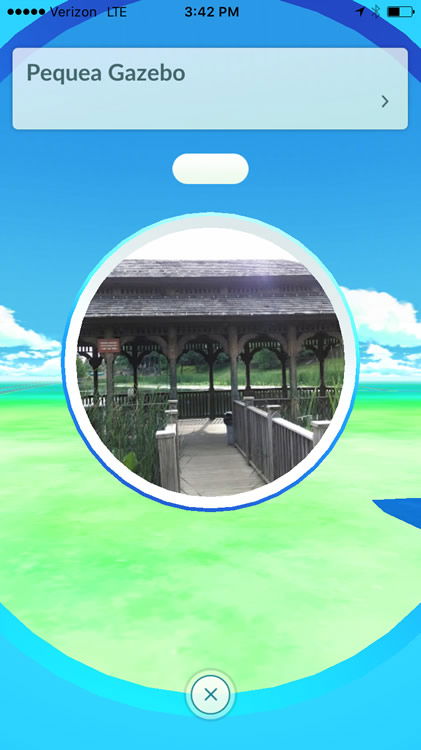 The Creation Museum is in close proximity to three Pokémon gyms, even more than the Cincinnati Zoo! One of these gyms is right near the entrance and you can train and battle your Pokémon with other players who have visited this gym. This opens up new opportunities to meet others, share the gospel, and maybe have a bit of friendly, competitive fun along the way.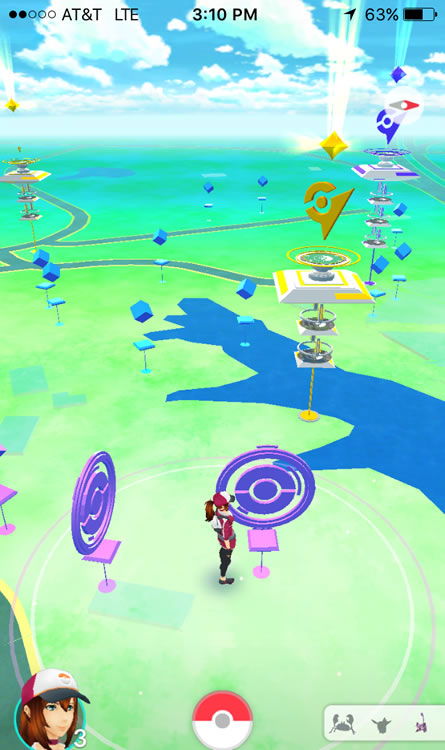 We look forward to seeing the impact on people who have been exposed to the Creation Museum through this app. As we build relationships and share biblical truths with guests, we hope this will strengthen believers' faith and plant a seed in unbelievers. Consider inviting some fellow Pokémon Go players you know to join you for a visit to the Creation Museum.