These happy grandparents traveled all the way from India to visit the Creation Museum recently. They came to the United States to visit their son (not pictured), daughter-in-law, and grandchildren (who live in Wisconsin), and were eager to visit the Creation Museum while on their trip.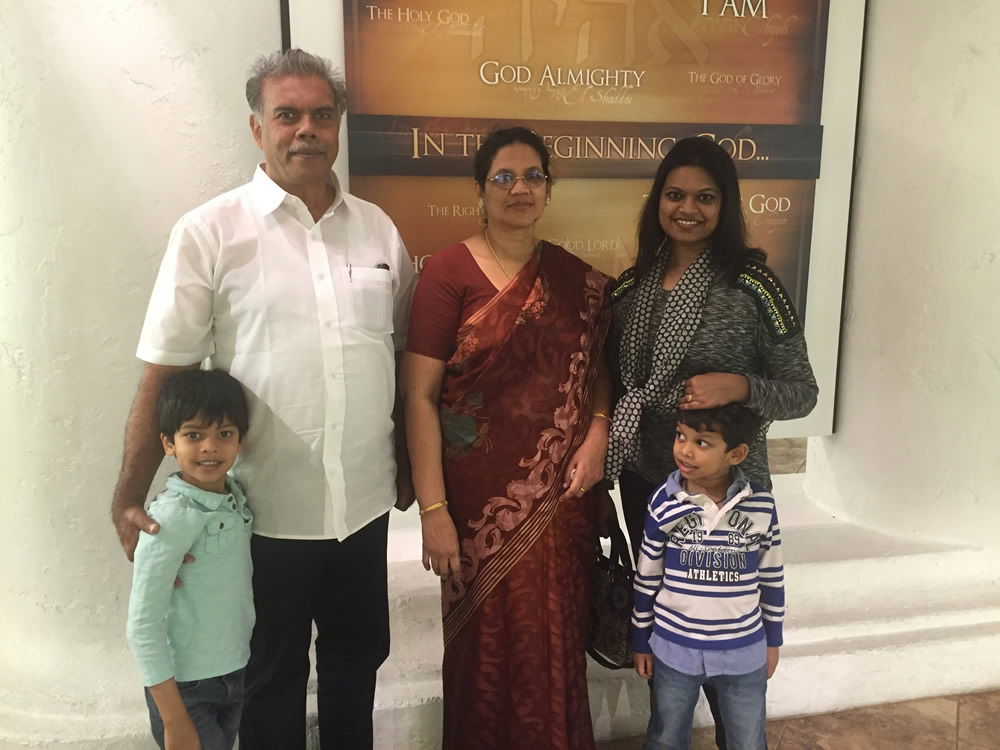 This family's legacy of faith in Christ goes back generations and generations, they say. This is especially remarkable to see in a culture that is often perceived as so dark. But it's encouraging to see a verse like Proverbs 22:6 come to life. "Train up a child in the way he should go, and when he is old he will not depart from it."
It's true that change is only one generation away, so we praise God for the way these Christians have passed on their knowledge of the Lord through the years.