Our sister attraction, Ark Encounter, opens in just two days (July 7). Two combination ticket packages are available that will allow you to see both the Creation Museum and Ark Encounter for one price! Plan a weekend trip or spend the week visiting with us by taking advantage of one of these opportunities.
Combo Tickets
Combo tickets come with one admission to the Ark Encounter and one flex ticket for the Creation Museum. With the museum flex ticket, you gain two entries to the museum within a one-week period, beginning on the day of your first entry. These tickets expire one year from the date of purchase. You can purchase combo tickets online now.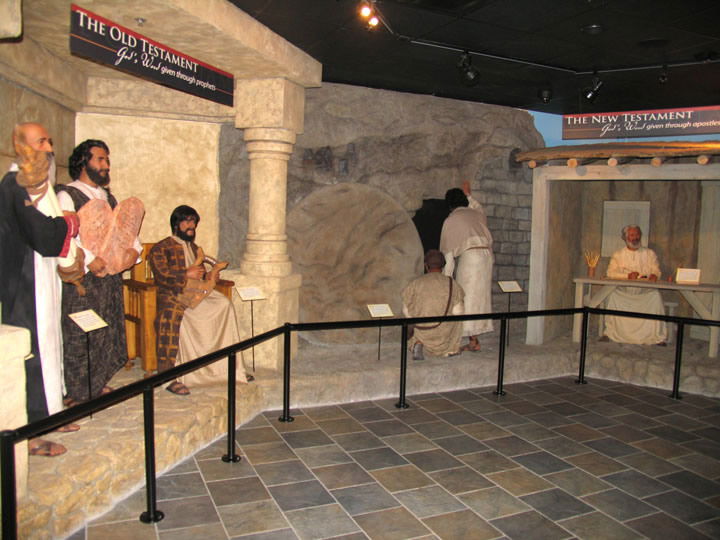 Unlimited 7-Day Combo
Another option is the unlimited 7-day combo package. As the name suggests, with this selection, you will receive a pass for seven consecutive days of unlimited admission to both attractions. It also includes free parking. Learn more and purchase this combo online.
Children under the age of five are free at both the Creation Museum and Ark Encounter, which is located just 45 minutes south of the Creation Museum at exit 154 on Interstate 75. Don't forget our extended summer hours start on July 7 as part of the 40 Days and 40 Nights promotion at each attraction.