"Do you enjoy family entertainment? Do you love God's Word? Put those two together and we'll have a great time of laughs, audience participation, and music, and you'll go away with a smile on your face," said John Swomley about his upcoming event at the Creation Museum—Family Fun Night on June 17, 2016.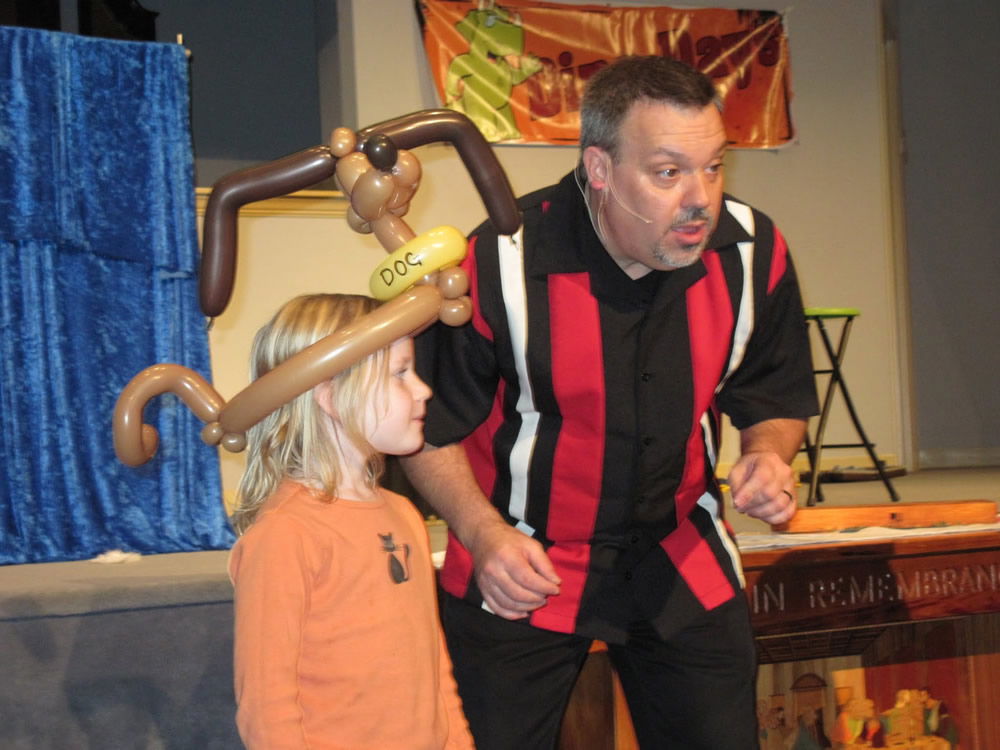 John and Ynita Swomley have been performing kids teaching sessions for years, and will pack their performance at Family Fun Night full of illusions, puppets, balloon art, and skits. But most of all, they will share the gospel and focus the teaching content on Bible events like the Flood in honor of the Ark Encounter opening just just three weeks after Family Fun Night. Take a peek at what you might expect to see when you come.
Plus, crowd favorite Buddy Davis will be joining in the fun with his guitar and exciting songs during the presentation. He's always sure to get your toes tapping and mind thinking about God's Word and the truth of Scripture.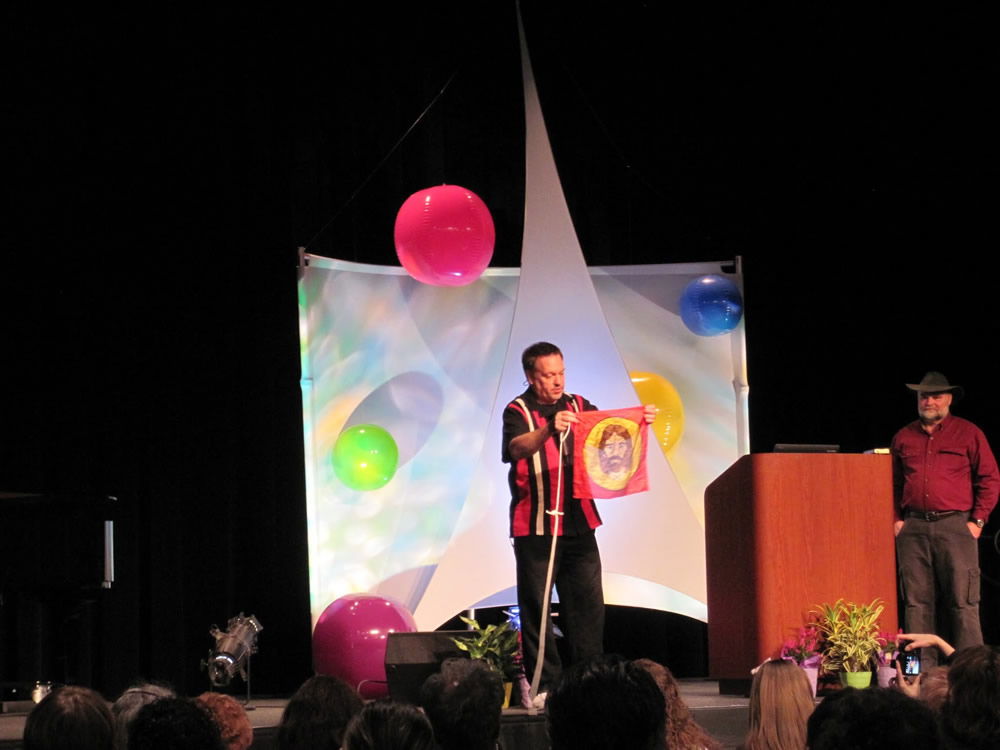 Family Fun Night is hosted at the Creation Museum and begins at 6 p.m. Your ticket even includes a pizza dinner. It's an event you can share with the whole family, neighbors, friends, and people from your church.