Are you an astronomy lover or do you have a stargazing enthusiast in your family? You can come to the Creation Museum this spring, summer, or fall and tailor your visit to get in all the astronomy and stars you can!
First, check out the Creation Museum calendar to choose a day that has both a Sun Spotting workshop and an Astronomy Live workshop. Both are run by Answers in Genesis astronomer Dr. Danny Faulkner and they both offer some unique, hands-on excitement to your day.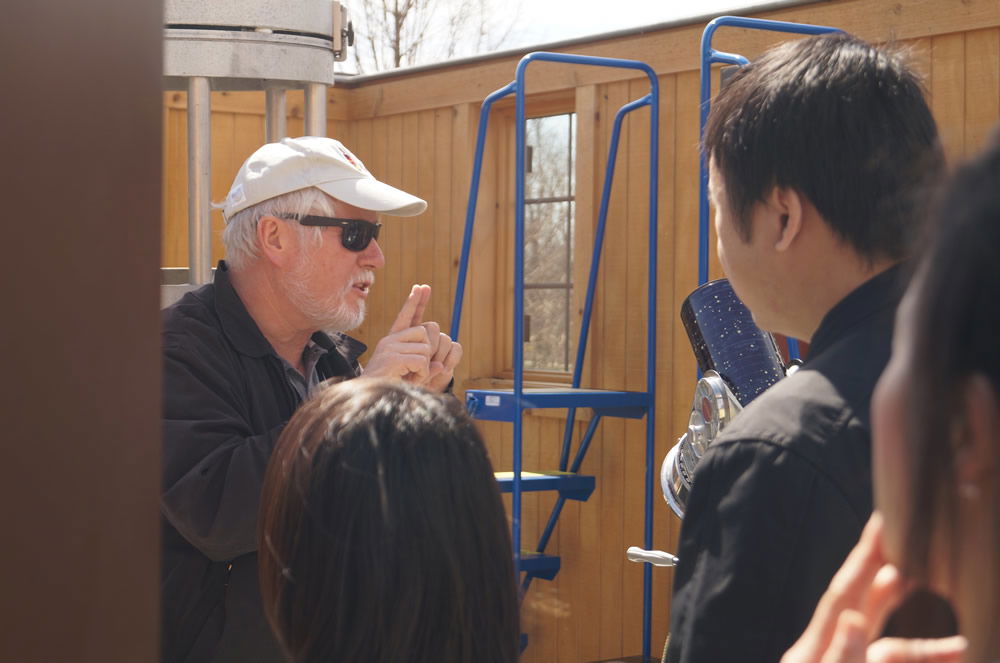 At Astronomy Live, you'll get to sit back and relax in the Stargazers Planetarium while Dr. Faulkner shows you on the overhead dome what you can expect that particular night in the sky. You'll get introduced to constellations, learn about how astronomy confirms the biblical account of creation, and more. Plus, you'll walk away able to impress your friends with your knowledge that night when you go stargazing.
Then the Sun Spotting workshop gets you outside to the Johnson Observatory, where you'll get to peek through the lenses of various telescopes, specially fitted with filters to let you gaze directly at the sun. You'll see sun prominences and sunspots, which you definitely don't get to see with the naked eye!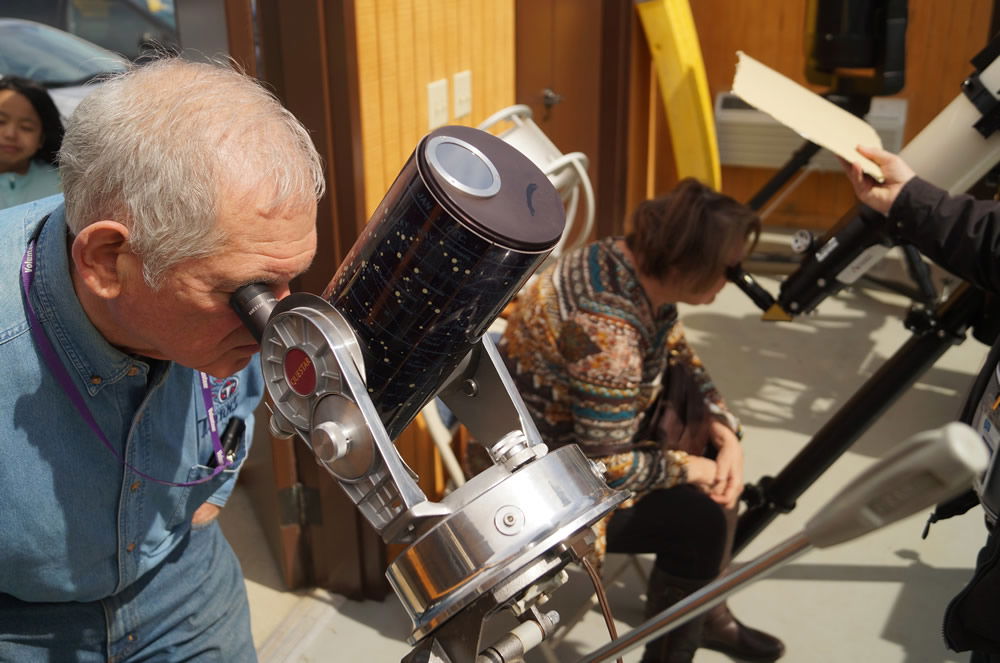 Round it all off with a planetarium show or two. Right now we have one show about the amazing universe and one show about aliens! You don't want to miss either one, so plan some time in your day to check those out.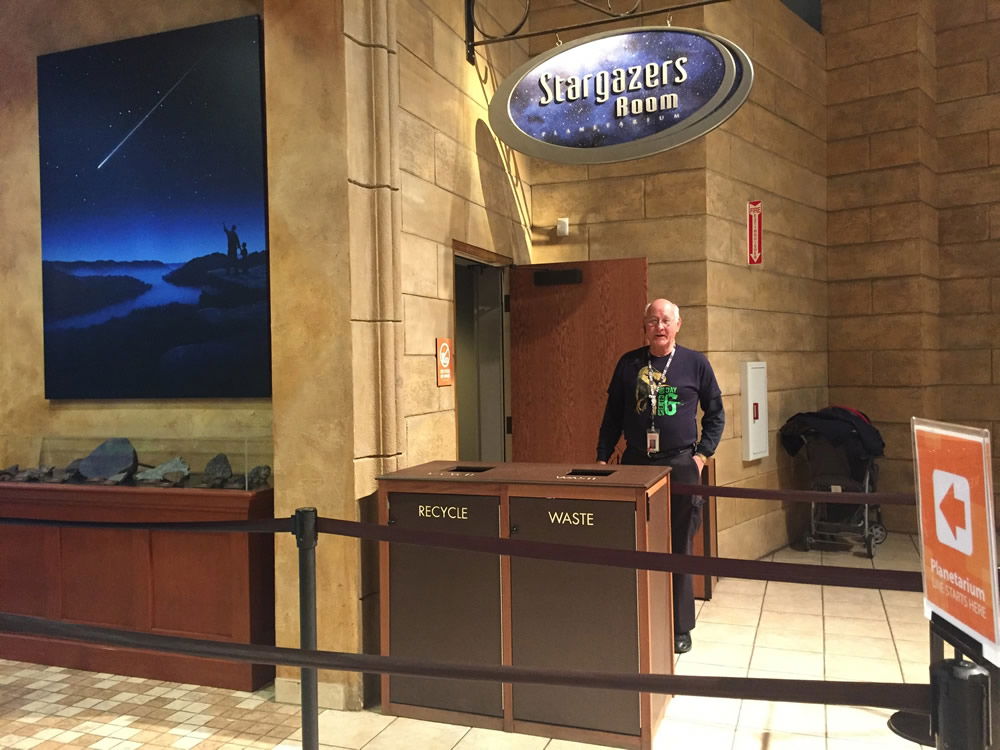 Of course, while you're here you'll want to walk through the Bible-affirming museum exhibits and take a stroll through our botanical gardens while the weather is nice. Don't think you can fit it all in one day? That's okay. Your museum passes to enter the exhibits are valid for two days, and you can plan out days and times to do the workshops and planetarium shows when you buy your tickets for those extras at the entrance. Don't forget to take advantage of the More Kids Free promotion. Through the end of June you can buy two adult tickets and get up to four kids tickets free.