If you're an adventure-lover, homeschool family, or a Christian missions enthusiast, don't miss an opportunity to interact with the Wild brothers and their parents, Mike and Libby.
The Wilds live in a remote tribe in the jungles of Southeast Asia, sharing the gospel and translating the Bible for an unreached people group. They built their own house, homeschool their four boys, travel by bush plane or helicopter, and spend their days ministering, translating the Bible, and caring for people's needs in the tribe.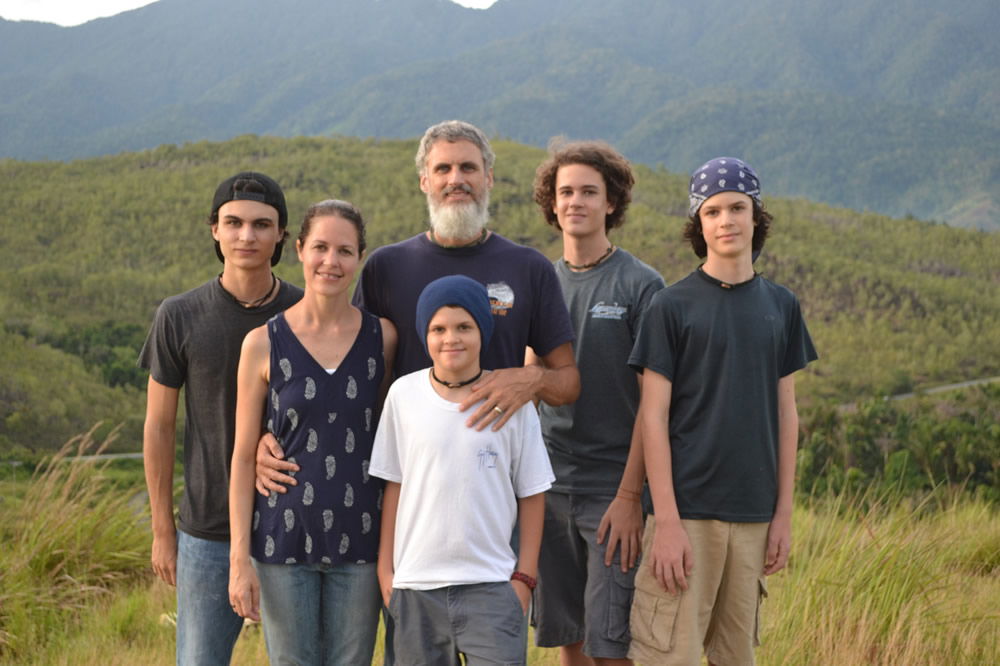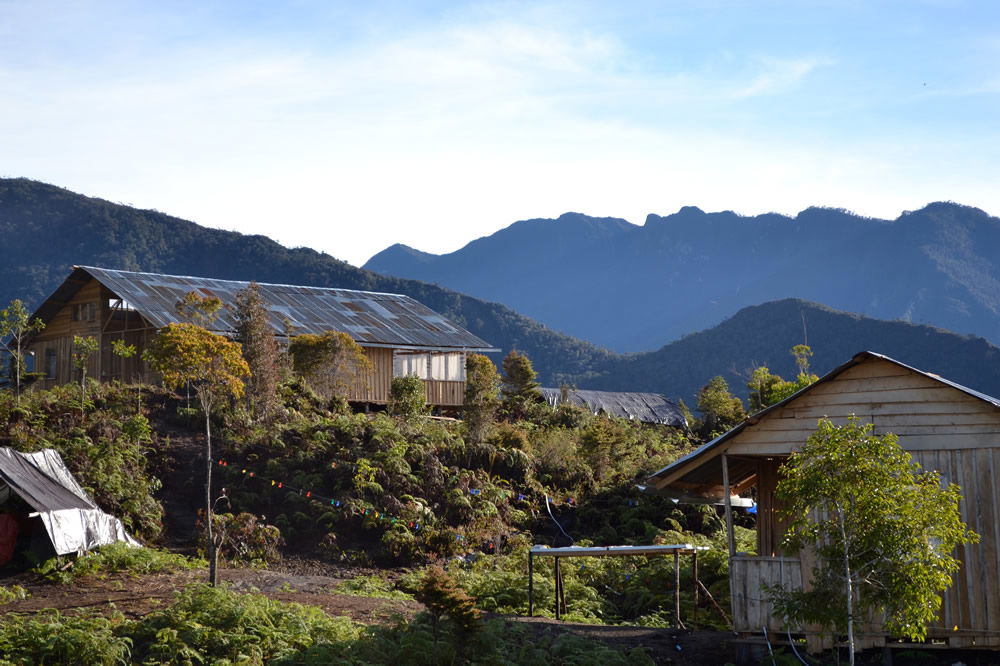 We are so excited to get to spend a day with the Wilds at the Creation Museum on Wednesday, April 6. Come join us for a showing at noon of their brand-new adventure DVD Tiger Trail and stay after for a Q&A with the family—and even a picture opportunity with the boys. The Wilds are only available for this one day, so don't miss this amazing opportunity to meet them in person.
Anyone is welcome to attend the film showing and the meet-and-greet for free. General admission to the exhibits is not required for this event, but consider making a day of it and purchasing admission to tour the Bible-affirming exhibits while you're here. You can even pack a lunch and enjoy the budding trees and flowers at one of our lakeside pavilions. Now is a great time to take advantage of the More Kids Free promotion—buy two adult tickets and get up to four kids tickets free.

The Wilds are looking forward to this fun day with you.