Spring is here, and that means it's a great time to enjoy a lovely picnic and some reflection time in the Creation Museum botanical gardens.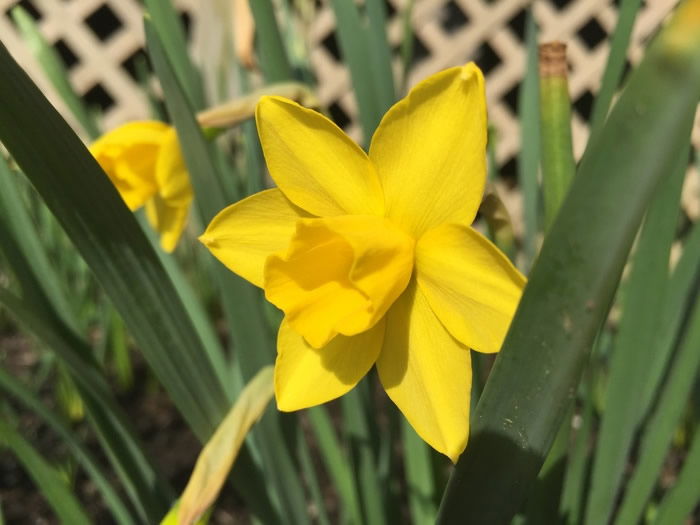 Bring your friends and family Easter weekend and hear the gospel message presented in our theater.
Our Last Adam video explains how the first Adam brought death and suffering into the world and the last Adam (Jesus) brought life to those who receive His gift of salvation.