Have you ever wondered what it would be like to spend the night at the Creation Museum? Now, you can find out! Each year, a limited number of groups experience a night at the Creation Museum though our overnight program.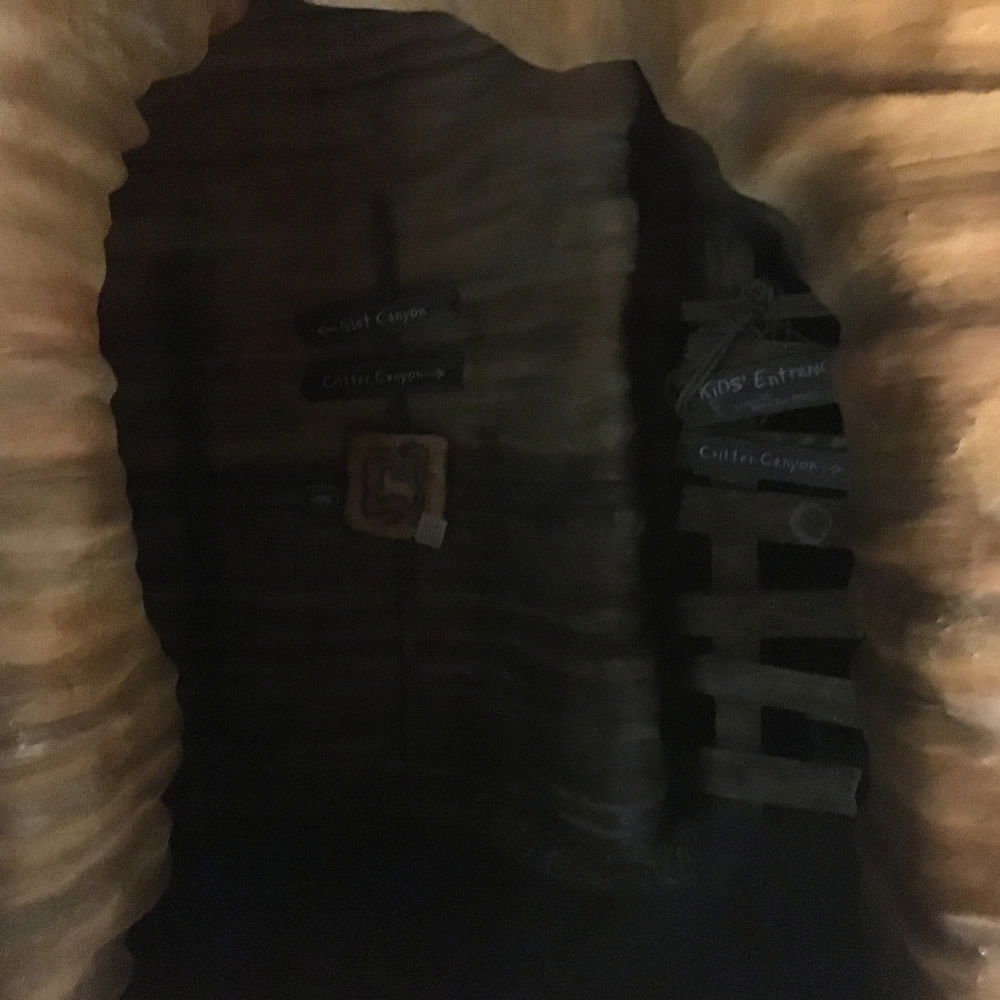 Overnight guests even have the opportunity to take special flashlight tour through the museum after hours. As you can see, our exhibits look a little different in the dark.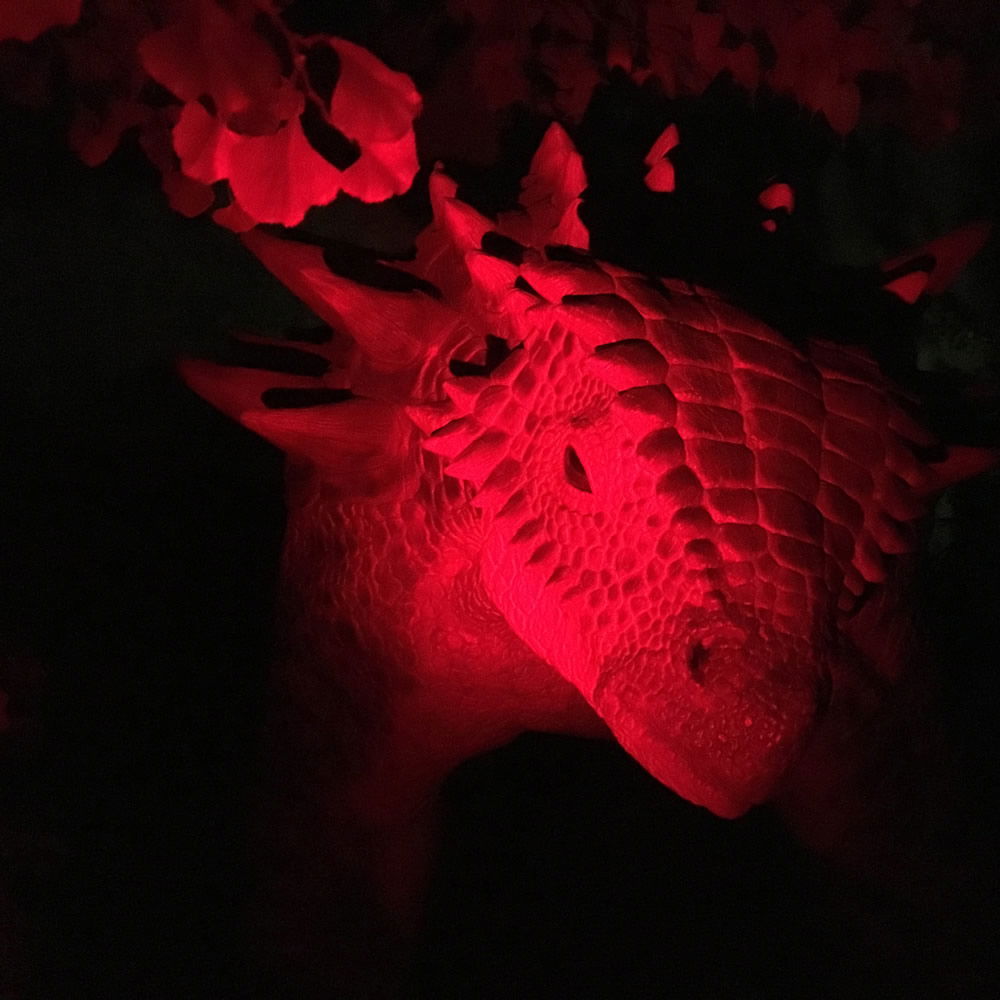 This adventure is not for the faint of heart. But if you love dinosaurs, trying new things, and learning about biblical history, you're in for a treat. Some guests even get to sleep by Ebenezer, our 30-foot-long Allosaurus skeleton!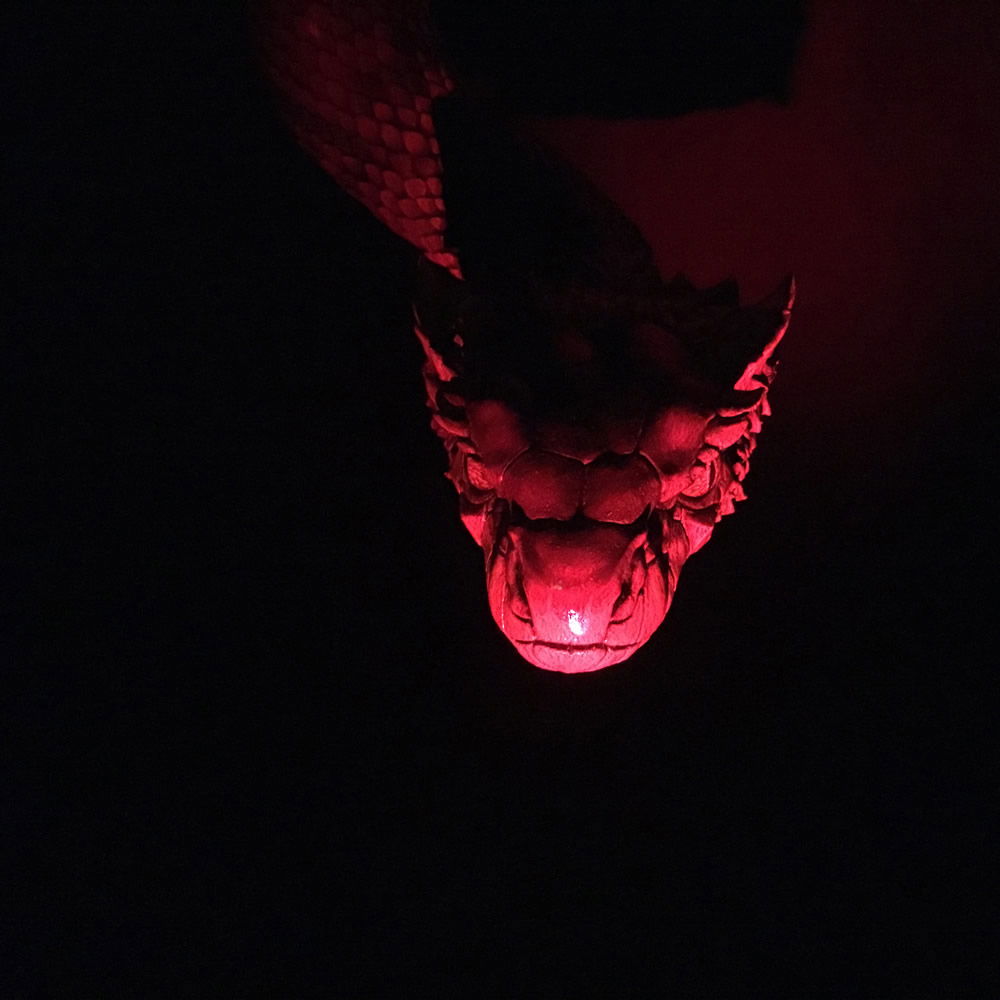 Our 2016 spots are already filled, but we're booking overnights for 2017 now.
Don't miss out on this incredible opportunity!