You can join Buddy Davis—popular singer, songwriter, dinosaur sculptor, and adventurer—for a fun day at the Creation Museum learning about the dinosaurs on Noah's Ark and even getting to try your hand at a bit of dinosaur sculpting. The Noah's Ark: Dinosaurs on Board workshop with Buddy kicks off with a short presentation from Buddy about the size of Noah's Ark, the types of dinosaurs on board, how we know dinosaurs and humans lived at the same time, and the good news of Jesus Christ. You'll leave equipped to talk to your friends and family about the truthfulness of God's Word and how we've seen history and science confirm the biblical account of Creation and Noah's Flood.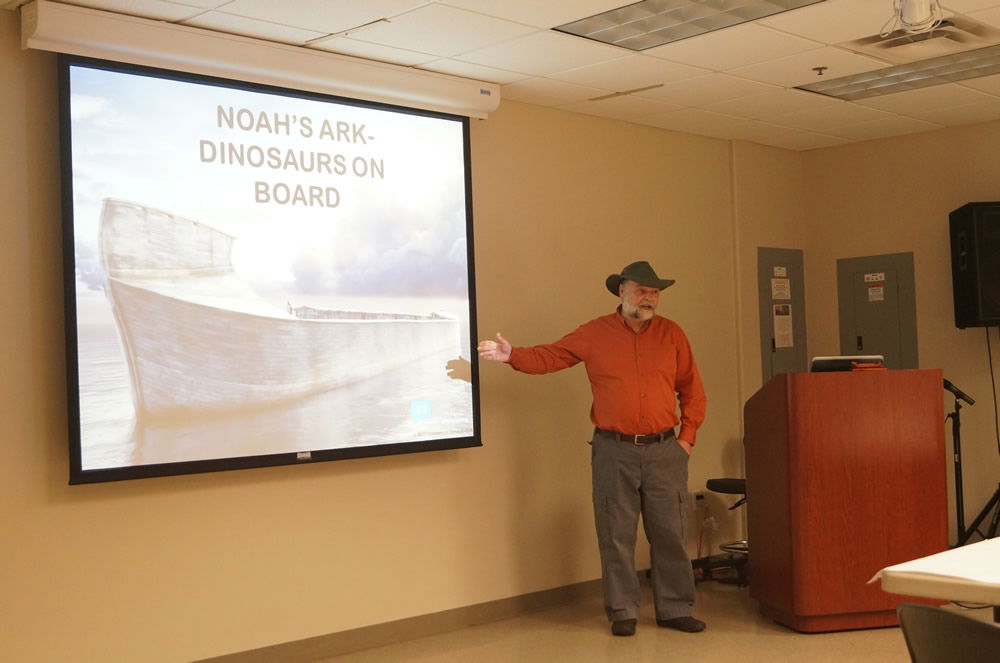 Then you and your family will get to sculpt your very own Allosaurus just the way Buddy begins his own dinosaur sculpting projects—with modeling clay. You'll get a pattern and then learn how to form your clay into the jaw, teeth, and neck. This craft is completely appropriate for all ages, and it's designed for the whole family to enjoy.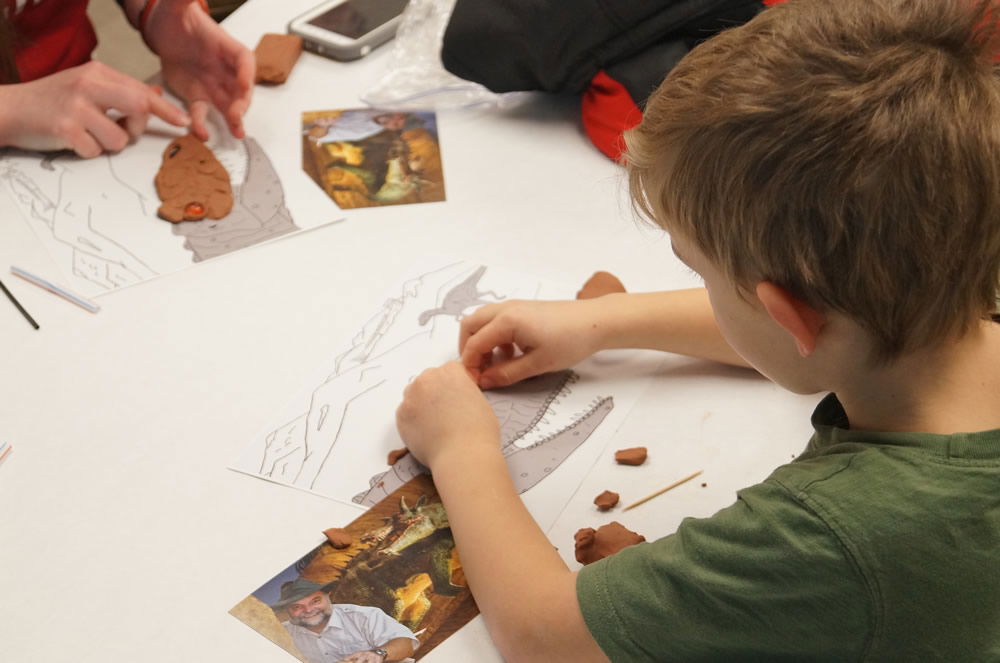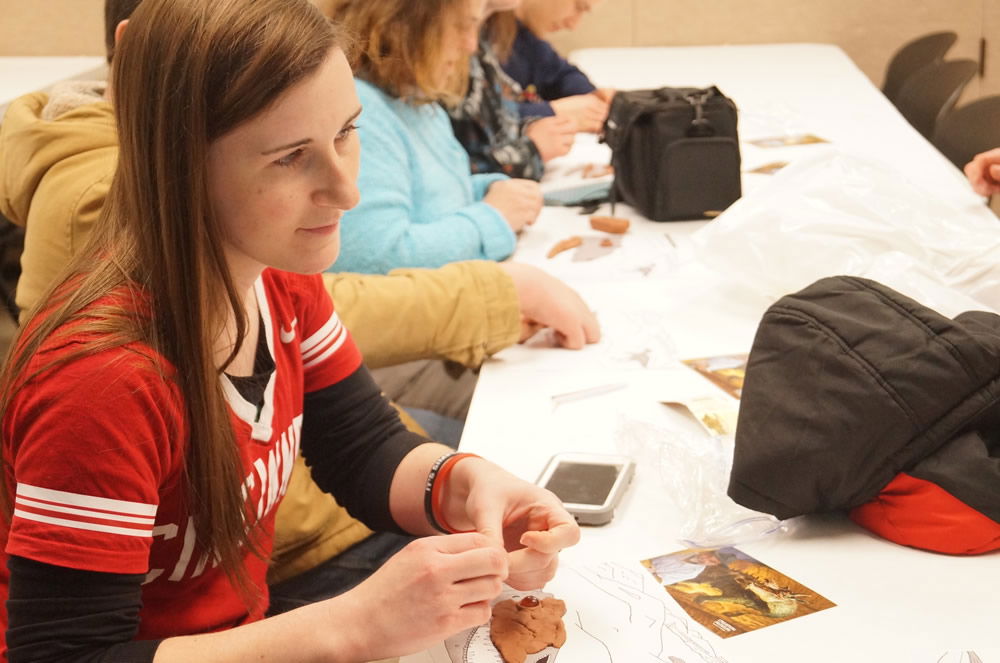 Noah's Ark: Dinosaurs on Board is Buddy's workshop of choice for 2016 in honor of the opening of the Ark Encounter on July 7, 2016. Be sure to check the Creation Museum event calendar before you come because some weeks in early 2016, Buddy and his wife, Kay, will be staying at home in their log cabin in Ohio to work on a pair of dinosaurs that will be featured in the Ark Encounter exhibits.