"Who can find a virtuous wife? For her worth is far above rubies. The heart of her husband safely trusts her; So he will have no lack of gain. She does him good and not evil all the days of her life" (Proverbs 31:10–12).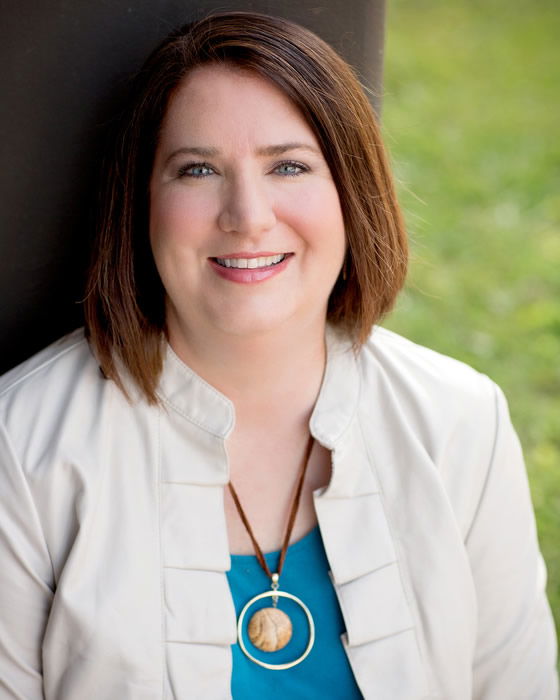 Let's celebrate the virtuous women in our lives with a special day for ladies on April 30, 2016, at the Creation Museum. All ladies and young ladies (ages 10 and above) are invited to enjoy some ladies-only worship and pampering.
We'll start the day with a hot brunch and worship, followed by an encouraging speaking session by Camille Cates. After brunch, you can enjoy a shoulder massage, nail treatment, or hand treatment (available for the first 100 paying guests). All guests will enjoy shopping for unique gifts at our vendor booths, and our younger ladies can get creative at the craft table. Be sure to capture the memory of this fun-filled day by stopping at our photo booth.
Enjoy this event for $24.95 per person. Or take advantage of our special offer—for every two full-price tickets you purchase, you can get up to four additional tickets for $10 each. Registration ends Monday, April 25 at 5:00 PM, 2016.
Prior to the event, the first 100 paying guests will receive a link to reserve a special spa treatment. Spa treatment choices include a shoulder massage, nail treatment, or hand treatment. The treatment choices are by appointment only and are first come, first served.