After finishing a very exciting Christmas season and hosting record crowds for Christmas Town, we're praising God for what He did in 2015, and we're looking forward to what's in store for the new year. It's time to start looking ahead to the upcoming events this winter and early spring at the Creation Museum. Take a look at these and see if you could plan your trip around some of these events and conferences and go home even more refreshed and equipped to stand on God's Word!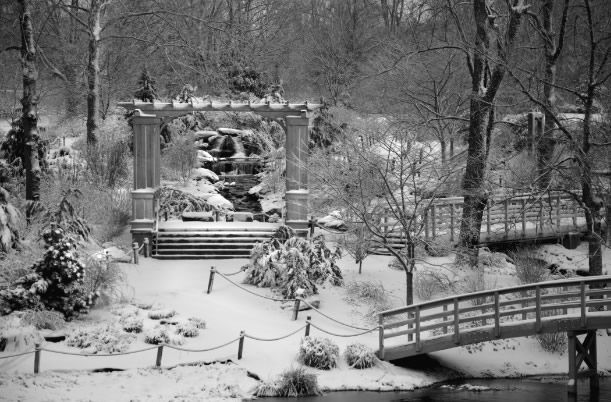 Besides an excellent array of AiG speakers that we feature almost every day at noon (see our museum events calendar), we have a couple of days at the end of January when you can come for a free preview of Ocean Commotion–Answers VBS 2016. If you are in any way involved in children's ministry at your church or even if you just have kids yourself, we invite you to come and check out this excellent program so that you can be prepared to help host Ocean Commotion on your own this summer!
Then on February 19, the museum will be hosting its annual Answers for Teachers conference where teachers can learn about how to stand for Christ in this rapidly changing world, reinforce their biblical worldview, and even earn CEU credit. Later in April, the museum will be hosting Discern: Answers for Women, a women's conference that will teach you how to avoid being "tossed to and fro by every wind of doctrine" (Ephesians 4:14)
On another note, we have a special night on February 12 that would make for a good date night. Enjoy our An Evening to Remember with a luxurious dinner and an amazing dramatic presentation. This year's presentation will feature the testimony of Corrie ten Boom, a Dutch Christian who saved many Jews during the Holocaust.
We invite you to stay warm with us this winter and join us for some of our spectacular indoor events and conferences at the Creation Museum. Don't forget: from now until the end of June kids are free with a paying adult!