We want to help you spread Christmas cheer till the end of the year. Bring your friends and family to the Creation Museum during your Christmas break. Let's celebrate the birth of our Savior together! The Creation Museum is a family-friendly adventure for all ages.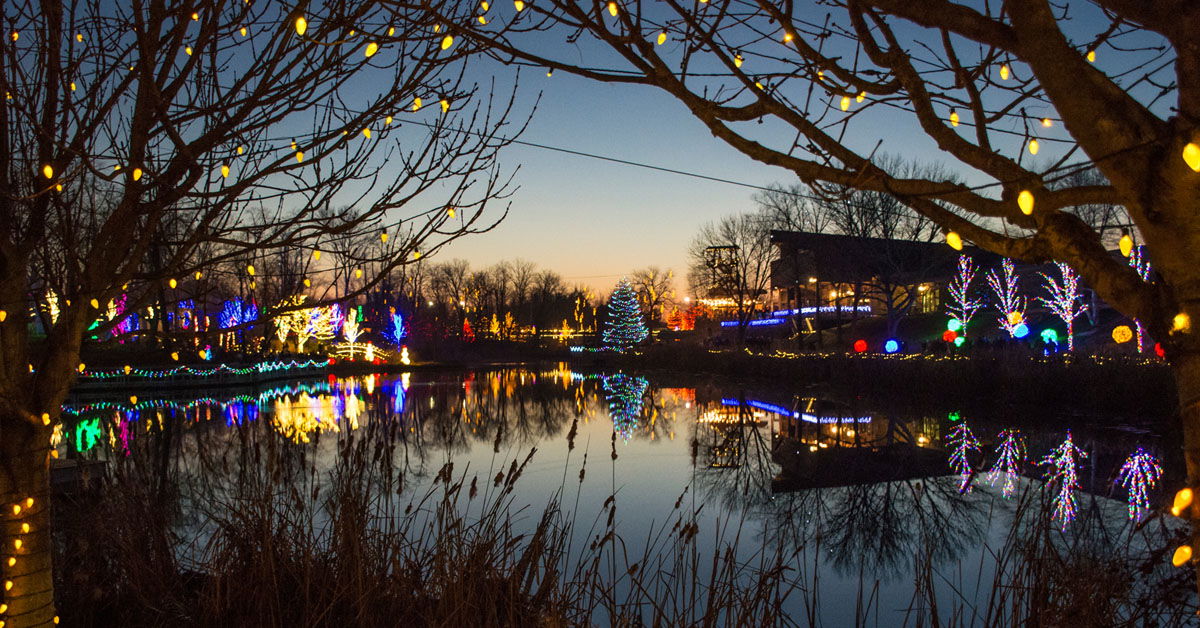 Here's a special offer that you won't want to miss! From now until December 31st we are offering a special package deal. Get four Creation Museum general admission tickets and an Answers in Genesis DVD* (of your choice) to take home from your trip for $40. This offer and tickets are only good until December 31st (with the exception of December 24th/Christmas Eve, which is free admission). This is a great deal, even better than the 2 Buy 2 promotion that has been running all year.
So, take advantage of this great offer to the Creation Museum and enjoy a fun-filled day with your friends and family! Don't forget to see the special Christmas Star planetarium show (requires additional fee) during your visit. Or join us for ChristmasTown on December 26 or 28! Merry Christmas to you and yours.
*Any DVD that has our "1:1" logo or says "Answers in Genesis." Must be a single-disc DVD that is $19.99 or less.