We have just installed something new at the Creation Museum to better serve our guests. Often people don't want to carry everything they have with them all day—but they don't want to leave items in their car—especially if they're experiencing our amazing Zip Line course! It's a great feeling to know that your keys, iPhone, and wallet are secured while you take a zip across our beautiful lake and down through the woods. For this reason, we now have lockers available to rent!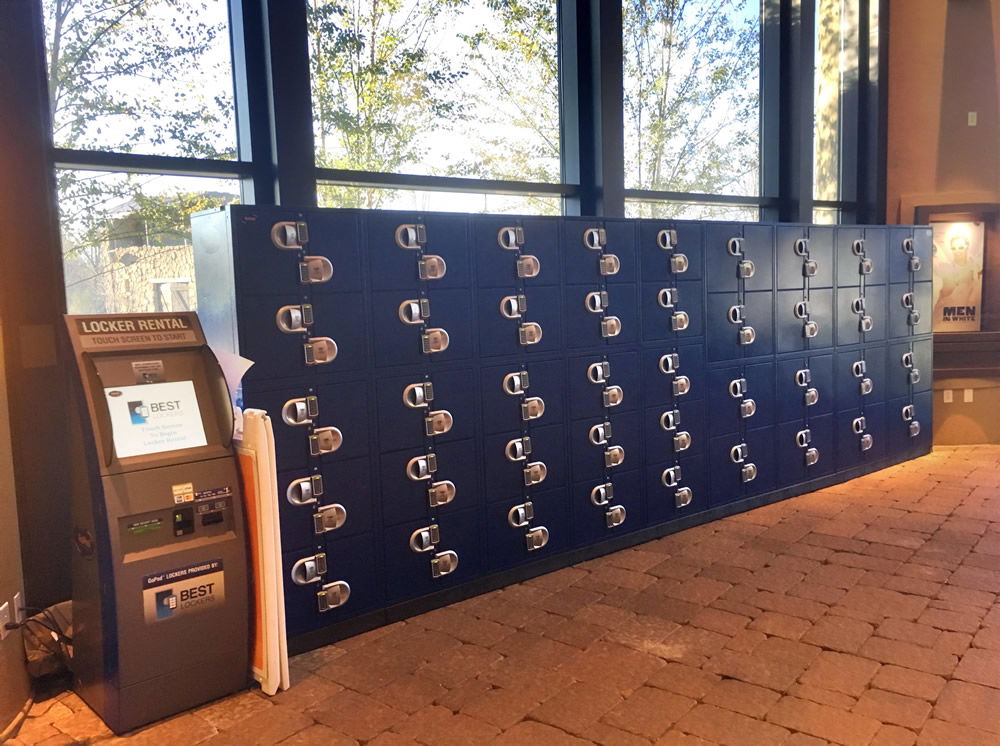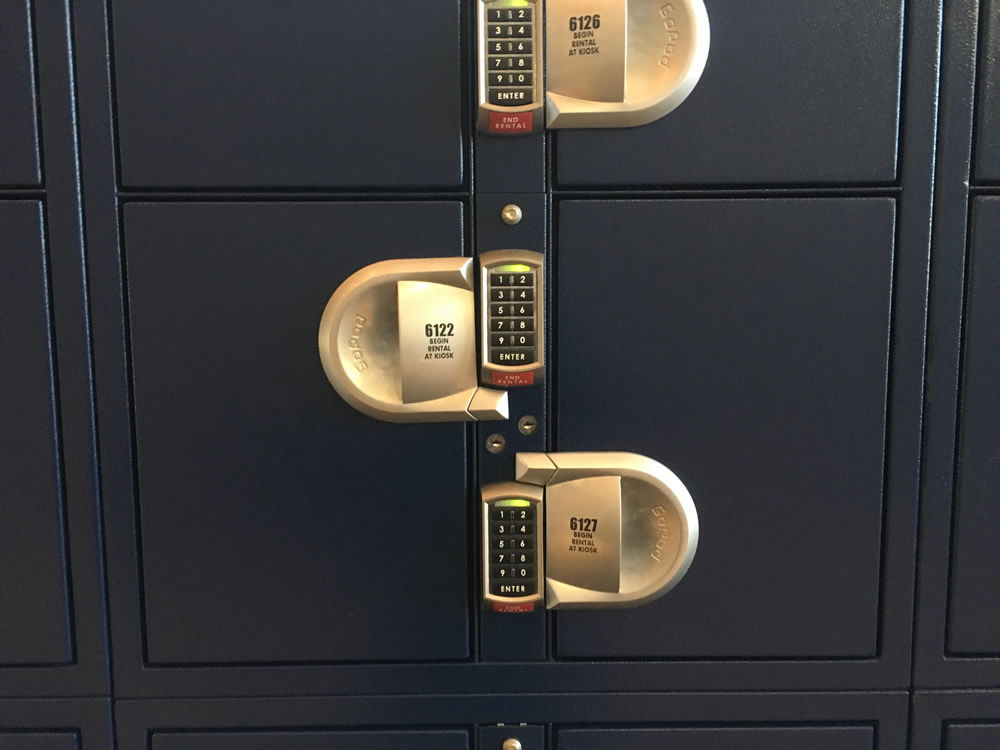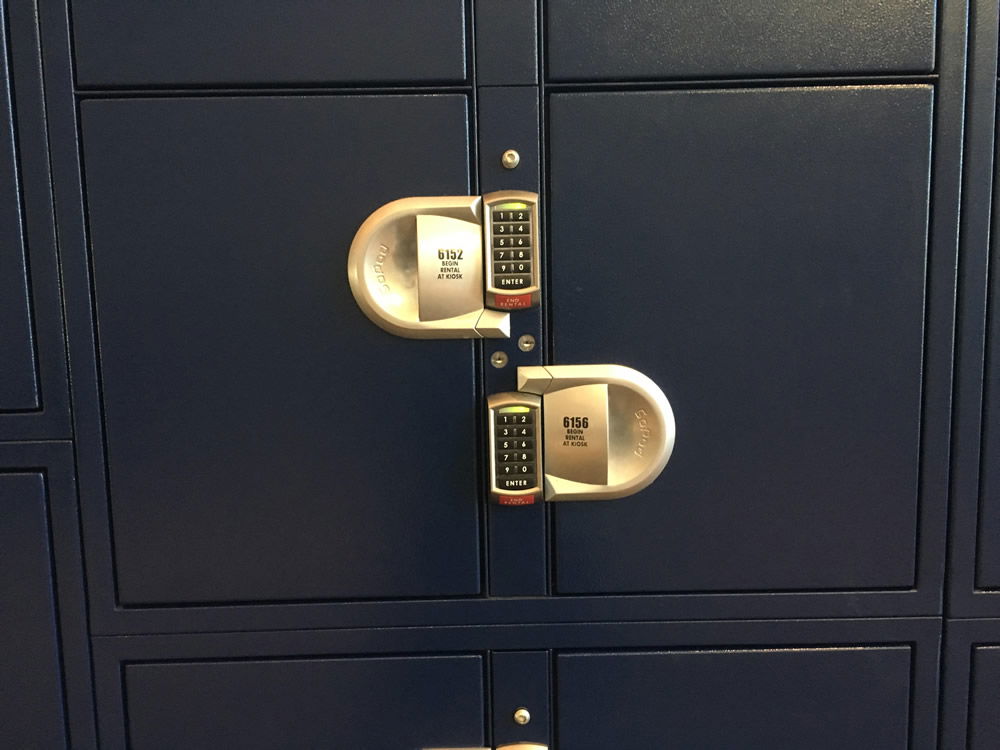 Rather than requiring you to pay each time you open them, our locker rates will cover the entire day, and you're welcome to access your things as often as you'd like throughout the day. A convenient kiosk next to the bank of lockers will take cash or your credit/debit card and give you a code to access your locker.
The lockers are also great if you make purchases from Dragon Hall Bookstore early in the day and just don't feel like walking all the way out to the car and back! Or on cold days, they make for a good place to store your winter jackets, gloves, and scarves while you tour the museum.