We can't say enough about the great job that our grounds crew does to keep the museum gardens and flower beds looking gorgeous long after the rest of us have put the gardening tools away for the season. The front of the museum is absolutely beautiful—and it is November 6th! These beds and trees were just put in last year.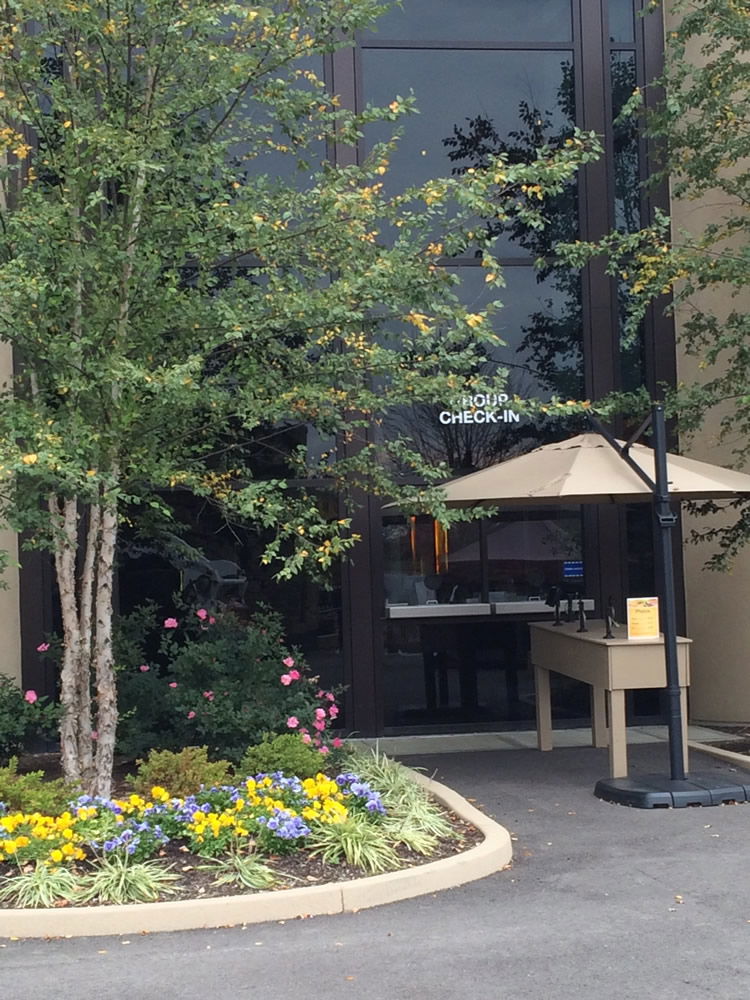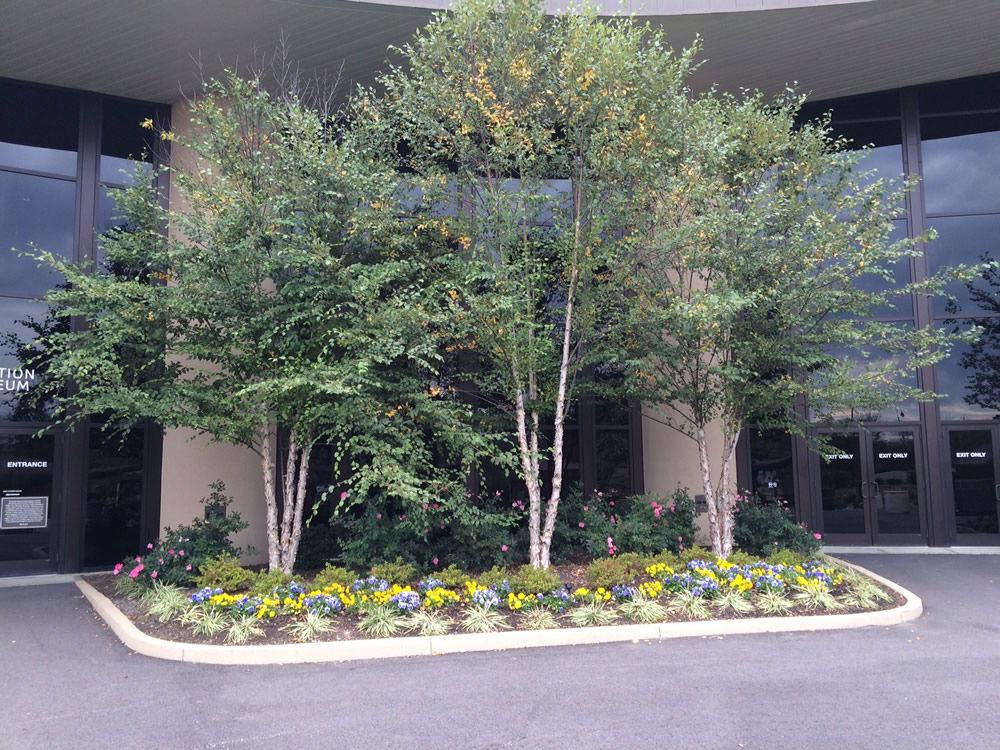 On a stroll through the gardens, you won't get very far before you are amazed at the beauty to be seen from the very first bridge you cross. And to think that we are just weeks away from everything becoming brown and gray.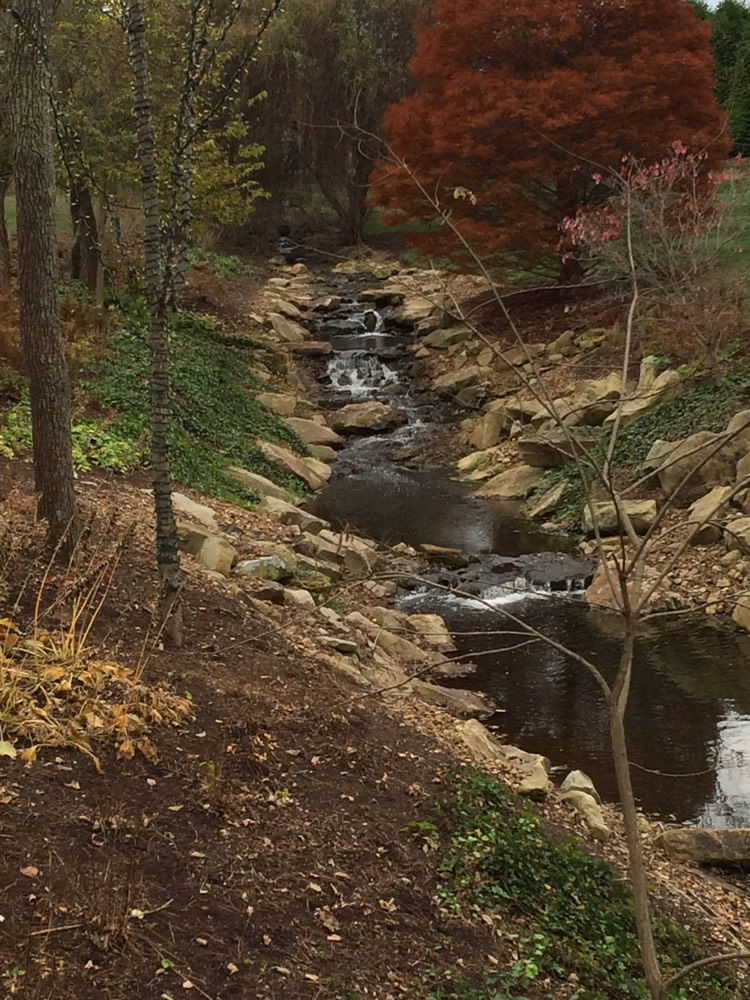 But not to worry. The grounds crew have been working diligently the last several weeks stringing colored lights and adding lighted displays throughout the gardens; and Kim Hoffman, Jeff Fasick, and Gordon Iocco have the "fun" job of getting the Nativity house all set up. Making the structure mobile made it a little easier, but there is still an enormous amount of work to be done before our first Christmas Town night, December 4.