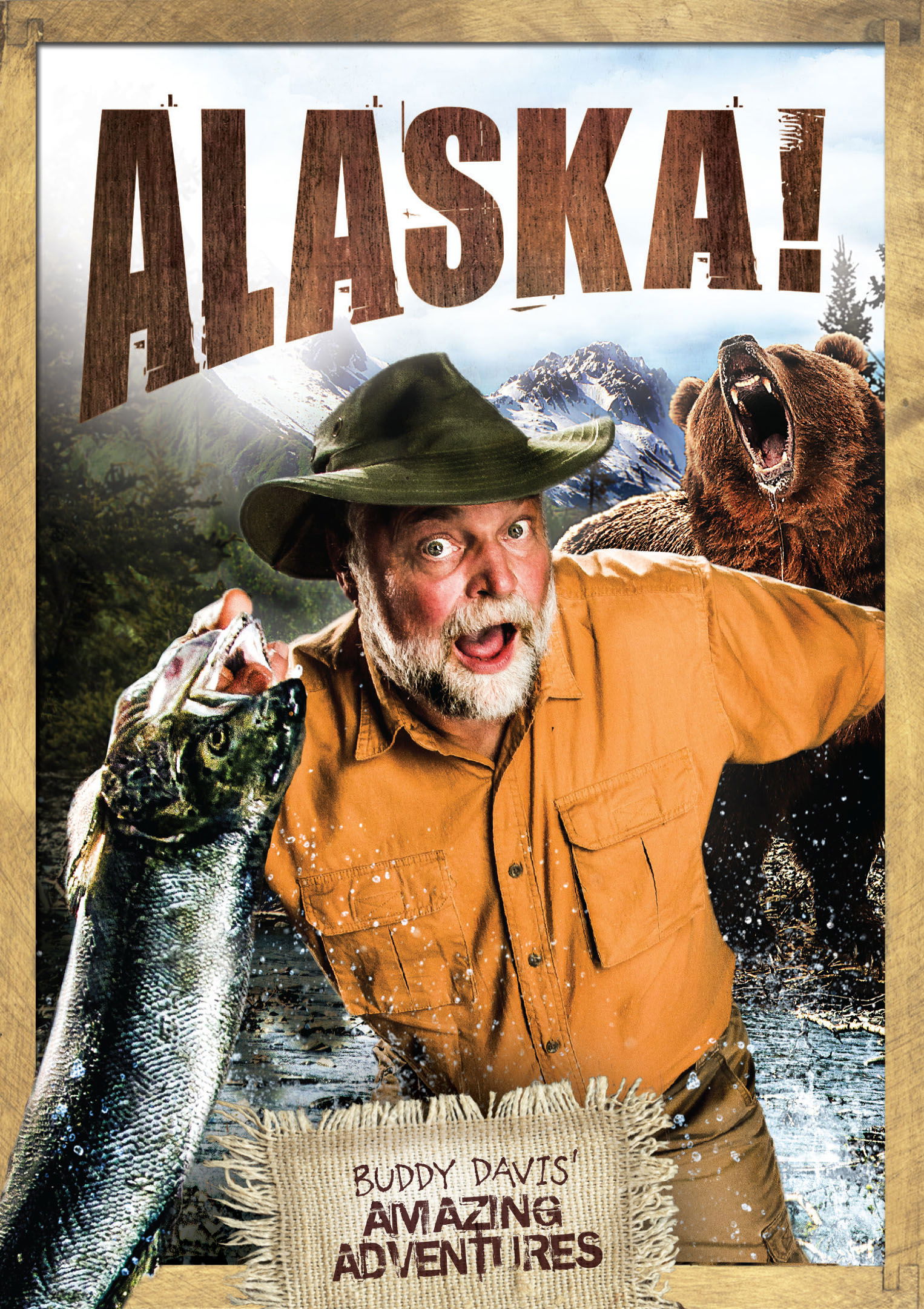 This Saturday, October 17, is going to be a very eventful day at the Creation Museum. It starts with the Raptor Run in the morning, followed by Fall Fun Day festivities beginning at 11:30 AM. And then to top the day off, we invite everyone to join us at 6:30 p.m. in the Creation Museum's Legacy Hall for the premiere of the fourth episode in the Buddy Davis' Amazing Adventures DVD series!
You'll be thrilled as Buddy treks through the wilderness of Alaska! Children and families will laugh, sing-along, and learn animal and nature facts that are all based in the truth of what the Bible says. You will learn about the many species and variations within bears and how they all originate from the biblical kind, how God calls us to be fishers of men, about the raising of the mountains and lowering of valleys, the value of gold in the Bible, and more! So bring the whole family together and get ready for another "Amazing Adventure" with Buddy Davis! And as a special treat, Buddy will even be performing a fun, family-friendly song live for the audience!
This presentation is free and museum admission is not required. Seating is first come, first served. If you're interested in making a day of it, visit the Raptor Run page to pre-register and learn about the Fall Fun Day festivities. You can enjoy Fall Fun Day for only $5! Museum admission is not included with Fall Fun Day ticket.