With October just around the corner there are several events at the Creation Museum that our readers might be interested in. We have a special day, Día Latino, for our Spanish-speaking friends on October 3. Then the next Saturday, we are hosting our Deaf friends; this has proven to be a very exceptional occasion for the Deaf community to share the day with fellow Creationists. And then the following Saturday, October 17, is really action-packed. The first part of the day starts out with our annual 5K Raptor Run and the rest of the day will be filled with our Fall Fun Day activities.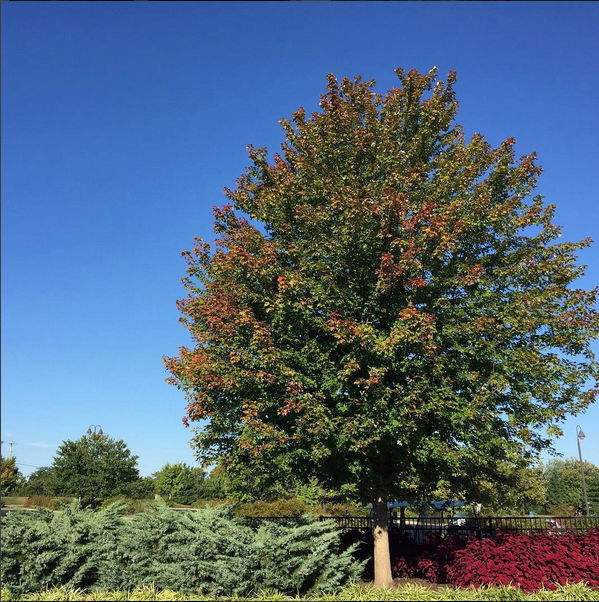 October is also a great time to enjoy a stroll through our botanical gardens that take on a definite autumn hue that's just as gorgeous as spring time! And speaking of autumn colors, what better time to take a zip line down through the beautiful fall foliage on the largest zip line in the Midwest!
Lastly, have you heard about the Alien Invasion that is set to take place at the Creation Museum? Learn more about the Alien Invasion and find out how you can get a free admittance to our new planetarium show Aliens: Fact or Fiction? And if you haven't heard, kids 12 and under are free for the month of October if they are accompanied with a paying adult! Let the fun begin!