This past weekend, more than 30 families joined Buddy Davis in Tennessee to explore Cumberland Caverns. Our group of over 100 people ranged from ages 1 through 70 years old, and 13 states were represented!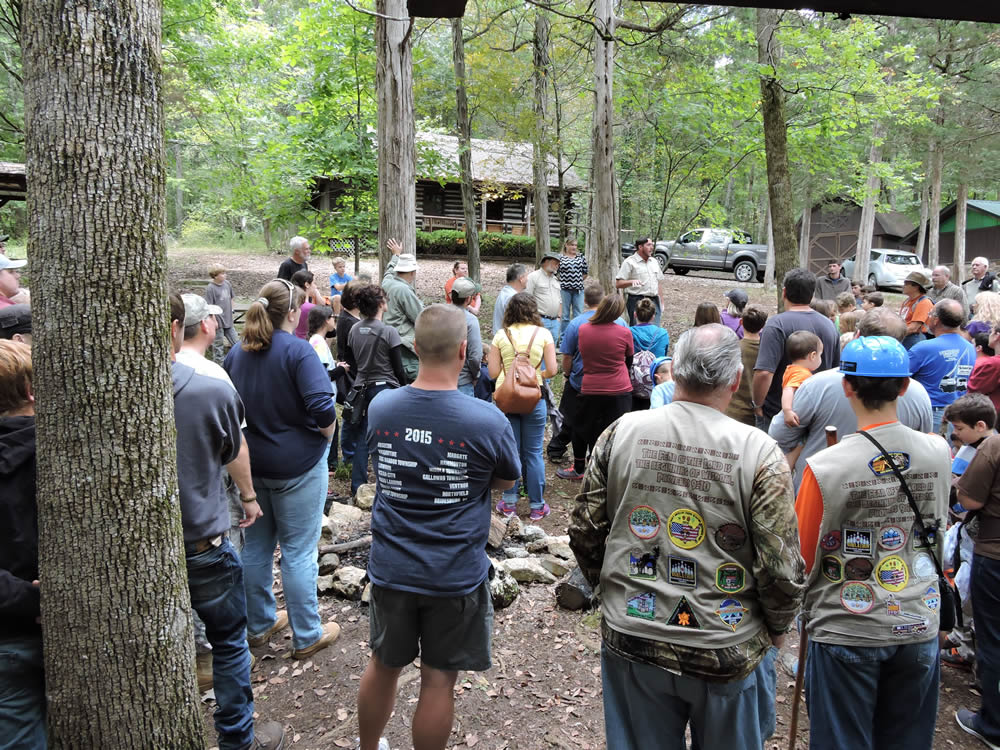 The day started off with a walking tour through the largest parts of the caverns. It's incredible to see God's Creation and the effect of Noah's Flood in such a unique way.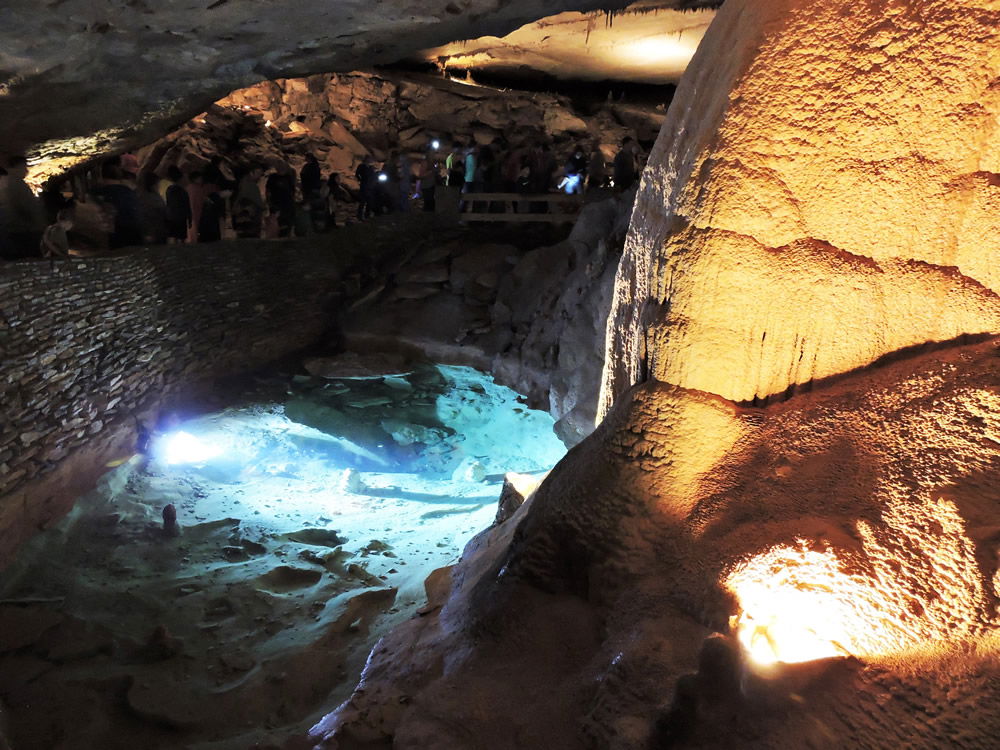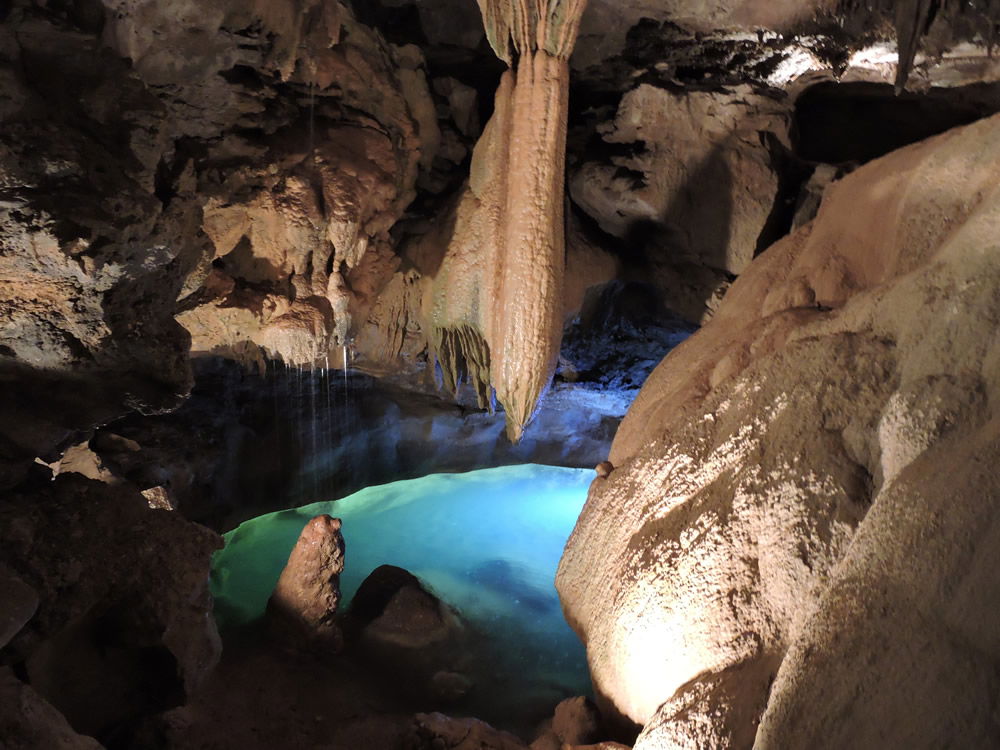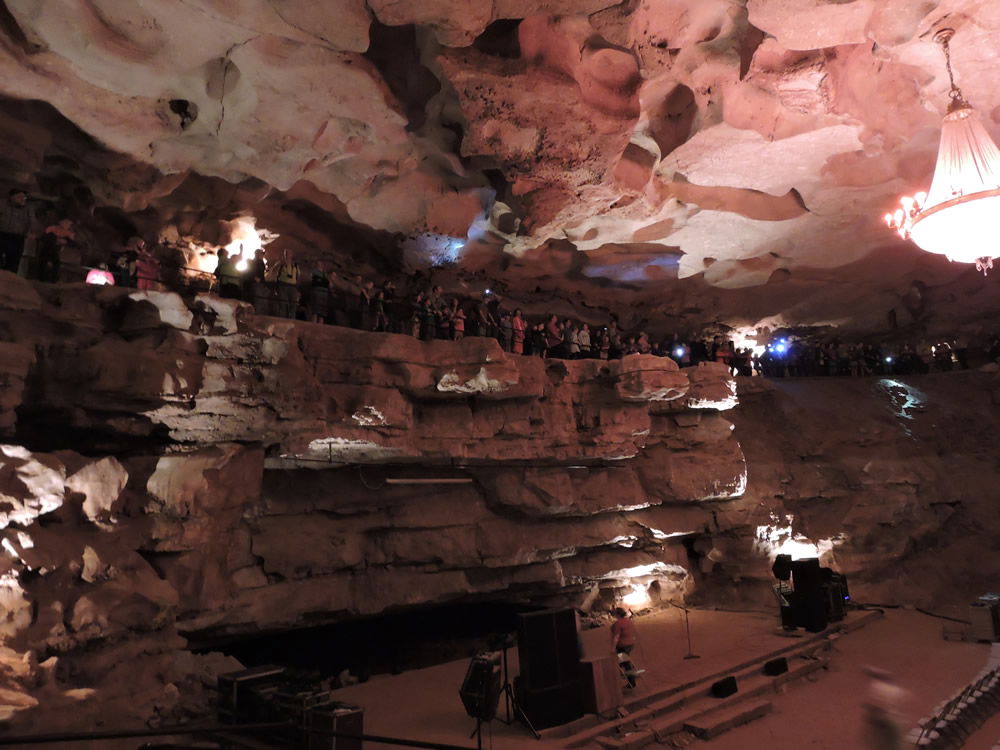 A trip with Buddy isn't complete without a concert! Buddy and his guitar echoed through the caverns as he took suggestions from the kids about what songs they wanted to sing along to.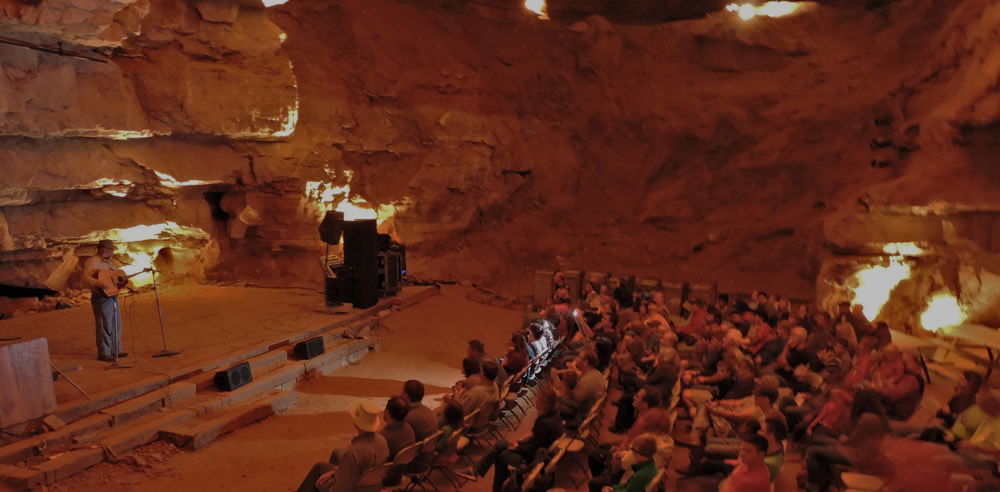 The highlight of the evening certainly was spelunking through some of the tightest passages in the caverns. In order to spelunk we had to all make sure we could fit through an 11-inch box, which is certainly a squeeze!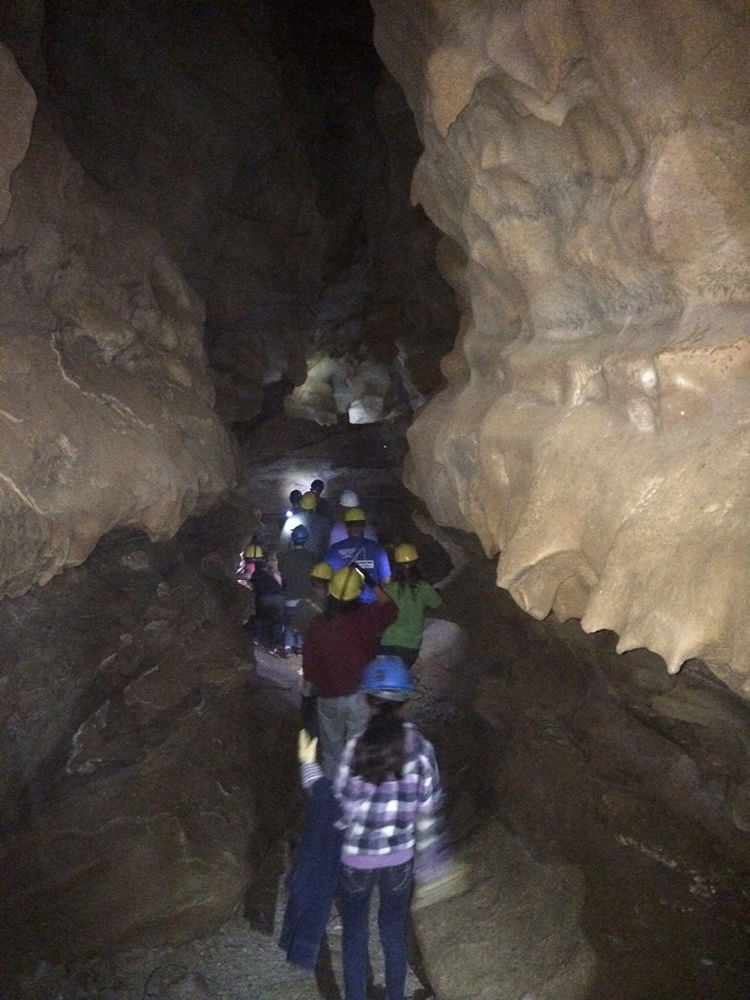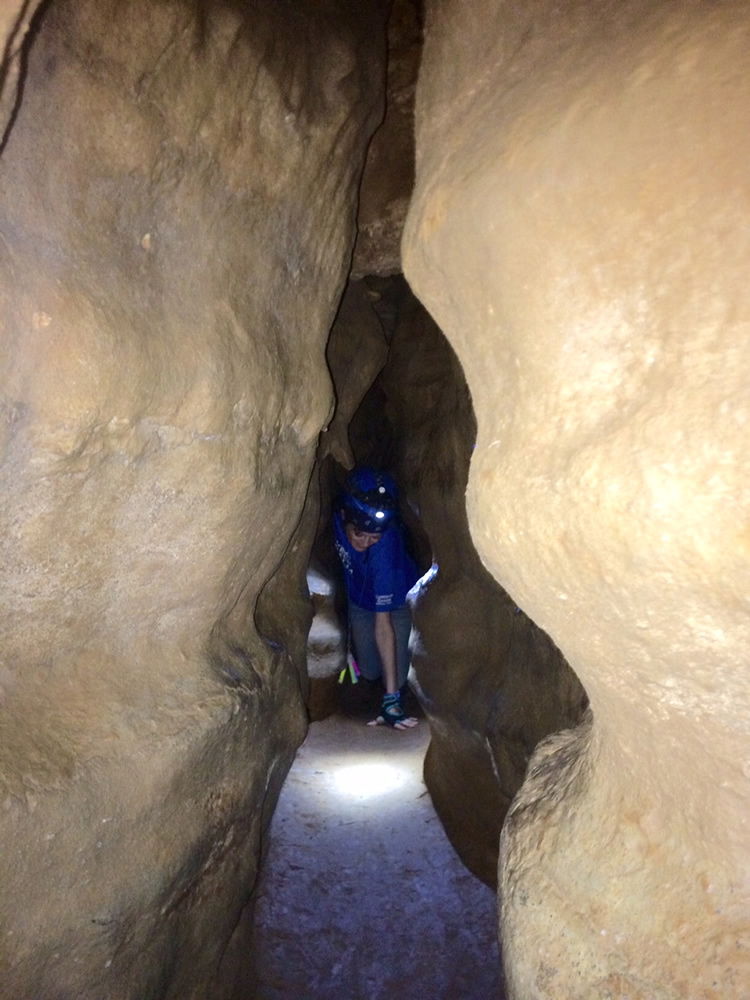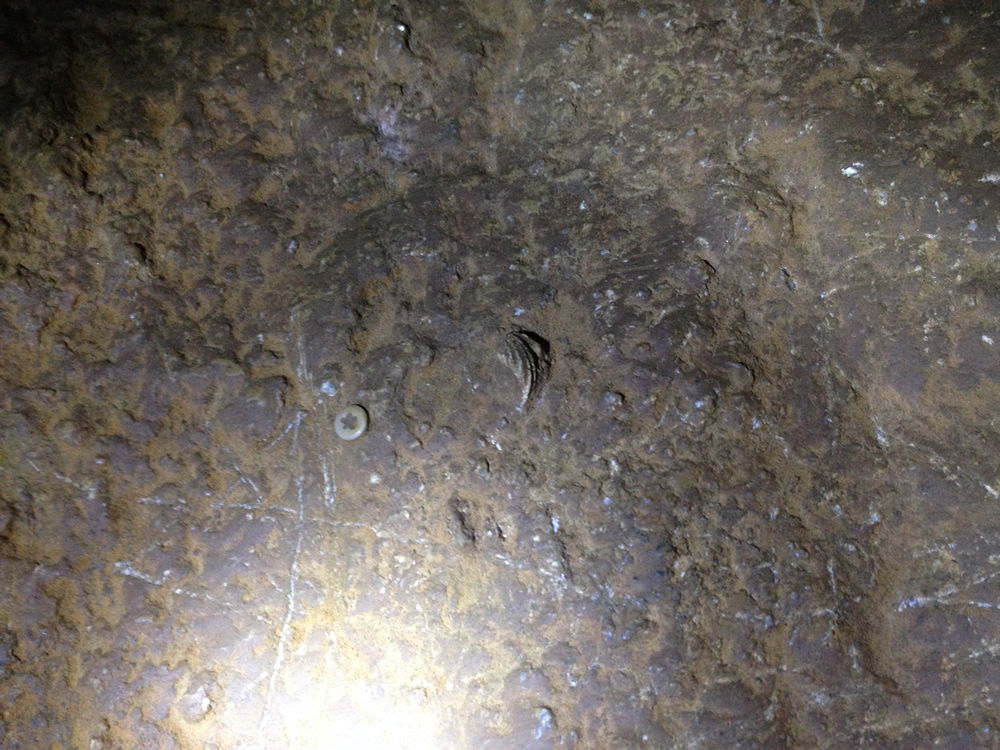 Even though we were in the middle of a mountain in Tenessee, we were surrounded with fossils of sea life. It certainly was a powerful testimony of a worldwide flood!
You can get a peek of the fun we had by watching Buddy Davis' Amazing Adventures: Extreme Caving, which was filmed in Cumberland Caverns.