This is the year to try our popular 5K run in the fall called the Raptor Run. If you started training today, you would have seven weeks to get ready for our seventh annual run, October 17. If you are not a runner, that's not a problem, because many choose to walk. Some even come just to enjoy fellowship with their friends. But if you take your 5Ks seriously, you will find some pretty tough competition!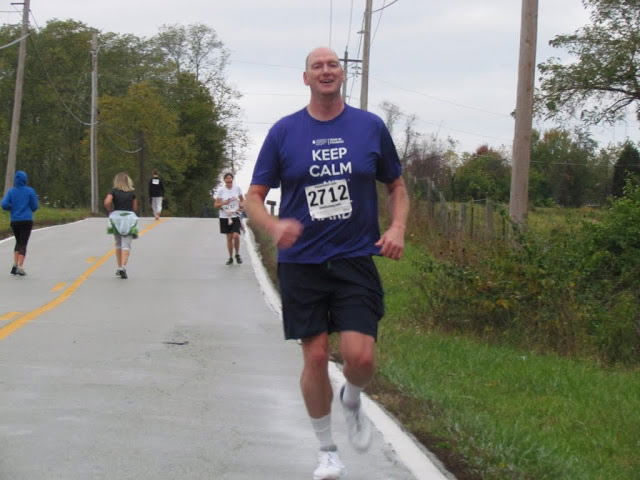 The Raptor Run takes place on scenic roads among the rolling hills of Northern Kentucky. The course is set on closed streets around the Creation Museum, leaving from and returning to the museum grounds.
Light refreshments will be available before and after the race. The top two finishers and winners of age divisions will be awarded prizes. Our age categories are as follows: under 14, 15–18, 19–29, 30–39, 40–49, 50–59, and 60+. (Due to popular request, we've added the 60+ category this year.)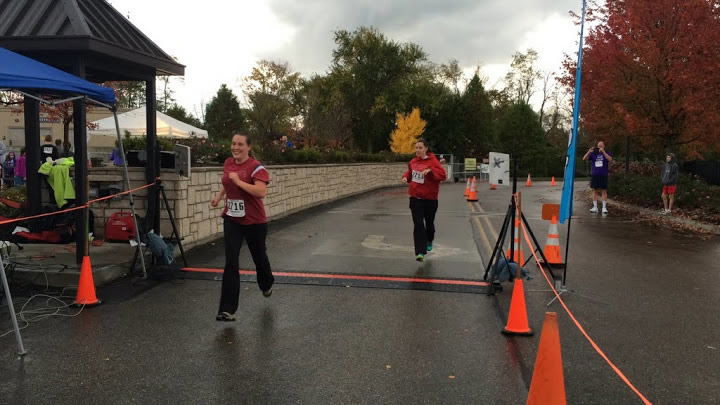 We use a professional timing company, and the race results will be posted online.