Operation Christmas Child (OCC) Shoebox Ministry will be at the Creation Museum August 29th and October 3rd. The OCC walking shoebox will be available to take pictures with our guests. They will bring all the information you need to help children around the world receive something most of them have never received before . . . a gift.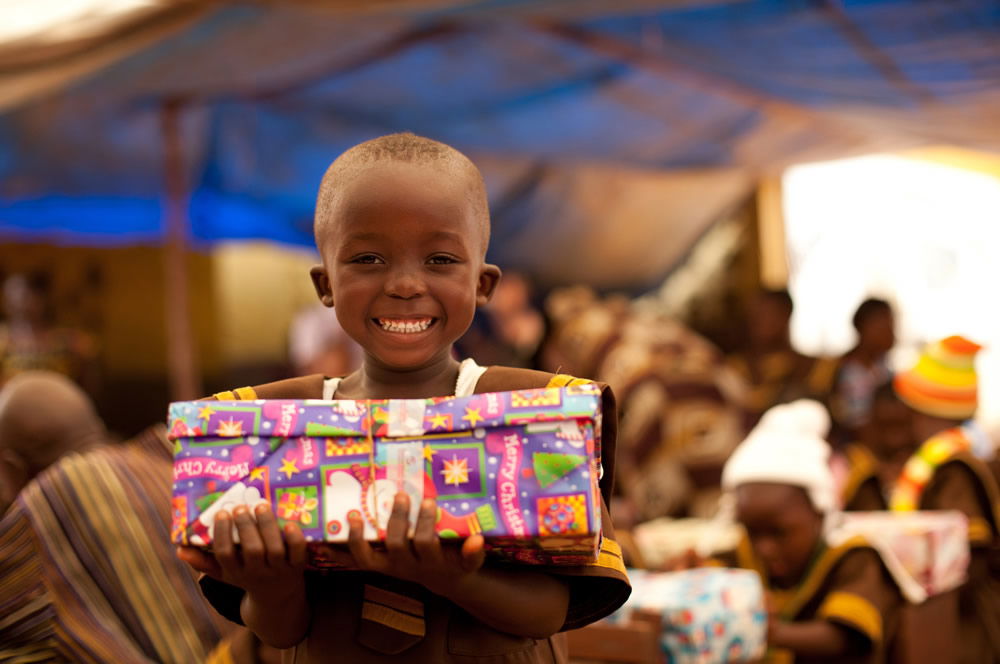 Operation Christmas Child is continuing what Jesus started. Every shoebox gift delivered by Operation Christmas Child is a tangible expression of God's amazing love. But a shoebox is just the beginning. It also presents an opportunity in more than 100 countries for our church partners to invite children into a deeper relationship with Jesus Christ through The Greatest Journey.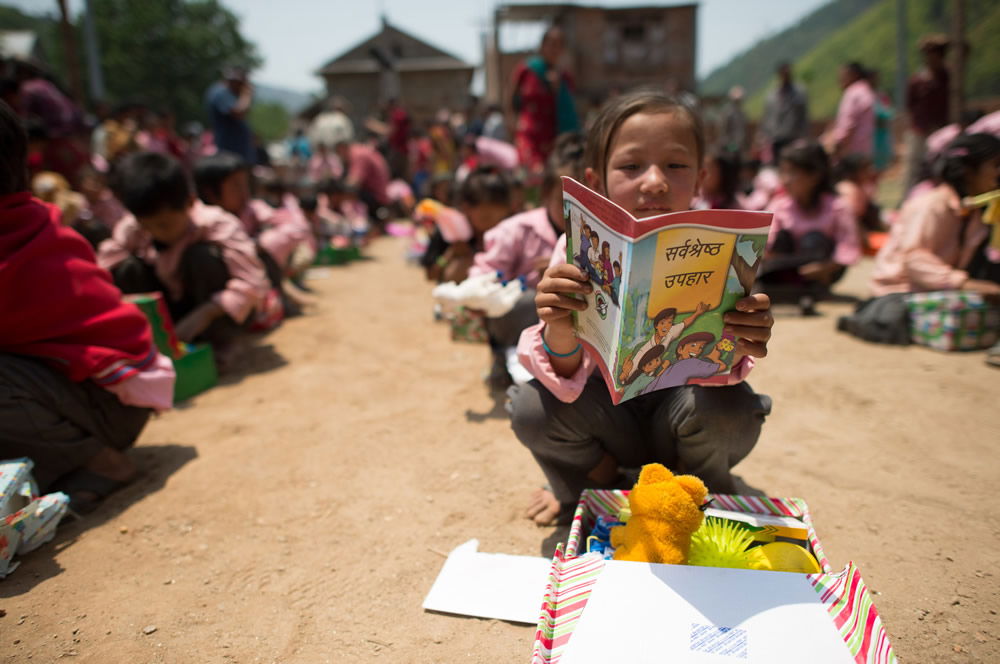 The greatest part is the long-term gift they receive. Every child will receive the good news of the gospel. After receiving a shoebox gift, children have the opportunity to enroll in The Greatest Journey, the dynamic, 12-lesson Bible study course guiding them through what it means to faithfully follow Jesus Christ.
Jesus came up and spoke to them, saying, "All authority has been given to Me in heaven and on earth. Go therefore and make disciples of all the nations, baptizing them in the name of the Father and the Son and the Holy Spirit, teaching them to observe all that I commanded you; and lo, I am with you always, even to the end of the age." (Matthew 28:18–20)
Be a part of "going" throughout the world right from your home. The Creation Museum will be a collection site. Bring your full shoeboxes with the shipping donation to the Creation Museum on November 17–19.
Be sure to check out the Operation Christmas Child website, too!