The summer that the Creation Museum opened was hot and dry, but this past summer's weather has been the best since we opened in 2007. Within one growing season the last garden that we planted up next to the Grand Plaza has turned out to be gorgeous.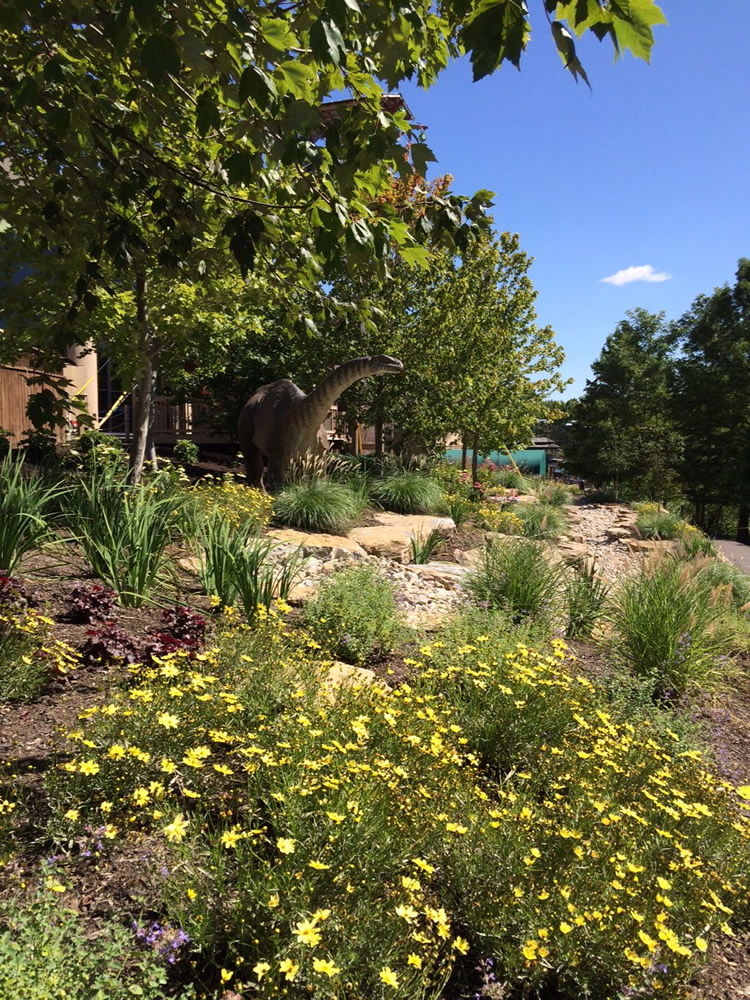 As we approach our 2.5 millionth visitor, there is just so much stunning beauty to see while just driving onto the campus and checking out the vibrant colors and lush growth encountered in the botanical gardens.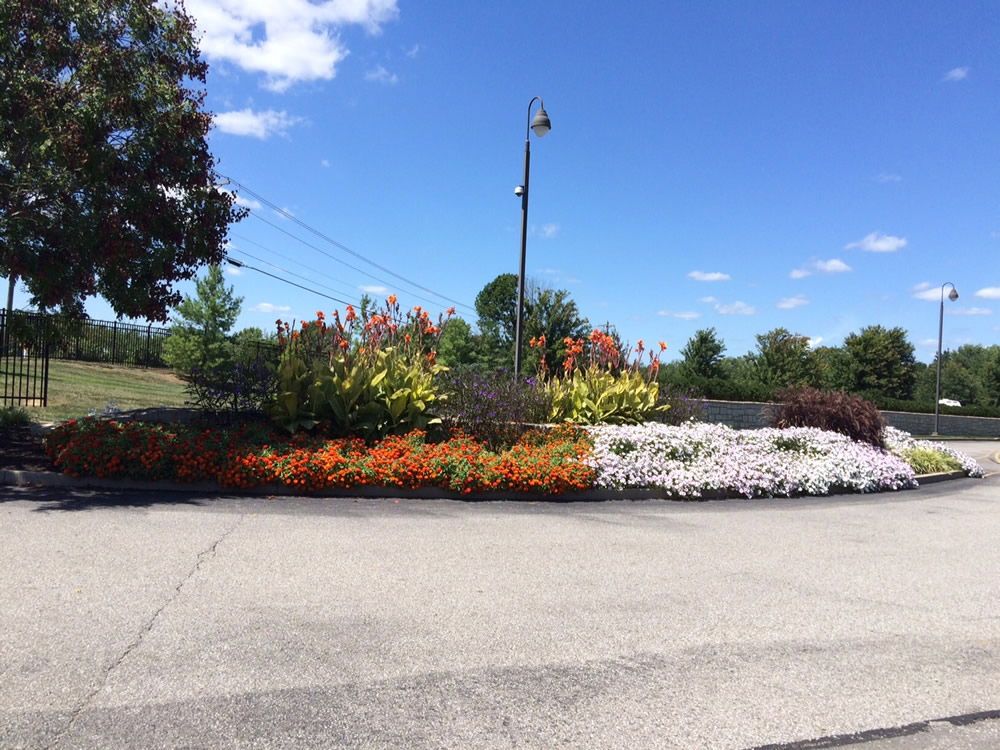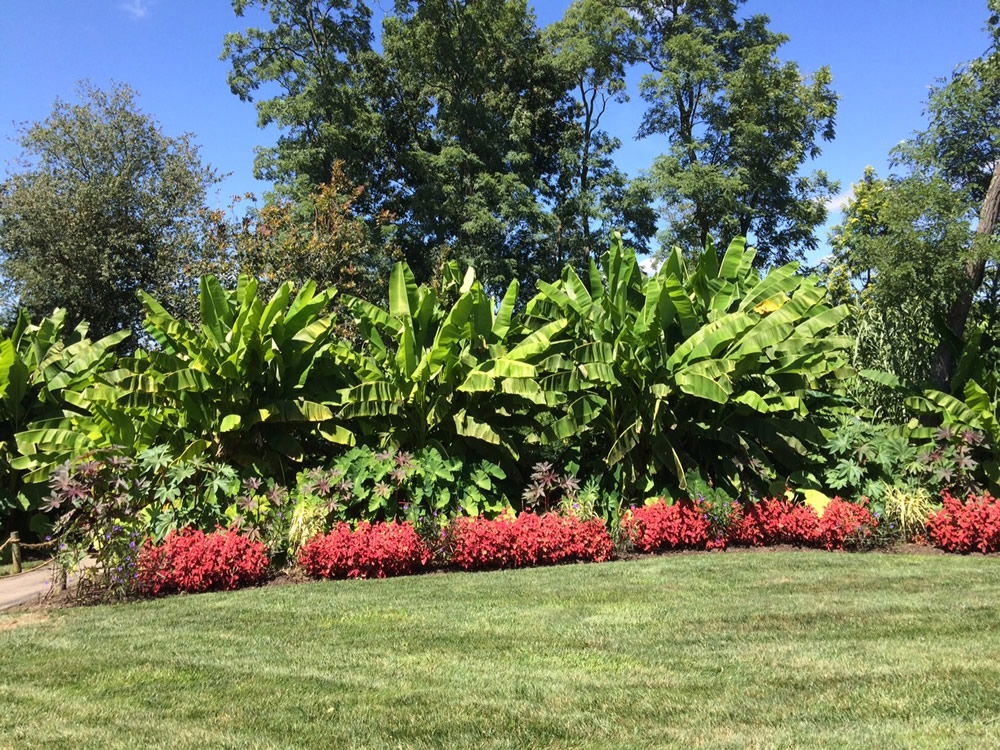 Be sure to take time to visit the gardens and see our latest additions that can be enjoyed, including the new sluice where you can pan for gems and fossils. We are also excited to introduce our new photography setup to capture your rush of adrenaline as you flash down the zip lines. We have installed markers on the helmets that make it easy to find your pictures at the end of your canopy tour to prove to your friends back home that you are not too chicken to do zip lines!