The summer fun never stops at the Creation Museum! We have a winner from June's coloring contest five-year-old Benaiah Steiner won with 137 likes.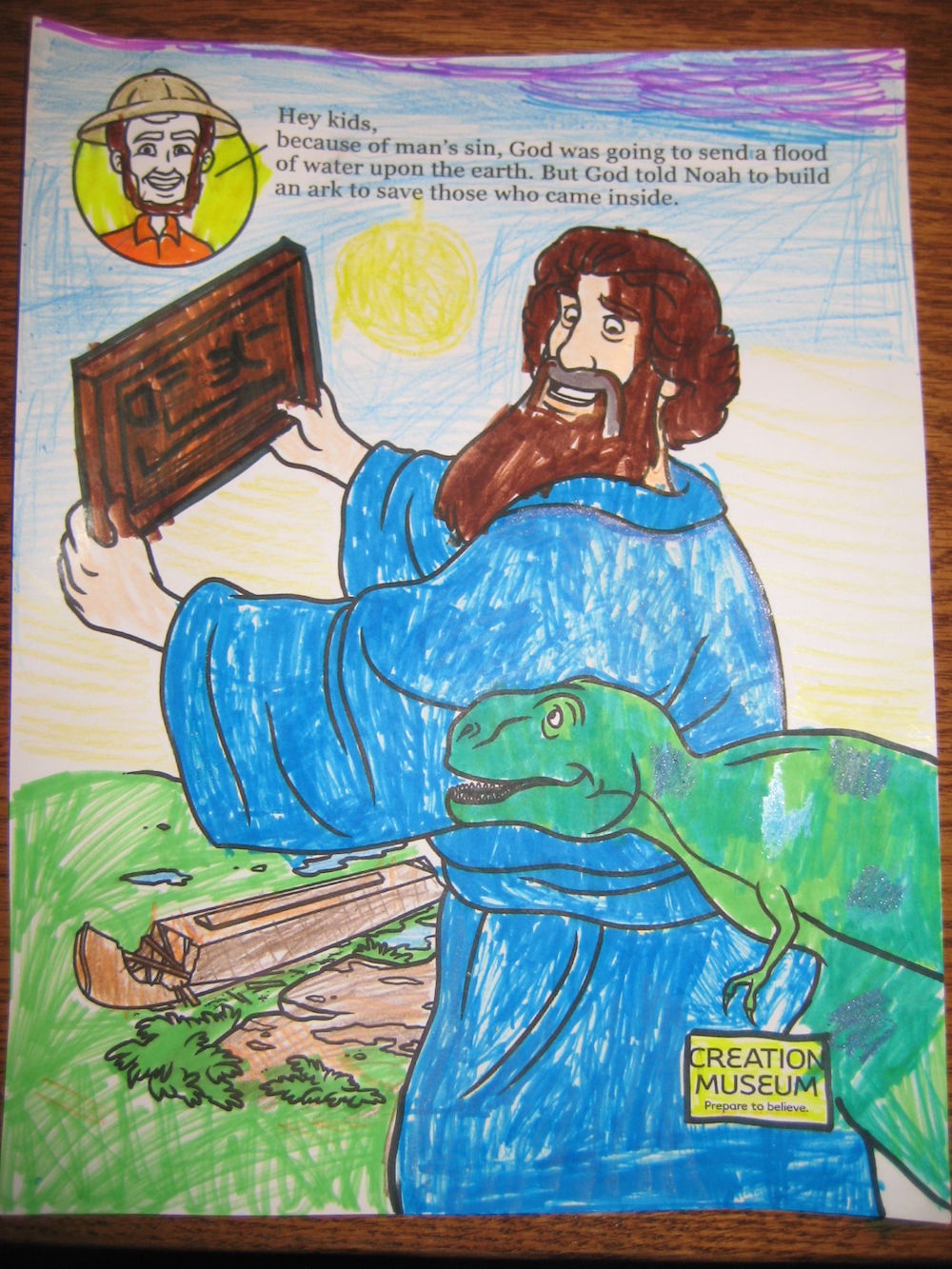 We'll announce the July winner soon! Our third and final coloring contest for the summer is going on now. It ends August 31st, so let's get coloring as we celebrate the ongoing construction happening at the Ark Encounter property!
Our coloring page depicts the covenant God made with all life after the flood. Genesis 9:14–15 says, "It shall be, when I bring a cloud over the earth, that the rainbow shall be seen in the cloud; and I will remember My covenant which is between Me and you and every living creature of all flesh; the waters shall never again become a flood to destroy all flesh."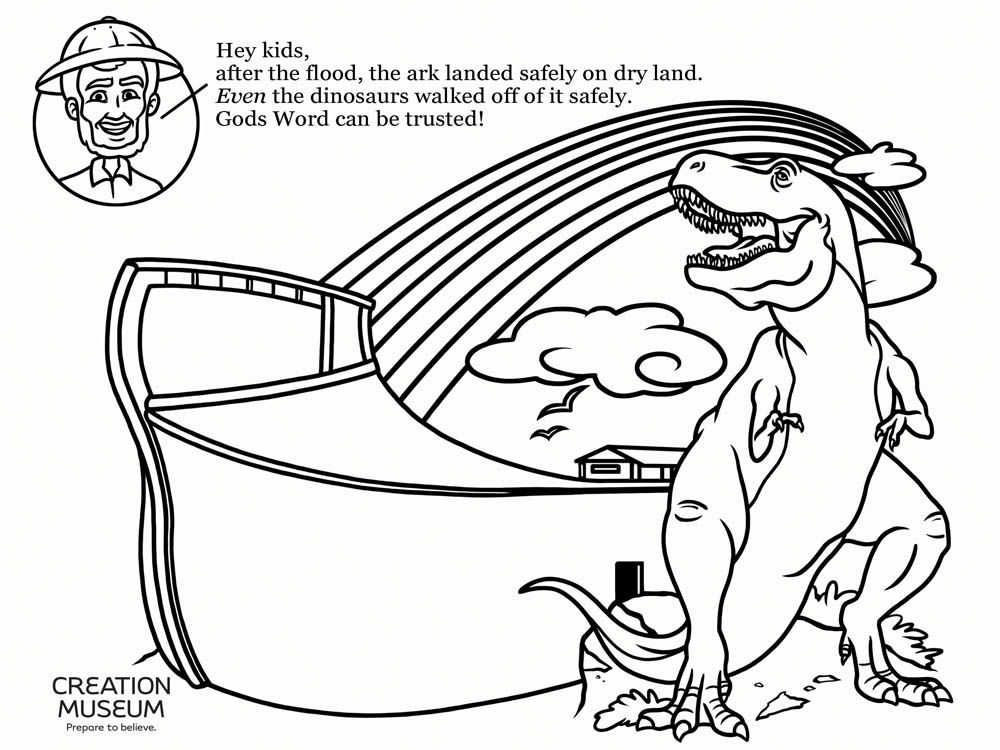 We can only speculate what the world would have been like after the Flood. Your family can experience the account of Noah and his Ark for yourself with a visit to the future Ark Encounter.
Entry into the contest is simple: If you are 12 or under, then all you have to do is print off the Noah's Ark coloring page and color it in to create your masterpiece. Take a picture of it and submit it to the Creation Museum contest page. We will review your entry and post it to the page. To win, share the picture as many times as you can with friends and family. The picture with the most "likes" on Facebook by August 31, 2015 wins!
We've put together an incredible prize package that you could win. It includes four (4) tickets to the Creation Museum ($120.00 value), the Buddy Davis' Amazing Adventures DVD series ($29.99 value), one Kids Library Pack ($99.99 value), and the new The Wild Brothers: Welcome to Our World DVD ($14.99 value). That's an amazing prize pack full of apologetic materials valued at more than $250.00!
You can read the full contest details and instructions here.