Are you feeling adventurous? Have you been looking for a great family outing? You might consider joining Buddy Davis on his next caving adventure.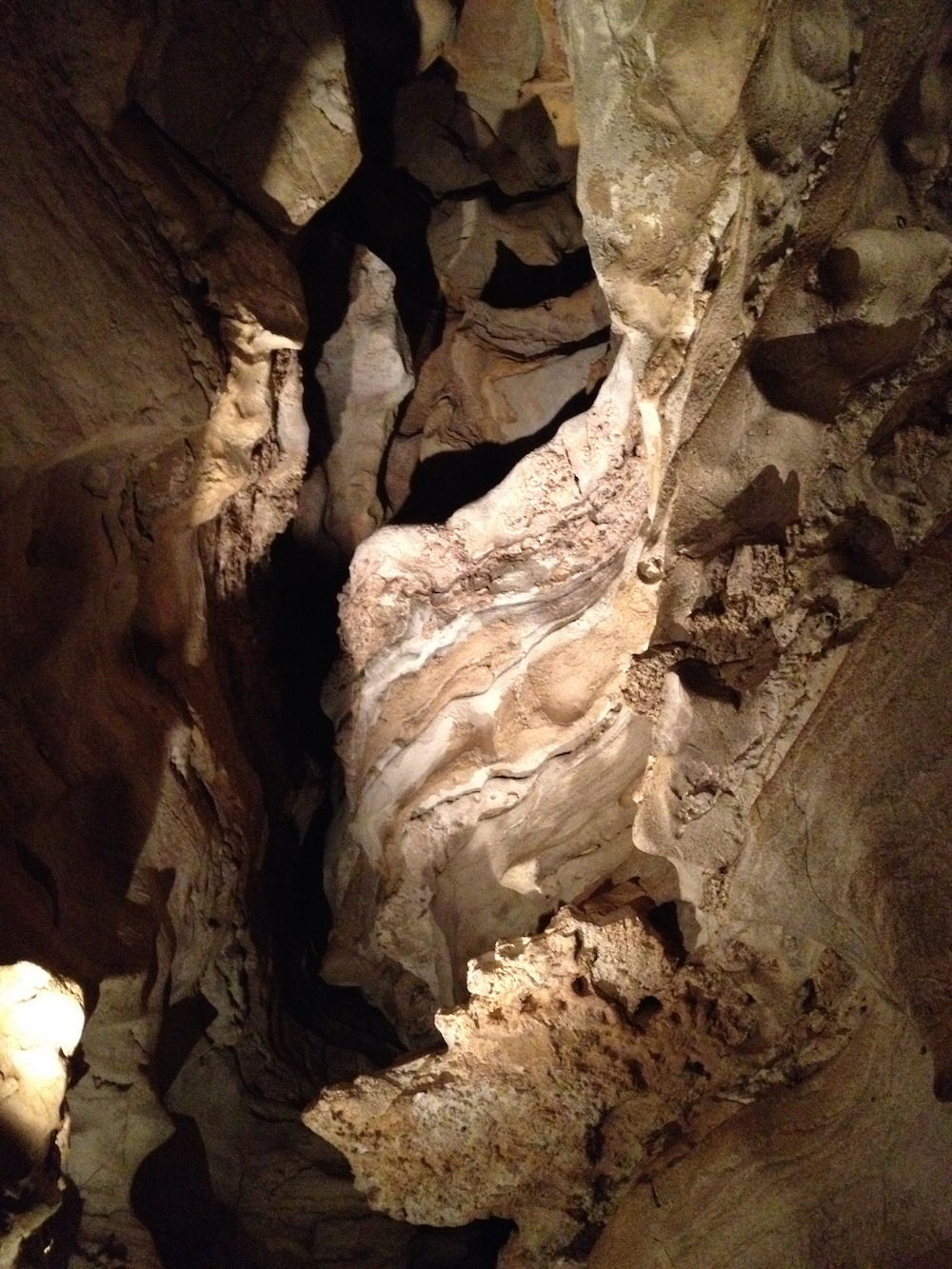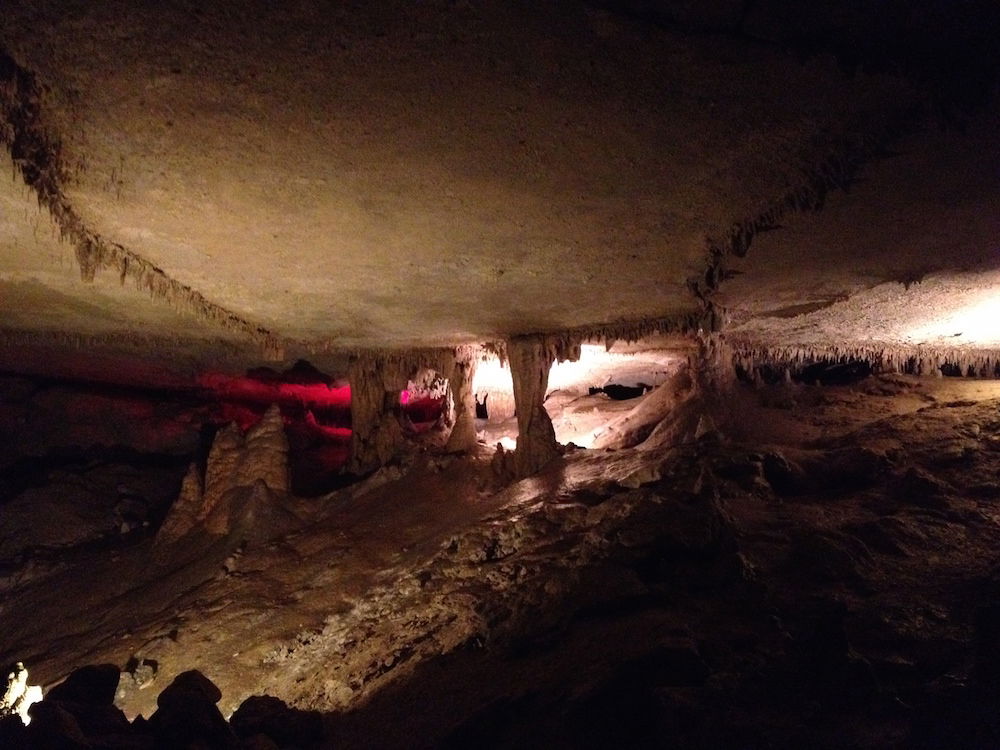 Last year, we wrote about the wonderful time had by everyone on the McMinnville, Tennessee, trip. The following is a testimonial that participant Ken Garian sent to Lynae Clary (a Creation Museum staff member) who helped organize the outing:
"We just want to say what a great time we had caving with Buddy Davis. You folks at AiG made it so fun for all ten of us! Even though our ages ranged from 73 years to thirteen months old, we all enjoyed ourselves and count it as the best trip this summer! Buddy gave you special accolades for your part in organizing the caving event so we do too! So, thanks and great job!"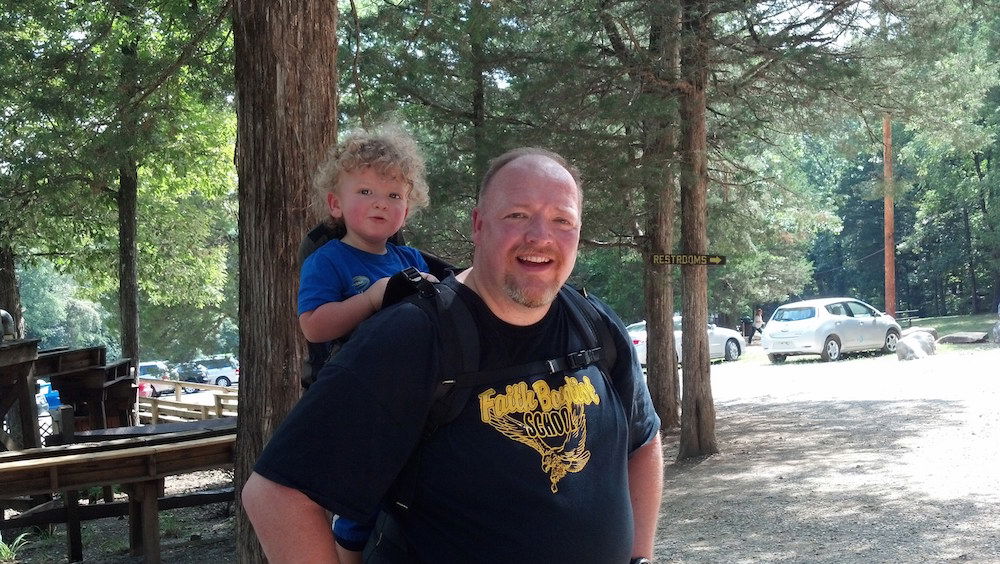 This year's escapade is scheduled for September 12, so sign up and start planning your trip now! Oh by the way, if you are planning to be really adventurous, it looks like there is a small test that you might have to take.