Presenting Sponsor

Sponsors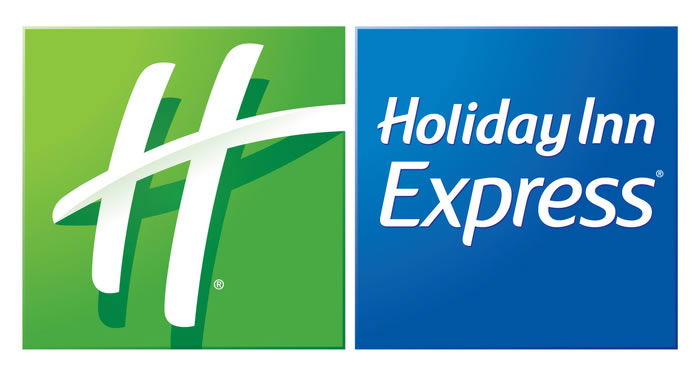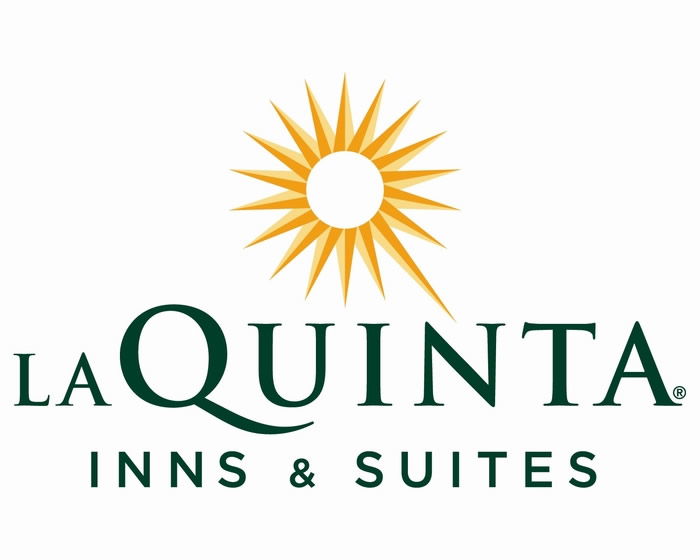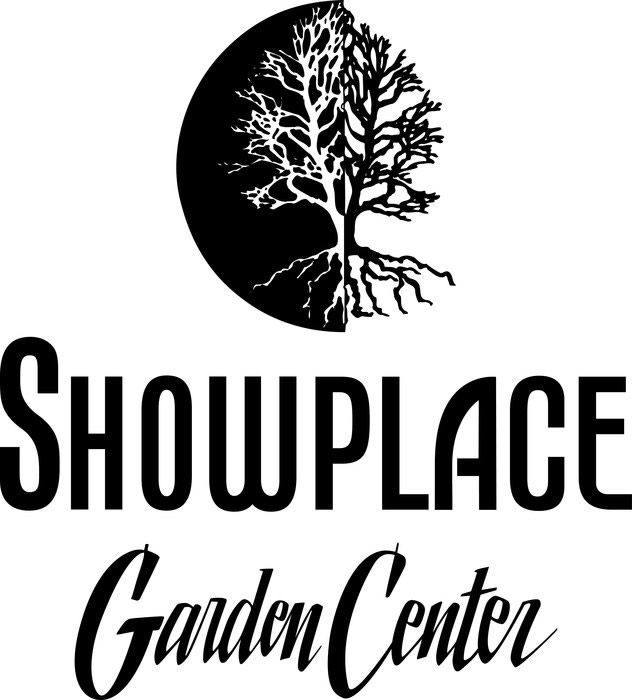 If you are planning to visit the Creation Museum in the fall, a good day for a visit is Saturday, October 17. On that day from 11:30–5:30 PM, we will have some fun activities that include face painting, balloon twisting, K9 demonstrations, and music performances from Buddy Davis and Dulcimers of Kentucky—all for the low price of a $5 ticket! Additional activities and food will be available for purchase, including grilled brats and hot dogs, hot chocolate, warm cider, pumpkin rolls, Bruster's ice cream, kettle corn, fudge, caramel apples, donkey cart rides, and camel rides.
Buddy Davis' New Adventure DVD Premiere
You could make a day of it and stay for two other exciting events happening on the same day. You can walk, run, or sprint in the Raptor Run 5K. The starting gun fires at 8:00 AM! We also encorage you to stay after the museum closes for the FREE premiere of Buddy Davis' brand new DVD Amazing Adventures: Alaska. Buddy Davis is already excited to make a live appearance and perform a fun family song on stage. The event begins at 6:30 PM in the Creation Museum's Legacy Hall. Seats are first come, first served.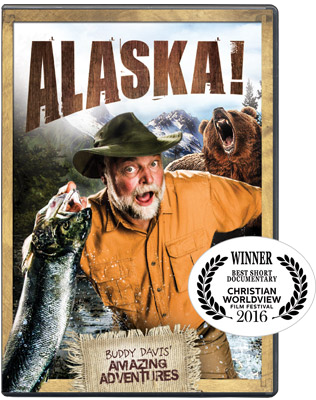 Our gardens take on a special hue during the fall and vie with spring for being the most beautiful! Come join us for this festive day and be sure to get outdoors and enjoy the botanical gardens and the petting zoo while the weather is still gorgeous and the colors are still lingering.