The Creation Museum is proud to present our basic archery program this summer. These exciting programs are designed to teach international-style target archery to children in 4th through 12th grades.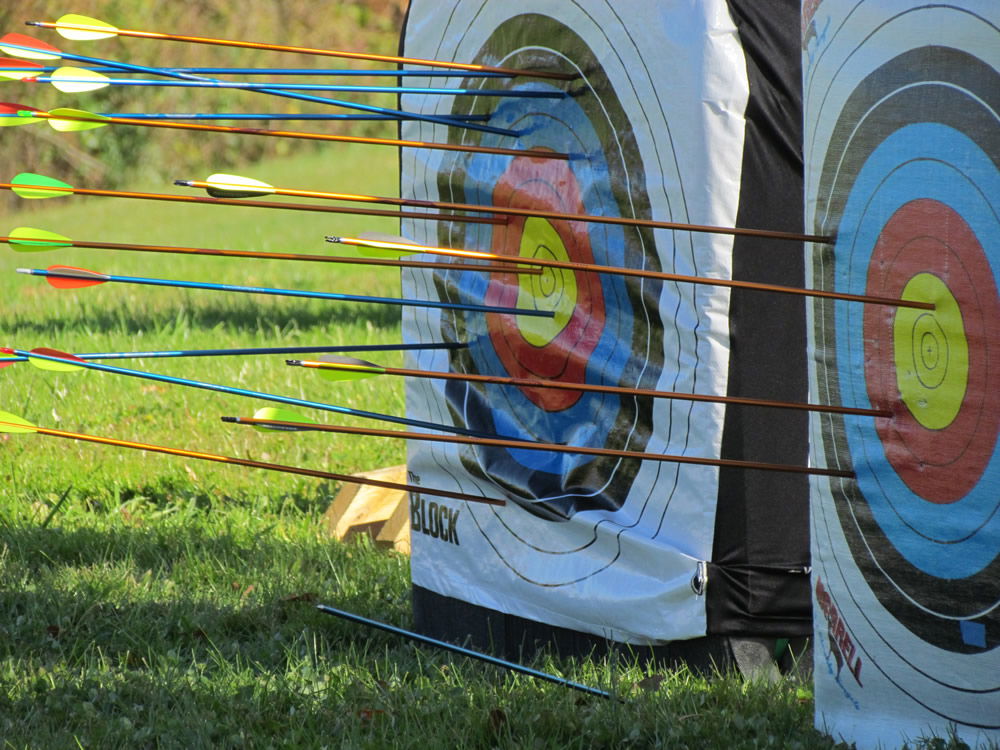 Participants will learn eleven consecutive steps to follow to achieve life-long archery success. These steps will guide the archer from initial form on the shooting line, through execution and reflection of each shot.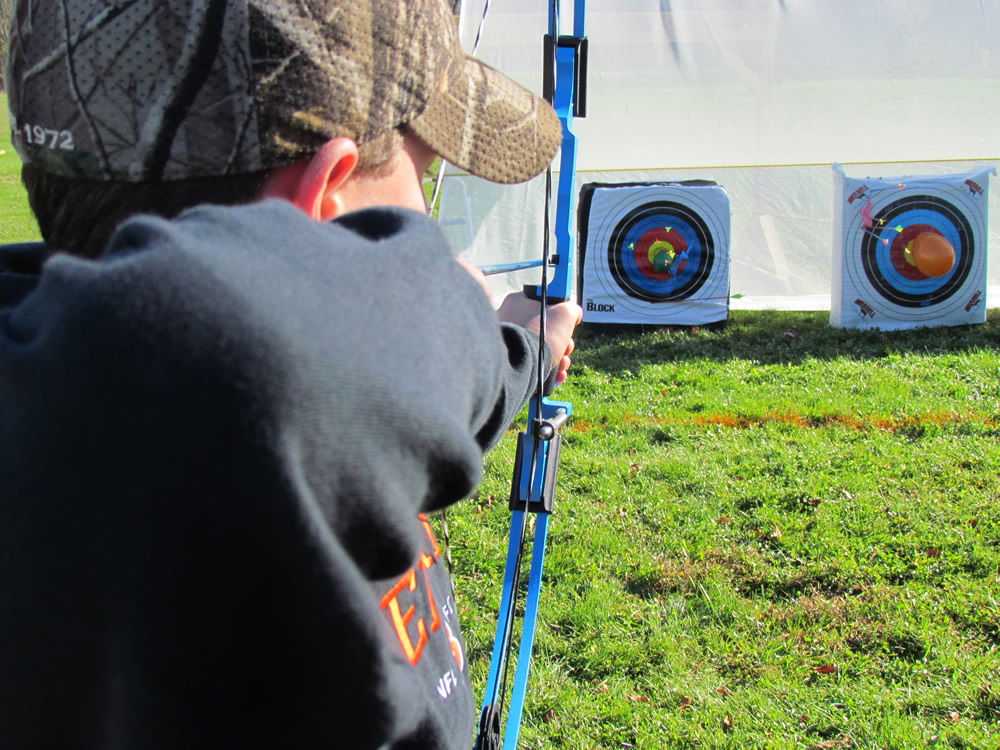 Archers will use state-of-the-art Genesis bows by Mathews. Each bow is designed to fit any child. Participants shoot at 80-cm bulls-eye targets placed before an arrow curtain.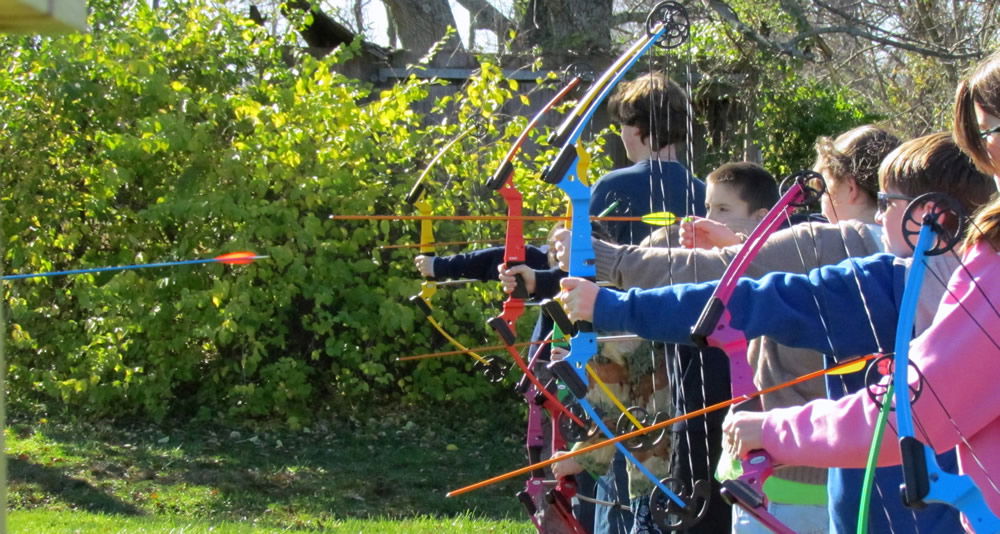 Come join us for our next program on July 18. Tickets are $15.95 for children in grades 4 through 12 (ages 9-18). One free observer space is available for each purchased ticket. Buy online or call Reservations at 800-721-2298.