As you go through the main exhibits, the Garden of Eden is a great place to pause. You can play a game of finding all of the animals and then find Adam and Eve. You can help show kids that animals are different from people.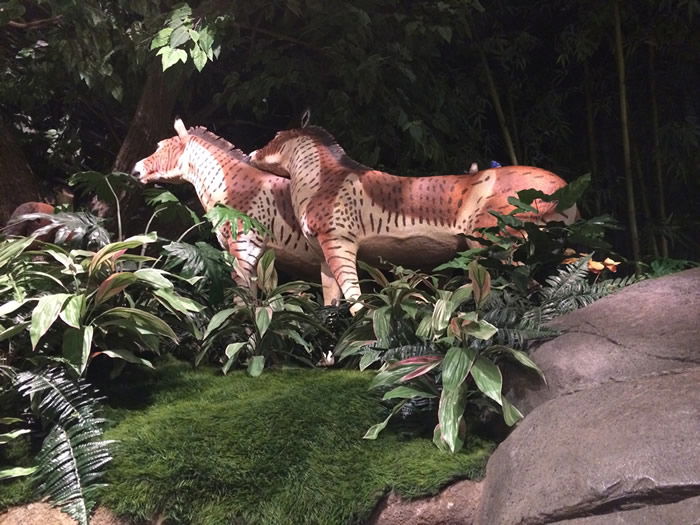 In the Insectorium you can point out the different colors of insects and also communicate the great diversity of creatures that God has created. My two-year-old is learning her colors and loves finding brightly colored objects so she can try to identify their colors.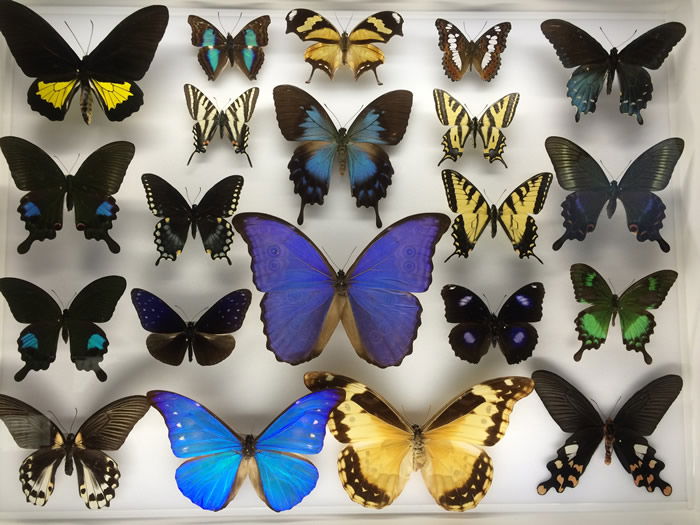 In Buddy's Dino Den you can count the many different kinds of dinosaurs and notice their sizes. You can see that many dinosaurs were small, so there was plenty of room for all of the dinosaur kinds aboard the Ark. My daughter loves finding the "dinos" whenever she visits the museum.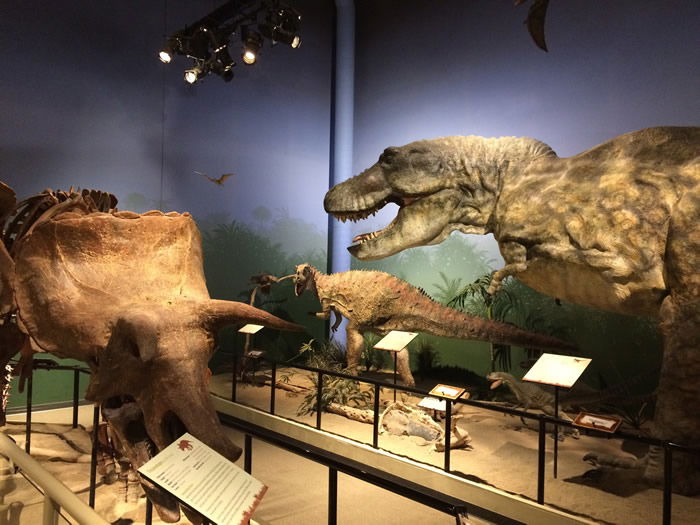 After going through the exhibits, the Main Hall is a great place to recoup and let kids look at live fish, turtles, and birds. You can also point out the animatronic dinosaurs and children as their movements can be fascinating for younger children. An excellent teaching point to communicate here is that dinosaurs and people lived at the same time.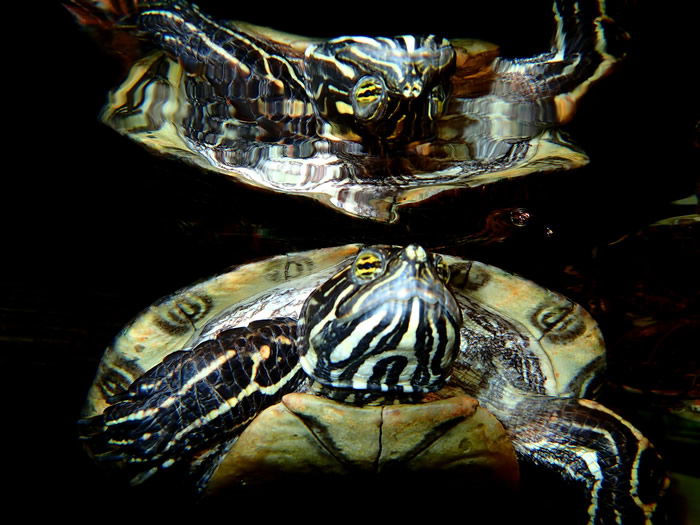 The Creation Museum has a wide variety of exhibits designed for many ages. We've noticed that kids of all ages get the most out of the museum when their parents engage them with the exhibits. These are just a few ideas to get you started for your next trip. The museum is so full of fun things that you're sure to find even more that the youngest members of your family can be excited about.