This past weekend over 100 Creation Museum members and their guests enjoyed fishing, fellowship, and fun. Since this is the sixth year for this event, many families have made it an annual tradition. One of the favorite aspects of this event is the chance to catch up with old friends and make new friends from all over the country!
Bright sun during the day and a cool breeze at night made the weather on Saturday perfect for the event. We enjoyed fishing, cooking around the campfire, and fellowship with each other.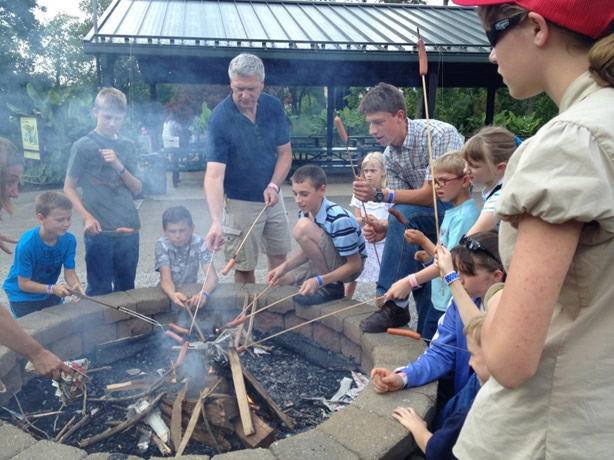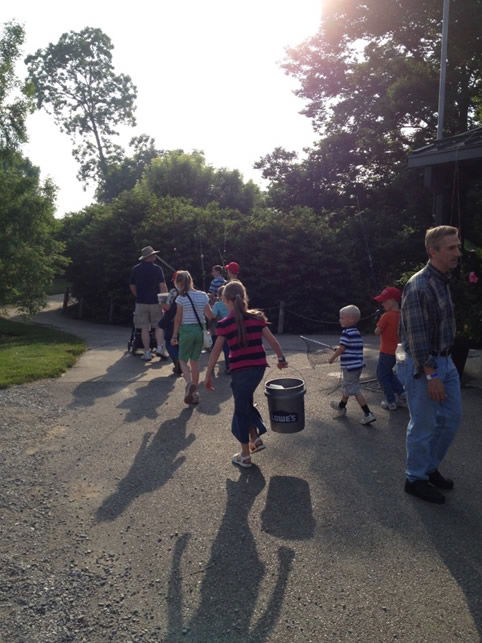 The kids loved exploring the gardens and even made a "point system" for their catch! One point if they caught a bluegill, two points if they caught a bass, and four points if they caught a frog!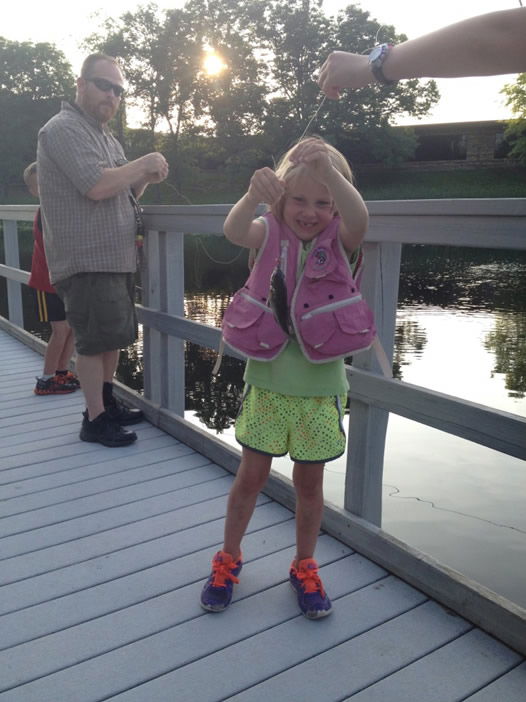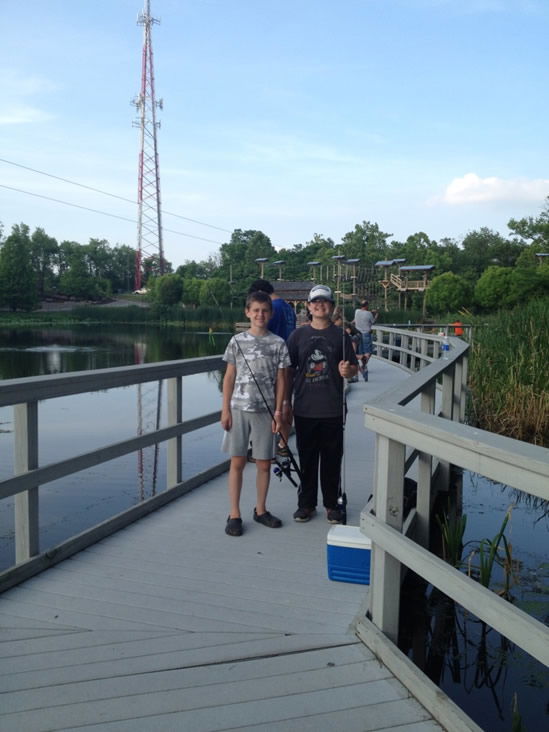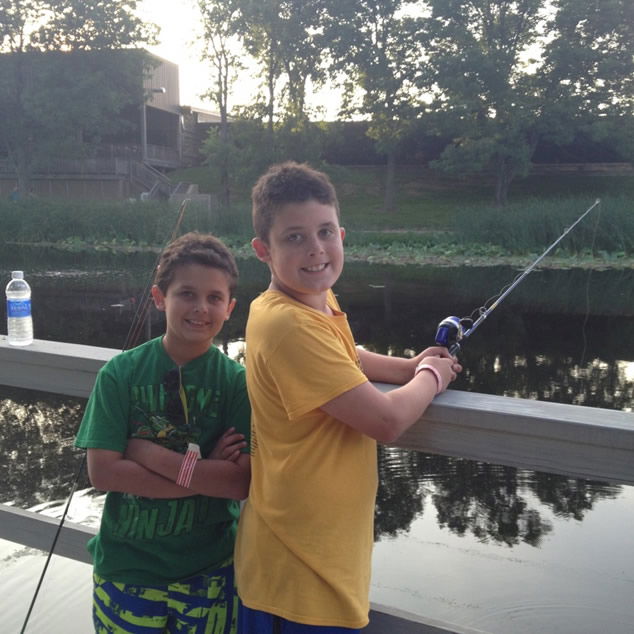 Sunday morning, Dr. Terry Mortenson prepared a devotional to share. With a backdrop of banana trees, we studied Psalm 19 and talked about knowing God through his amazing Creation.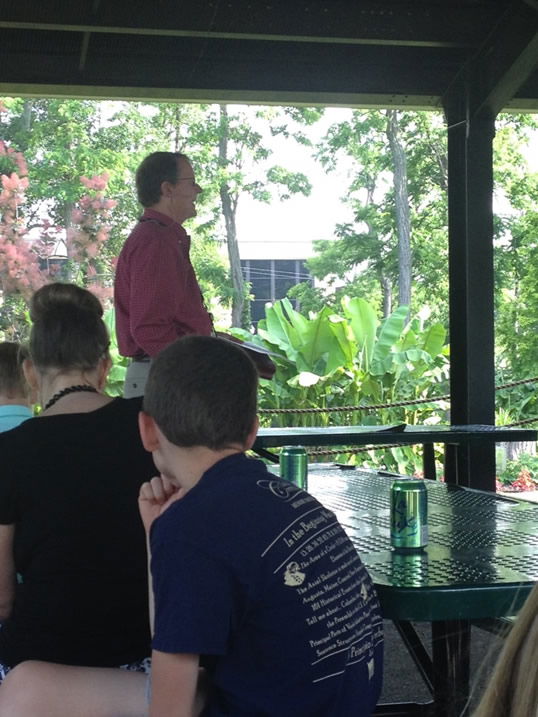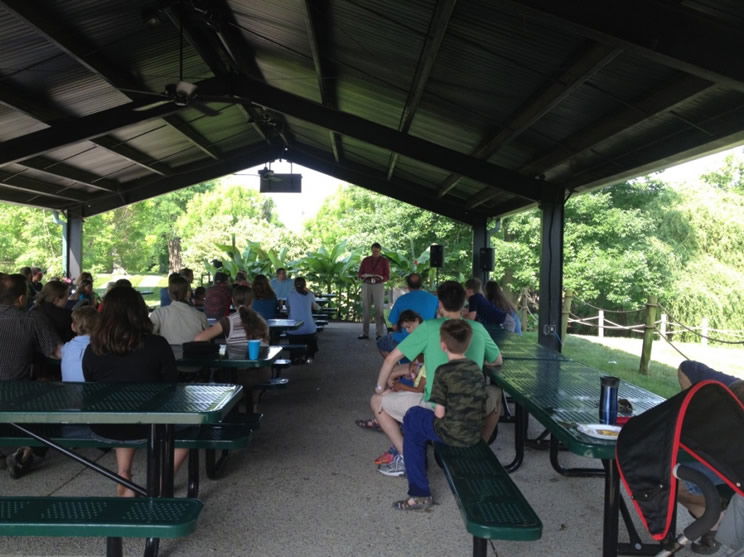 Keep an eye out on our website for information about next year's fishing and camping event. For more pictures of this fun event, visit the Creation Museum's Facebook page!