Yep, it's that time of the year again! Hopefully your schedule gets a little more relaxed as you leave behind the rigors of school days and extracurricular activities. The thoughts of getting a chance to sleep in, ride bikes, go to bonfires, catch lightning bugs, and eat ice cream are starting to fill in the gaps on your schedule.
How long do you think it will take before you hear those dreaded words come from your child's mouth this summer . . . "I'm bored." Even the most energetic and organized parents cannot seem to keep these words from creeping in at some point. Although keeping your child entertained all the time is certainly not an obtainable goal for every parent this summer, there are places to make a point to get to this summer and the Creation Museum is at the top of the list!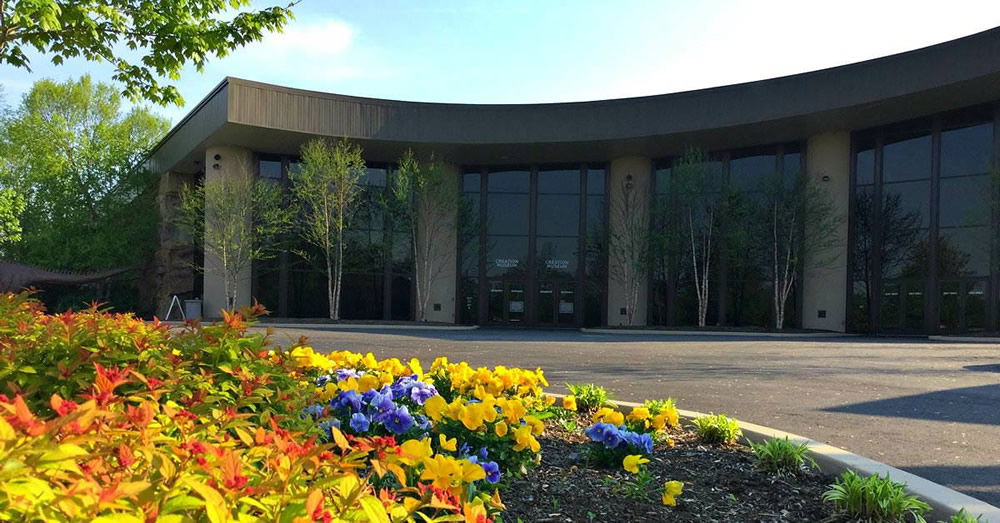 Christian families everywhere are struggling in a culture that is becoming ever more hostile to Christian values. We are all searching for answers and strategies to be more effective at sharing the gospel and truth of God's Word with our children. The Creation Museum is a great way to do both of these. It's visual, it's hands on, it's fun, and most importantly, all the amazing content is rooted firmly in God's Word. Put the Creation Museum on your list of activities every summer because we are always adding new thing to see and do. We are even hosting special Family Fun Nights this summer that you will not want to miss.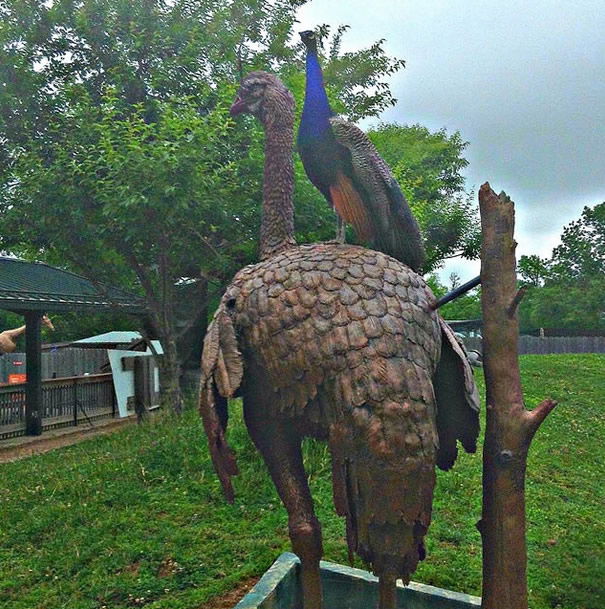 Is there anything better than encouraging your children in the Lord? So don't hesitate to bring your family to enjoy everything the Creation Museum has to offer. You'll surely not hear the words "I'm bored" here.