Answers are important. If children aren't given answers to their questions about Scripture and the history it reveals, they cannot defend their faith against a fallen world. The fun and interactive workshops that we offer to children of all ages are designed to provide them with the answers they need. Our programs examine such timeless topics as dinosaurs, fossils, biblical history, and the miraculous design of the human body.
For the children, Ruth Carter hosts the Answers for Kids workshops like Fun with Fossils and Monkey Business. She also has written her first children's book titled I Really, Really, Really Like Fossils. She has another forthcoming book called I Really, Really, Really Want to Learn About Ape-Men. Both of these books cover the facts and materials that she presents in the workshops.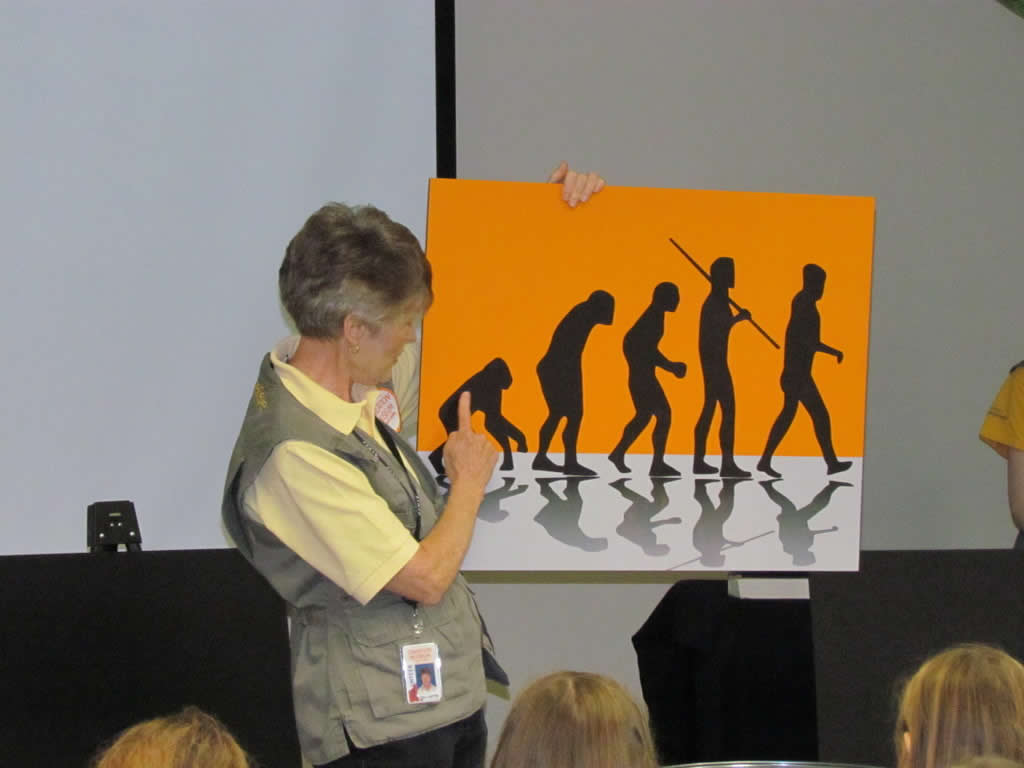 Other workshops that the children love are those that Buddy presents like his A Pack of Pachyderms, which is part of his Creation Adventure Workshops. Just this past week, it was great to hear from Buddy that a six-year-old child quoted him as saying about salvation that "it is the best and most important decision you will ever make." The child's parent wanted to encourage him to keep sharing the gospel with kids because they are listening!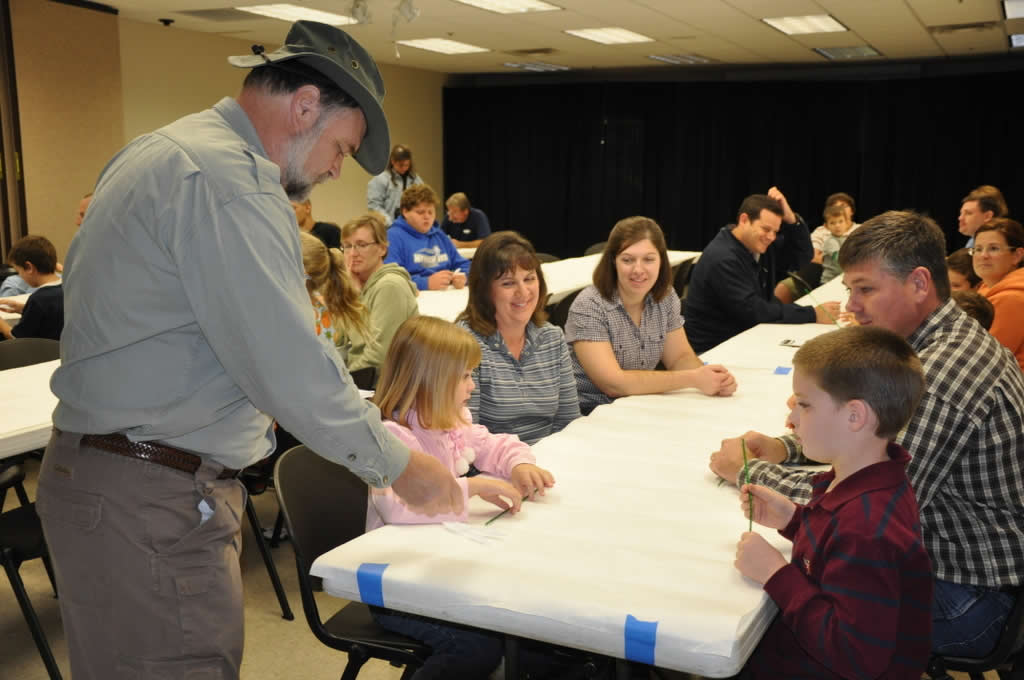 Then for teens and adults, there are Dr. Menton's Discover the Truth workshops like Microscarium, Osteoblasts, and Evolution, Not a Chance. Dr. Menton holds a PhD in cell biology and will hold his audience's attention with his rigorous application of scriptural truth and scientific principles.