Within a couple of weeks, schools across the nation will be taking their spring breaks, and hordes of travelers will be making their way to the Creation Museum. Many of our guests will take advantage of their tickets, which are good for two days. If you are planning an extended visit, in those two days be sure to take a stroll across the lake to visit our botanical gardens and tour the carnivorous bog garden, koi pond, rainforest garden, and the hummingbird and butterfly garden. Along the way, you will no doubt enjoy the variety of waterfalls and fountains, and what child wouldn't enjoy the swinging bridge!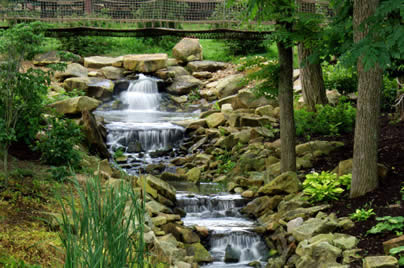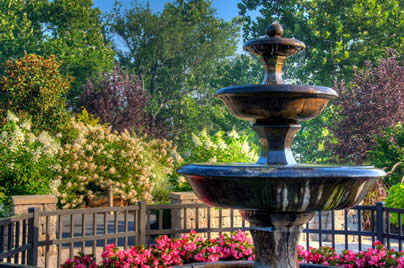 Then be sure to visit the petting zoo and see all of the animal kinds that we have like the camels, zorse, zonkey, alpacas, huarizo, sheep, goats, cow, donkey, coatimundi, wallabies, and chickens. As you can tell, it is not your normal petting zoo, plus we give camel rides! Our camels, Gomer and CJ, have had two months of inactivity and will benefit from the exercise of giving you rides.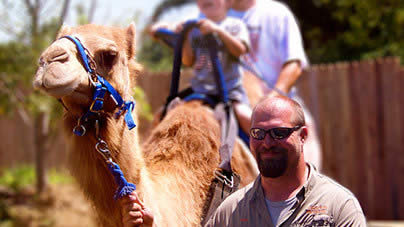 Then complete your outdoor visit with a zip across the lake and down through a wooded ravine at our ever-expanding Screaming Raptor Zip Lines!