With winter upon us and single digit temperatures forecasted for the weekend, it feels good to know that spring is just around the corner! With Christmas Town lights all put away, our grounds crew can concentrate on making the gardens even more beautiful than last year.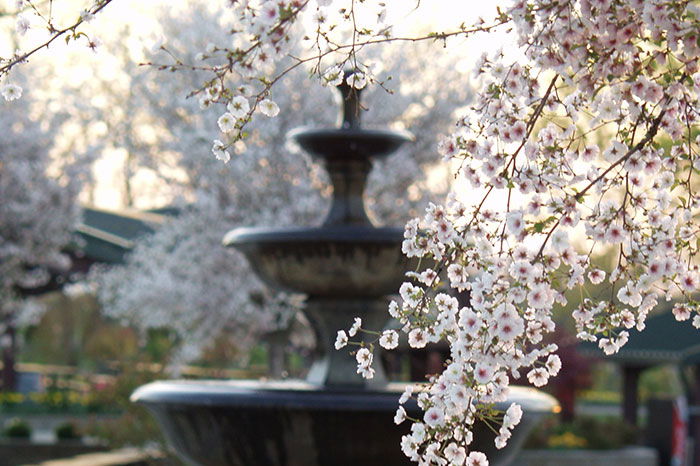 If you arrive in the spring, be sure to avail yourself of the garden audio tour to learn what plants and flowers are along the trails.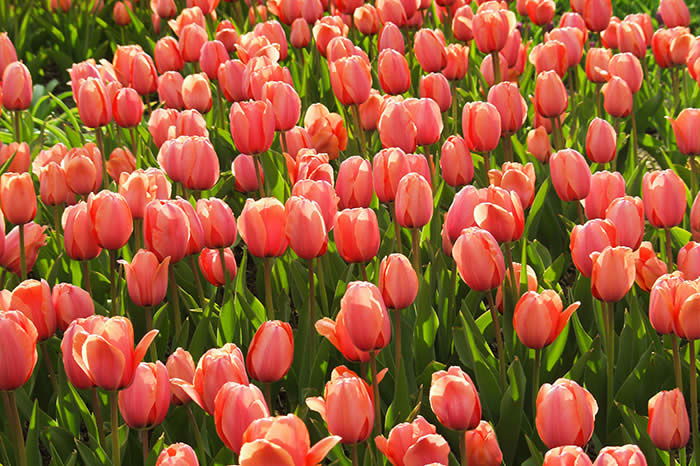 Soon our spring break crowds will be arriving to take advantage of the 2 Buy 2 offer. The camel rides will open back up on March 13 and the zip lines will open the following day, March 14. What better way to shake off winter and put it behind you than to zip across the lake and down through the woods, followed by a stroll through the gardens on your way to take a camel ride on Gomer or CJ! This, of course, after you have spent the previous day seeing everything there is to see in the museum and enjoying one of our speakers. Remember tickets are good for two days!