Along with the large number of lights added every year, we always create new features for our guests' enjoyment as they stroll through our beautifully lit gardens. Besides the new features, you will also notice zones of color when you walk through the gardens. For example, when you cross the first bridge, you will see that the area on the right around a waterfall is bathed in golden lights. Other areas will have  different prominent colors.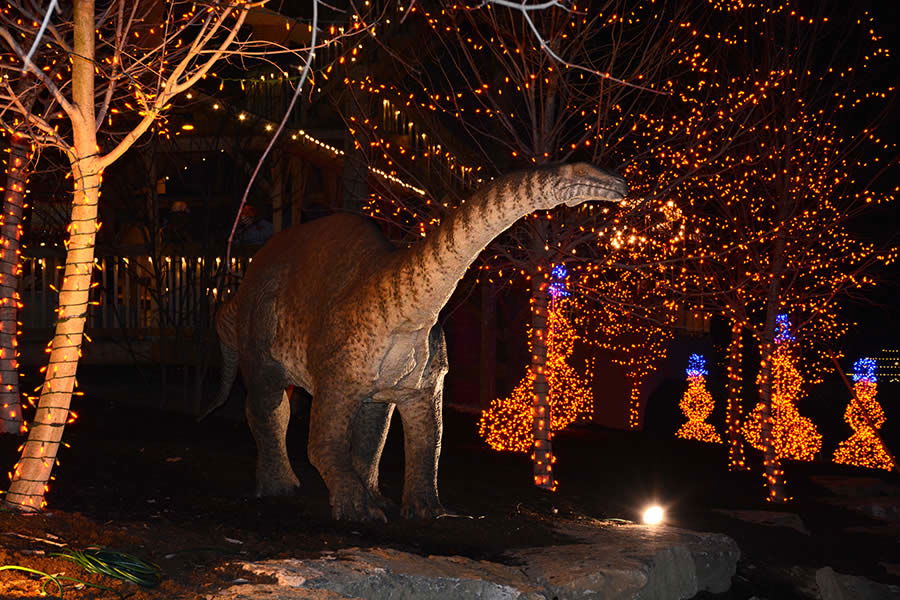 Our new feature this year is the seven-foot-tall snowmen created by the grounds crew. Each snowman has 1,250 lights, and there are six different colors represented throughout the gardens. Besides working diligently to come up with new designs, our grounds crew spends three months putting up the lights (which will be enjoyed by more than 25,000 people during this year's Christmas Town) and then another two months taking them back down and storing them. Here is a picture of some of the grounds crew: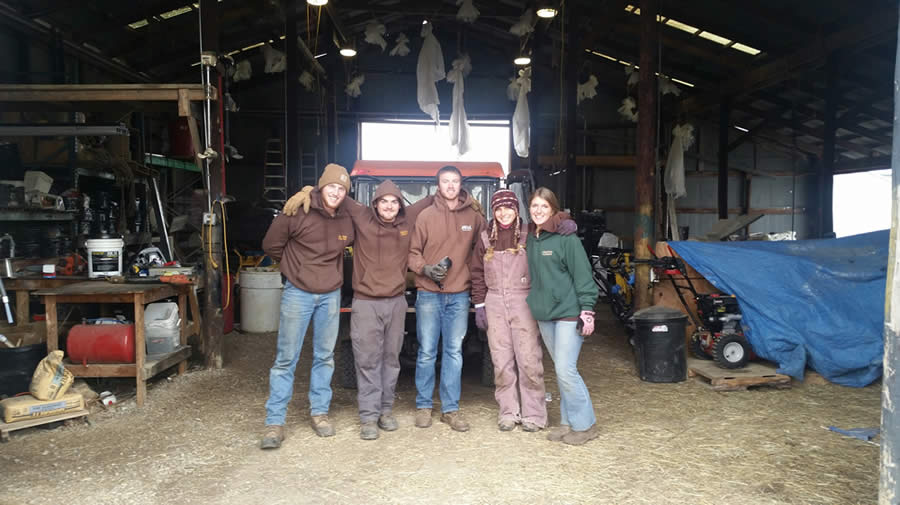 With just two more Christmas Town nights left (December 26–27) and the promise of good weather, be sure to add a trip to the museum to your holiday bucket list! Festivities begin with Ken and Buddy's Christmas Special at 4:00 PM.