We are headed into the second weekend of Christmas Town, and the weather looks delightful for those who like to take in the live Nativity and the gardens on a dry, mild winter evening. (Although it must be said that the gardens look so much more enchanting when there is about 3–4 inches of snow on the ground!)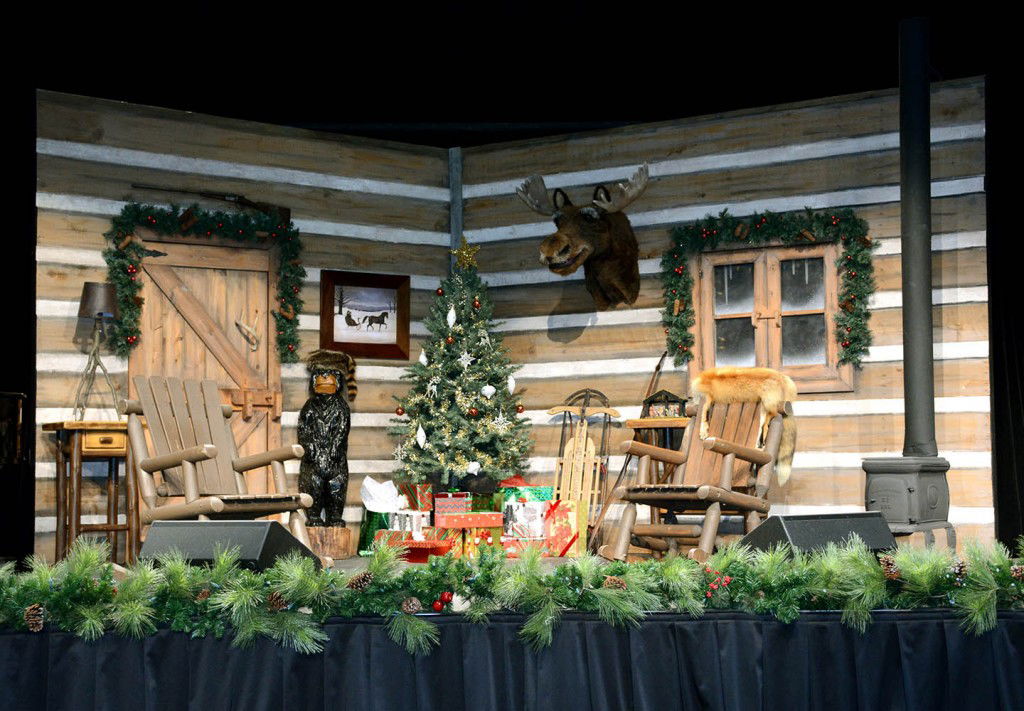 The stage is set for the premier of the special Christmas presentation by Ken and Buddy. Our artists have done a great job preparing the set.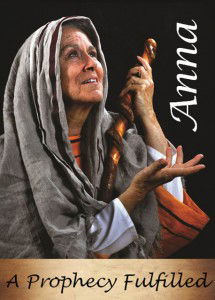 Jesse Pie created the double-barrel shotgun hanging over the door, made the new eyes for the moose, and the frame for Ben Iocco's painting. Ben made the two tables and provided the stove. Doug Henderson took the moose head that Buddy Davis made as a prototype for a puppet show and gave it a haircut, fixed patches of hair, painted the hair and styled it, and then added eyelashes and painted the mouth's interior. Besides building the walls of the set, Buddy carved the wood bear with a chainsaw!
Be sure to join Ken and Buddy at 4:00 PM in Legacy Hall. Seating will be first come, first seated. After their show, you will be able to meet them in the lobby for pictures and a book signing.
On Friday, in the gardens, you will have the opportunity to enjoy the drama Anna: A Prophecy Fulfilled.