This Friday marks the beginning of Christmas Town 2014. Every Friday and Saturday of December, the Creation Museum is offering a place for people to bring family and friends to see a great live nativity and a beautiful garden full of lights! And it is free!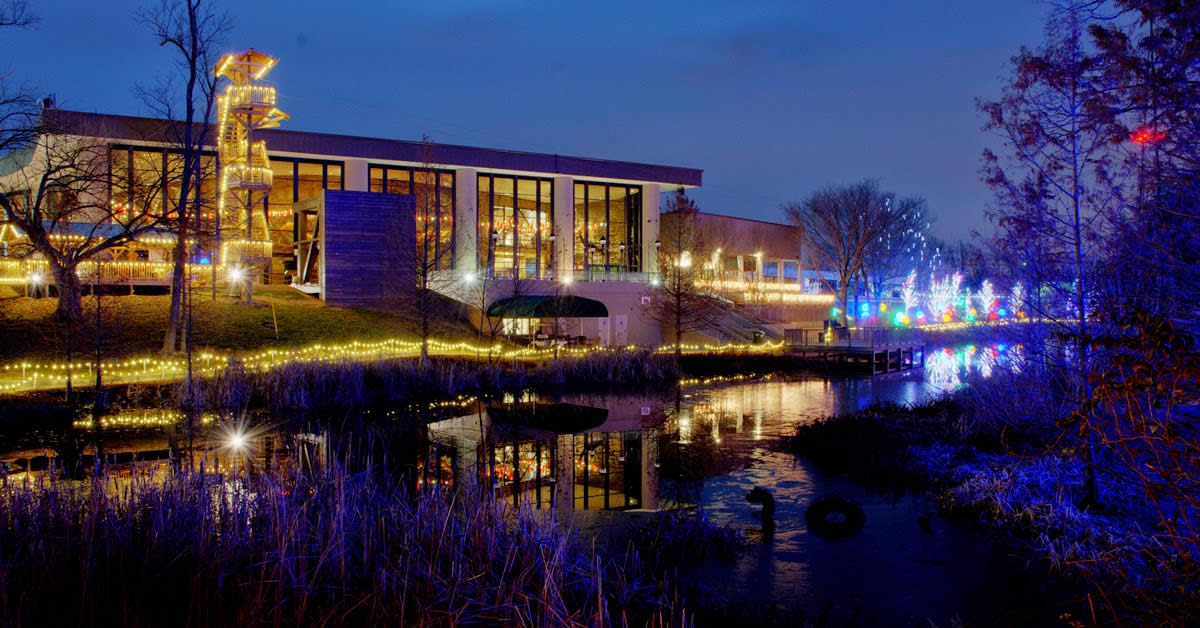 But it is with sadness that we announce the passing of Ken's father-in-law while he and Mally were visiting in Austalia, so he will not be with us the first weekend. He and Buddy were scheduled to do a special Christmas presentation, but that will have to wait for his return. In the meantime, Buddy will entertain our guests this Saturday beginning at 4:00 PM. Join him in Legacy Hall for some Christmas songs and sing-alongs before taking in the beautiful evening outside.
While here this weekend, enjoy the turkey dinner, the planetarium show about the star that led the wise men, the drama about the wise men (free), the vendors on the terrace, the petting zoo (free), the zip lines, and camel rides!