Just two days after the asphalt work was completed, the crane is positioned to lift and move the walls of our Nativity building, and our fabrication crew is working at putting it back together again.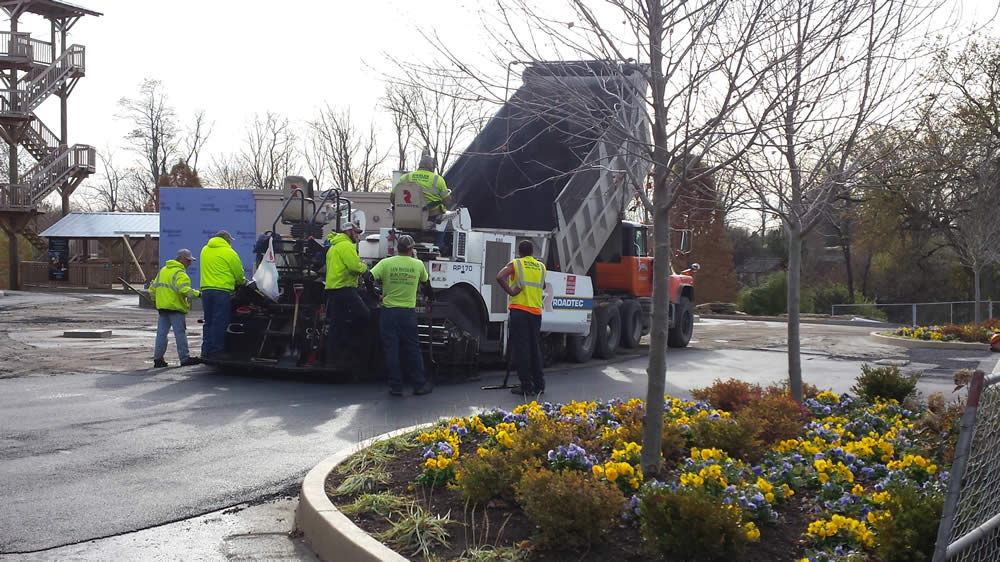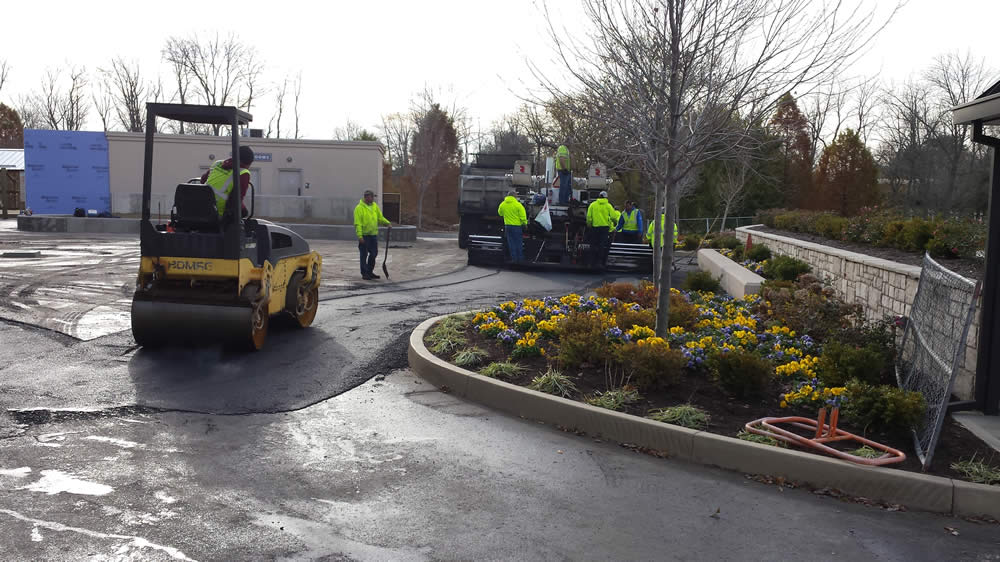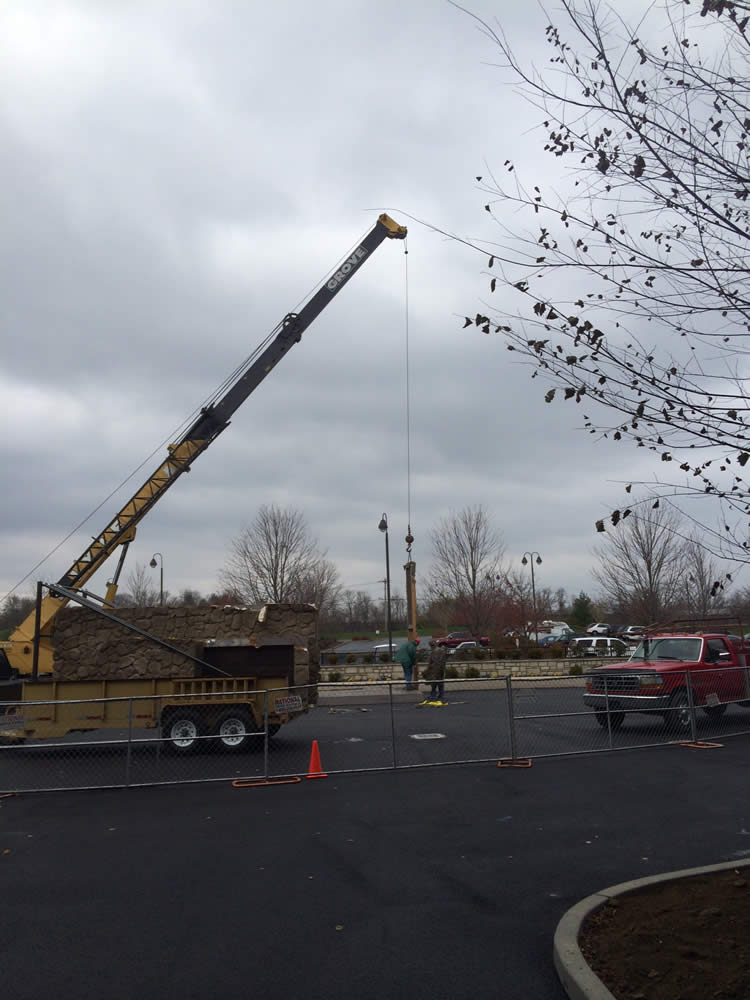 As we prepare things outside, we need to prepare our guests for some new things coming to this year's Christmas Town, like Ken and Buddy's Special Christmas Presentation every Friday and Saturday night in December, beginning on December 6.  We know that families are looking for free, fun activities around the holidays, so we encourage our guests to come at 4:00 PM for this special event and enjoy the time of singing and celebrating the birth of Christ.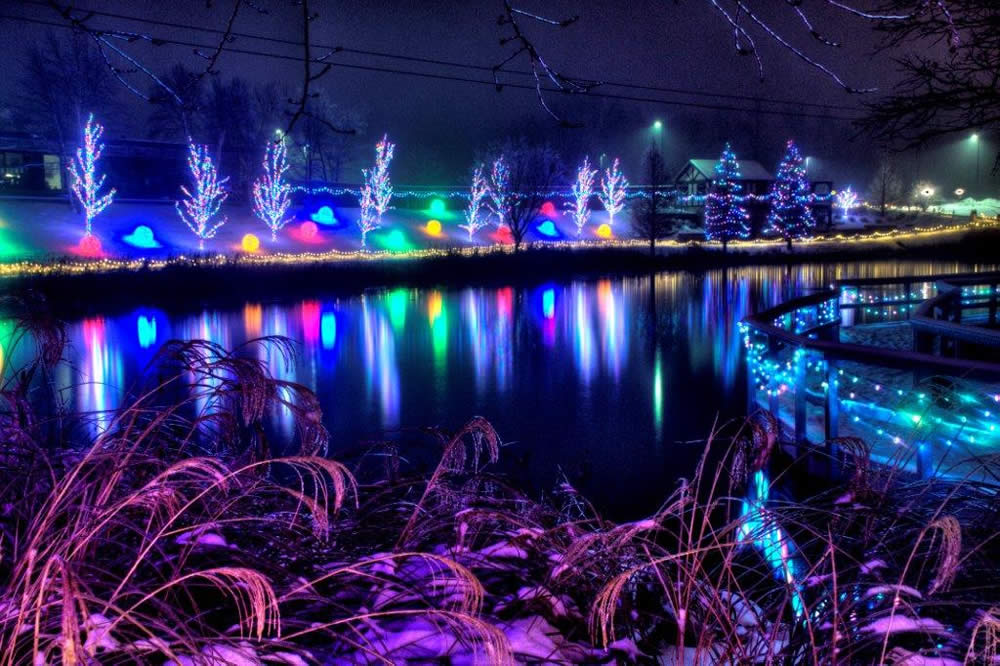 Another new part of this year's Christmas Town is our work with Lifeline Ministries to collect toys and gifts for underprivileged children in the northern Kentucky area. In the spirit of Christmas, please consider donating an unwrapped gift when you arrive to enjoy the festivities. We will have donation barrels located around the information desk just inside the entrance to the museum.