We would appreciate your prayers for good weather for us here at the Creation Museum. We still have a lot of work to be completed in the Grand Plaza area before this year's Christmas Town.
We need to do asphalt work in the Grand Plaza the first of next week.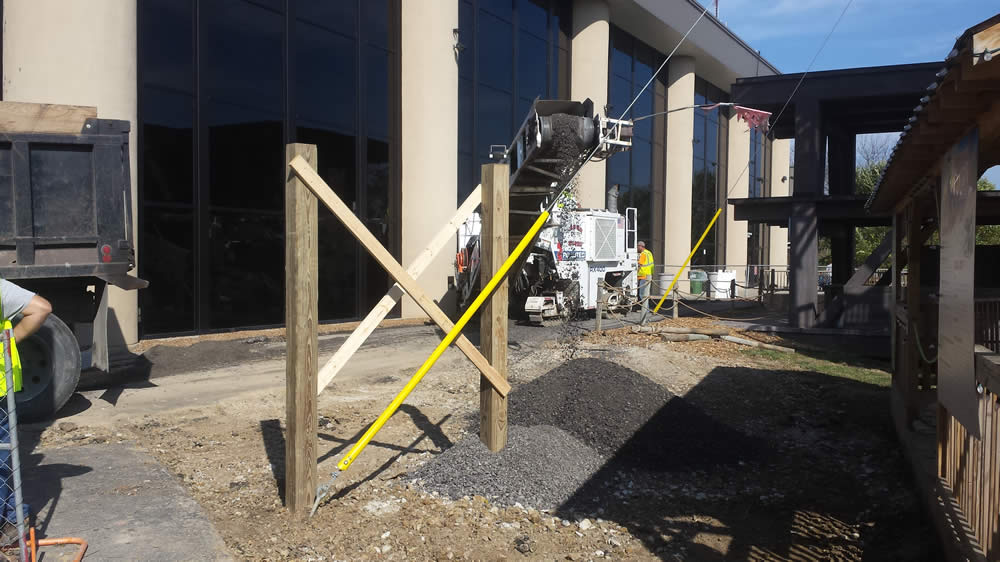 We need to do landscaping work on the hill behind the zip line start area and in the tree beds.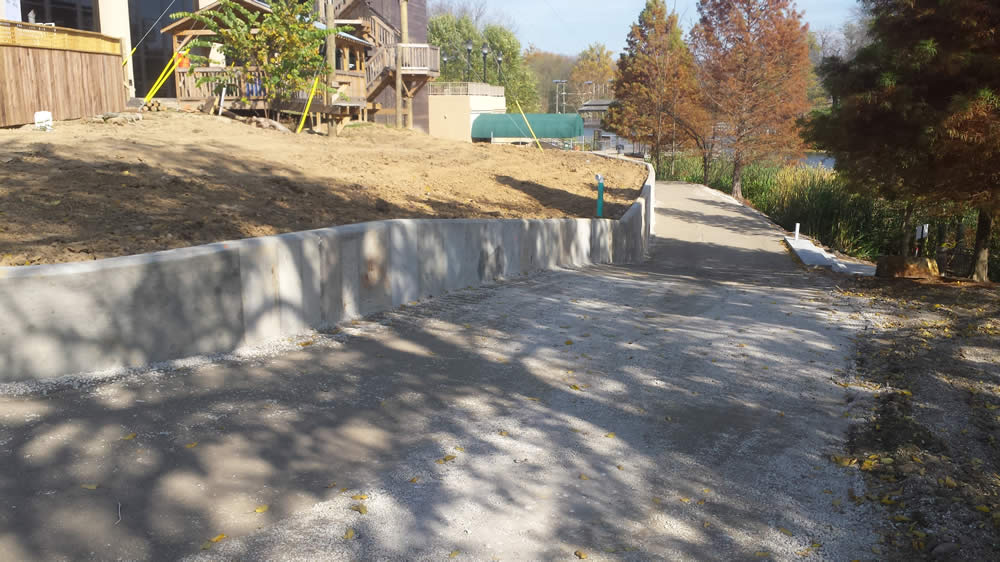 We need to set up the Live Nativity "kataluma" structure in this reconfigured Grand Plaza.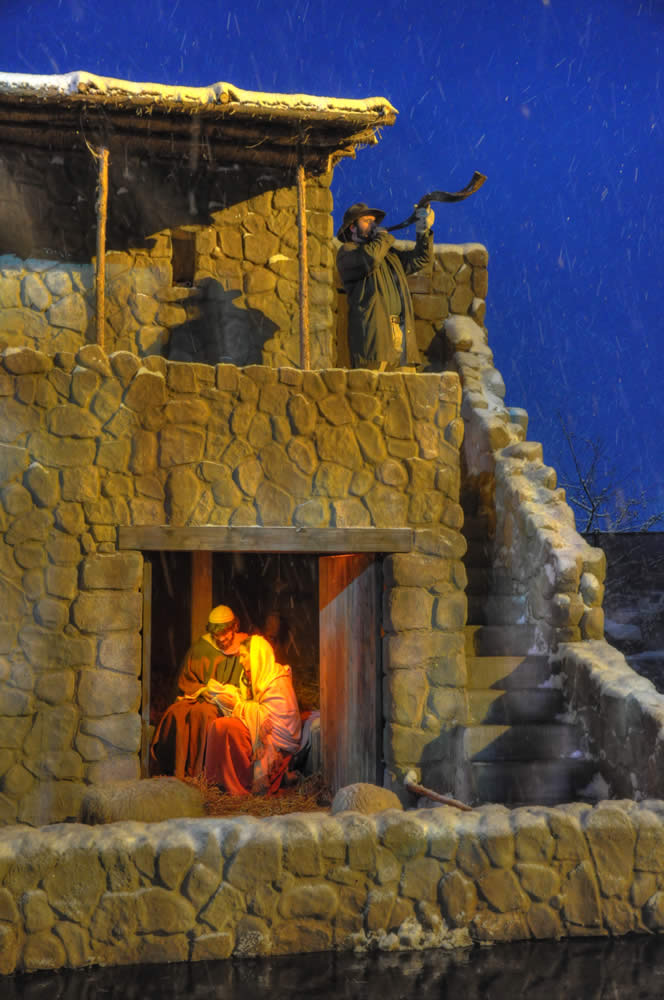 We need to finish widening the trails leading from the Grand Plaza.
And the horticulture team continues installing Christmas lights and wrapping strings of light on branches of "temporary trees" that they place around the grounds every year.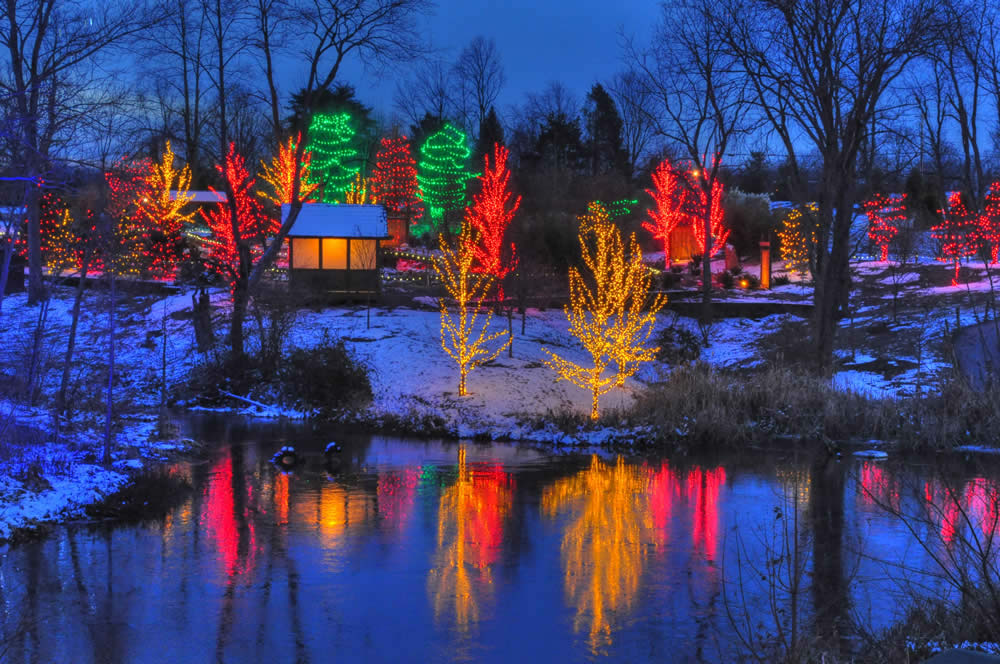 We hope you are planning to attend this year's Christmas Town—or even before—to see all these improvements.