On Saturday, December 6, American Sign Language interpreters will work in various parts of the museum to bring the Christmas Town program to life for guests who are deaf.
Christmas Town is a free event featuring enchanting lighted gardens, an archaeologically based live Nativity, and more.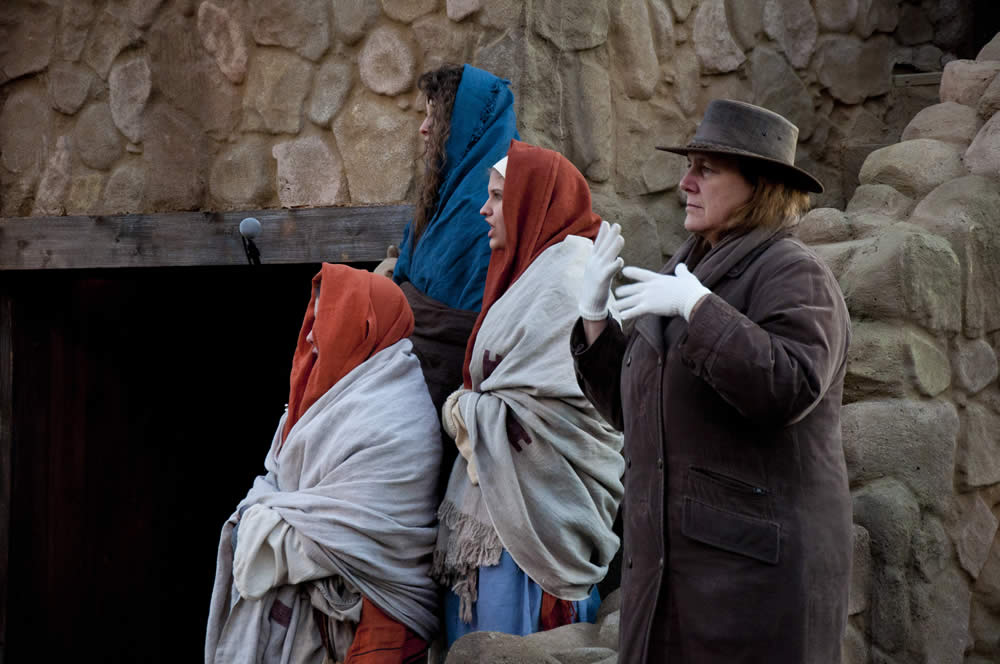 It all starts at 4:00 PM with a special program by Creation Museum founder Ken Ham and singer-songwriter Buddy Davis, who will both play Christmas music followed by a message by Ken titled, "Who Is the Babe in the Manger?"
From 5–8 PM, guests can sip hot chocolate as they take in the Christmas lights, the Nativity, and the magi drama outdoors, and then make their way to the camel rides for a real adventure. (Food, beverages, goods, and camel rides are not free.)
Guests can also check out the museum exhibits for a special price of $5 after 5 PM. ASL will be provided only for the Christmas program, not throughout the museum.