Note: This event has been cancelled as of November 21, 2014. This post is still published for the sake of our online archive.
Celebrate the birth of our Savior with us on December 4, 2014, in Legacy Hall at the Creation Museum!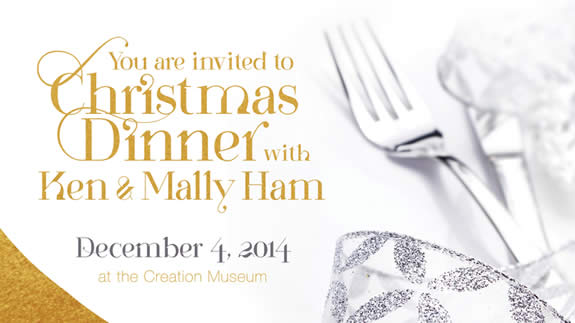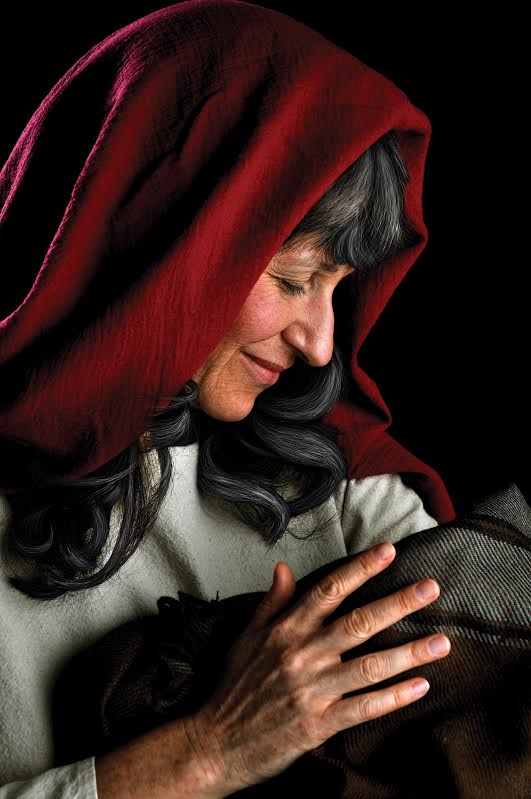 Highlights of the evening will include a devotional by Answers in Genesis and Creation Museum founder and CEO Ken Ham, a delicious catered dinner, live Christmas music, a performance of the drama Elizabeth by Geri Campbell, and a silent auction featuring original items by Creation Museum and Ark Encounter artists.
After dinner, our guests will have the chance to view our live Nativity and stroll the beautiful Garden of Lights that just keeps getting bigger and brighter every year! Tickets are $50 per person ($20 tax-deductible) with proceeds from the auction to benefit the evangelistic Ark Encounter project. Reserve your seat by November 21 by calling (800) 778-3390.