Many birds classified as belonging to different families go by the common name of "finch." Despite many differences, including a vast array of colors and sizes and differently sized beaks, many species of finches—especially those that taxonomists classify as belonging to the same family—sometimes breed with each other, producing hybrids.
The live finch exhibit in the Creation Museum's Main Hall currently houses three beautiful species of finches from two different continents. Although classified as belonging to three separate genera, all three species on display sometimes produce hybrids with each other. The star finch has produced offspring with the red-billed firefinch, and the red-billed firefinch has done the same with the gold-breasted waxbill.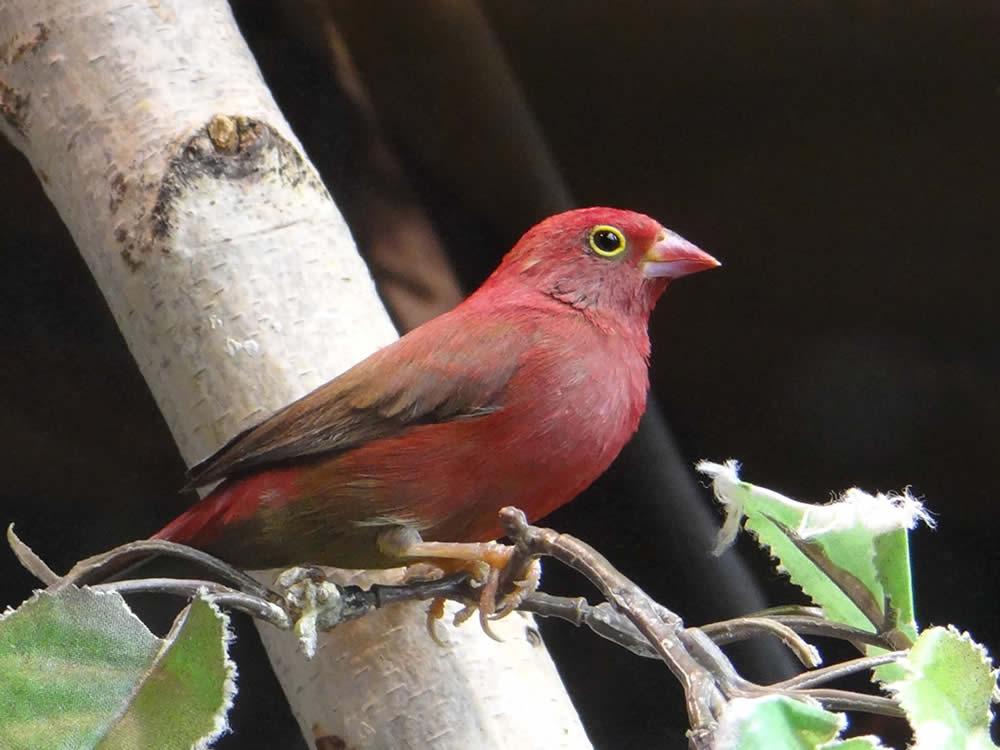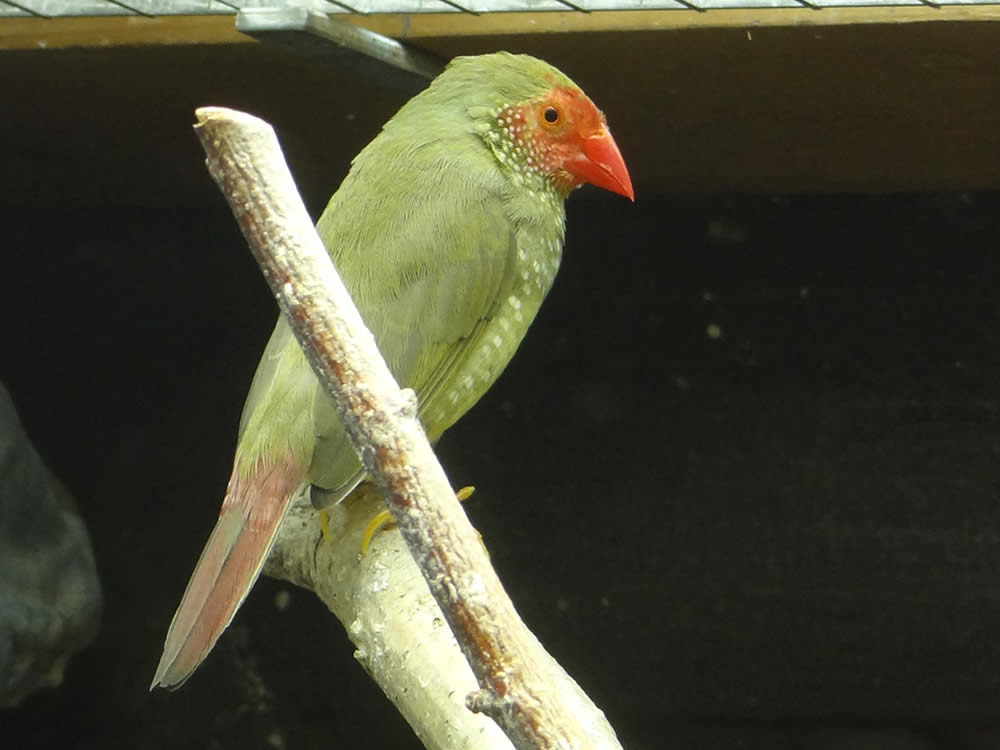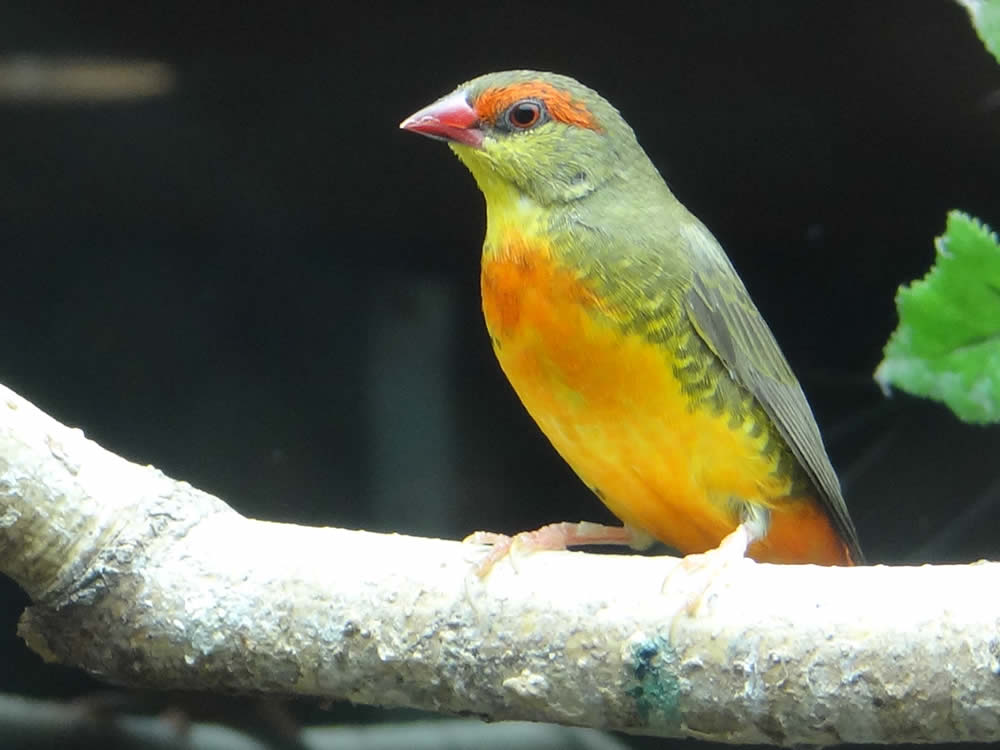 Using the Bible, we know that just thousands of years ago, God created plants and animals, each after its own kind. This strongly suggests that finches that can reproduce with each other, regardless of how we classify them today, belong to the same created kind, like the finches we have on exhibit.
In contrast to the evolutionary worldview which tells a fantastic story of every plant and animal, both living and extinct, arising through ever-increasing complexity from a single common ancestor, the biblical worldview is that God created many common ancestors, the created "kinds," from which every plant and animal descended.
Observations simply reveal that finches, like other birds, show tremendous variation between species and that some of them produce hybrids when they breed with each other. We sometimes see variation due to mutations (genetic copying mistakes), but mutations ultimately result in a loss of genetic information, never producing new structures or function.
The best interpretation of what we actually observe is one that fits perfectly with the biblical worldview. God created many kinds of birds, with a great degree of built-in variation, from which all species of birds descended, many of which we've named "finch." Darwin's finches and other finches, classified as belonging to different families, likely belong to different created kinds than the Creation Museum's finches.