Do you enjoy running? Do you like supporting a worthy cause? We encourage you to participate in a special program that the Creation Museum puts on each fall—the Raptor Run 5K!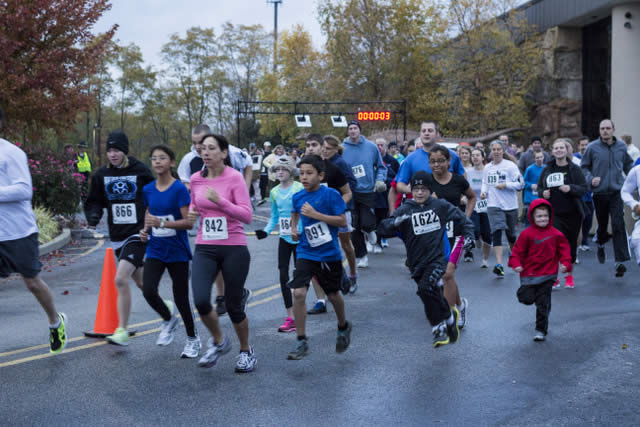 Whether you like to sprint or walk to the finish line, you can participate in the annual Raptor Run on October 18, 2014! All proceeds will benefit the ministry of the Creation Museum. You will meet fellow runners and new friends. Some of our participants come from other states each year to race with other supporters of Answers in Genesis and the Creation Museum. You can come alone or with your family (some young children have even participated from the comfort of a stroller), or you can even bring a group.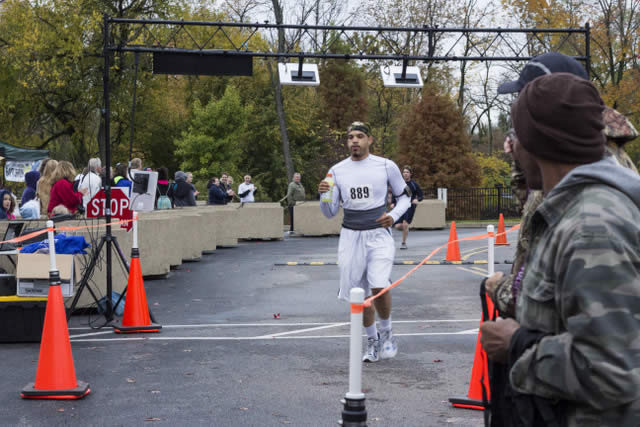 The Raptor Run will take place on scenic roads among the rolling hills of Northern Kentucky, and the registration cost is only $35 through September 19, 2014. Every participant will get free admission to the Creation Museum for two consecutive days (regular adult admission costs $29.95) as well as a race t-shirt and a goody bag. We have also selected gifts for the top finishers in each age category. Last year, some of the winners were treated to resources authored (and signed) by some of the most popular Answers in Genesis speakers.
Visit www.creationmuseum.org/go/run for more information or to register today!